I provided liquidity pools worth $55 in Hive:Cent Pools
Greetings to my esteemed friends on the Cent commumity and the entire hive blockchain. It's another day and time to share with you the importance of investment on the hive blockchain and how it'll help you build passive income for you. It's your friend @faquan saying hello from this part of the world.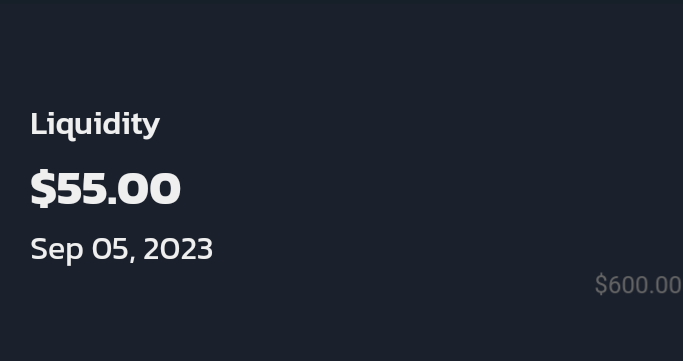 It's been my thought on how to help the Cent token as well as the community to grow and develop into what it's meant to be. Apart from creating contents on the Cent commumity and earning some rewards in Hive and Cent, I'm still interested in growing my incomes through investment on the Cent pools on Hive-Engine platforms.
The bear market is usually a time to buy tokens that'll enable you cash out during the bull season. Cent token is pretty low and good to full my wallet with the tokens but the requisite cash isn't available, so I decided to grow it gradually.
Yesterday I decided to add liquidity pools worth $55, although small but it'll help me earn daily Cent and hive tokens and some other tokens. To some the amount is insignificant but I think little drops of water makes a mighty Ocean.
I have decided to improve on my liquidity on a monthly basis to enable me achieve more before the year ends. So watch out for my progress in liquidity pools provision.
You too can make the Hive:Cent pools your priority due to the incentives attached to the tokens.
---
---