Mental Health and Ways to take care of it
Greetings to my esteemed friends on the Cent commumity and the entire hive blockchain. It's another day and time to share with you the ways to take care of your mental health by yourself. It's your friend @faquan saying hello from this part of the world.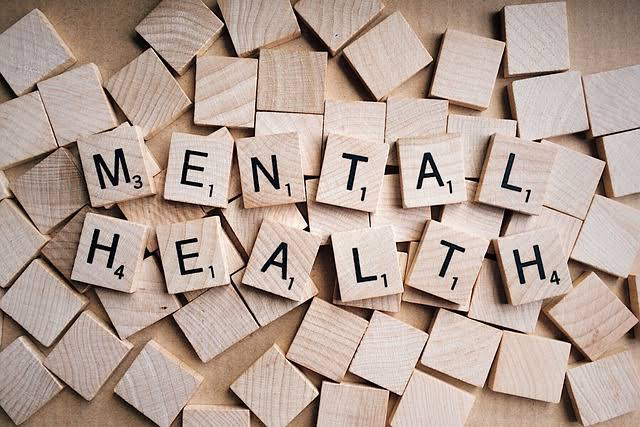 Source
Most people are finding it difficult to take care of their mental health and this is because they've not found the proper formula that'll help effectively control their mental health.
Everyone on this planet has issues to deal with on a daily basis if not properly managed could lead to mental stress which could further lead mental health issues. The medical professionals, most especially the medical psychologist can give you different therapies but it takes applying those therapies to remain mentally healthy.
In this post, I'll looking at three ways an individual can take care of his or her mental health. This includes:
Talking to someone: during times of depression or when you're feeling down, you need to talk to someone you trust to help you with such situations. Not talking to anyone could further lead to extreme problems. You want to stay healthy, then talk to someone you trust. Talking to someone is problem half-solved.
Engage in physical activities: physical activities has a way of keeping your body busy and distracts you from further thinking. Talking a walk everyday has a way of helping you stay fit. Your mental health also needs physical activities.
Have enough time to rest: resting is a natural antidote for stress and helps the body rejuvenate.
---
---