I found a love!!!! story of me and my cat Fandogh
One cold rainy day I was walking down the street when I saw a kitten that was very ill and could not even walk due to weakness and was lying motionless.
I hugged him and took him to the doctor and after the doctor visited him, I realized that he was very weak and there was an infection in his blood and we should start the treatment process as soon as possible.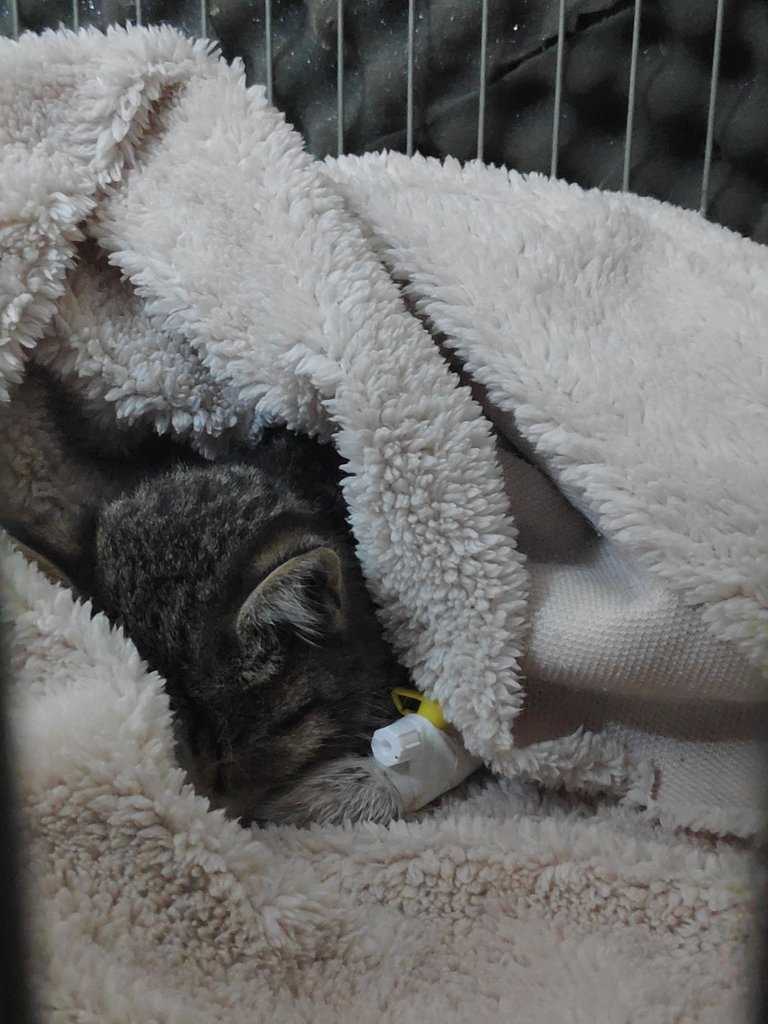 We had to go to the vet every 12 hours for 7 days for the treatment to happen and these 7 days were full of stress and worry for me because I was so dependent on this kitten.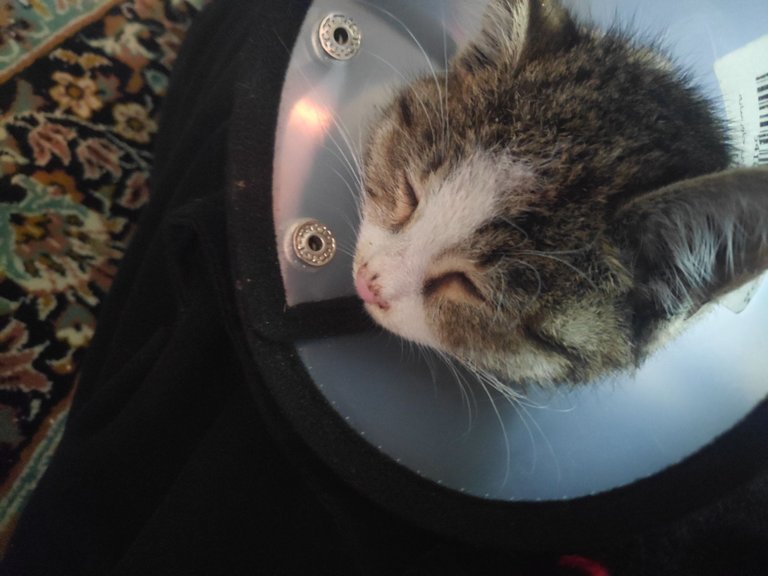 As time went on, he got better and it made me very happy
The seventh day passed and the doctor gave me good news after taking the test!
congratulation ! Your perfectly healthy cat only needs a little medicine at home, which you should give him, and it is enough for him to rest a little to continue his life full of energy.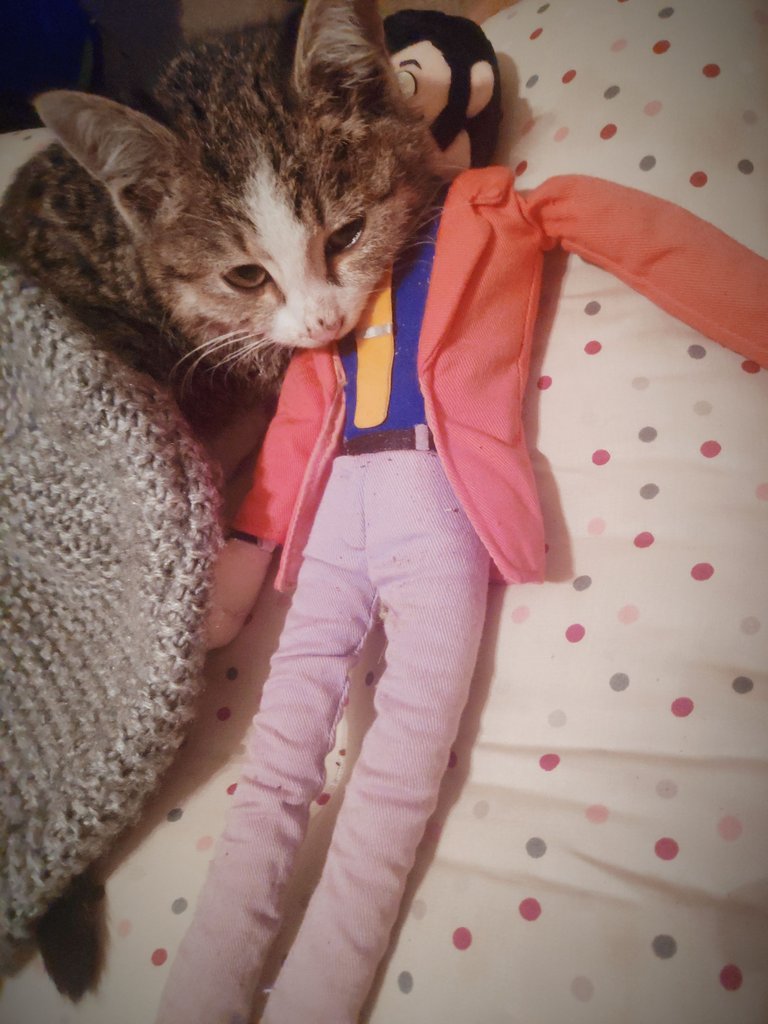 That night, when we first arrived at the house, Fandogh came and slept on my stomach, and how beautiful it was for me.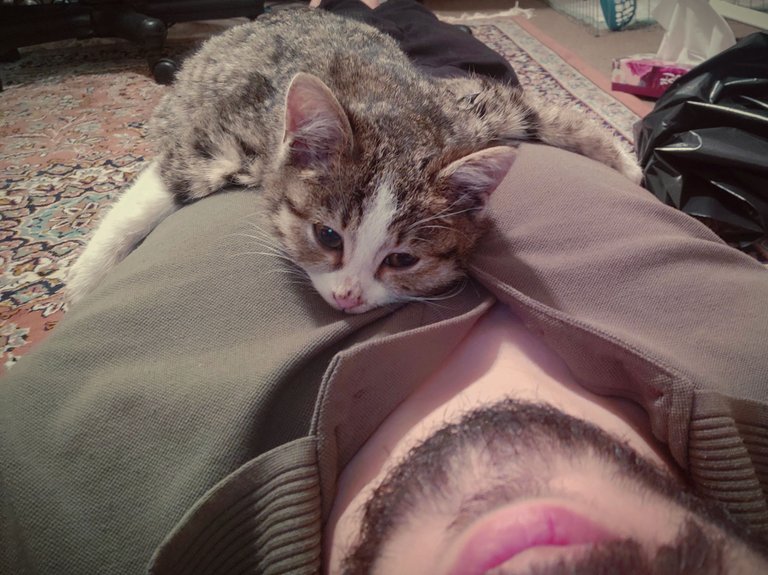 Today is the fourteenth day that fandogh is living with me and I love it immensely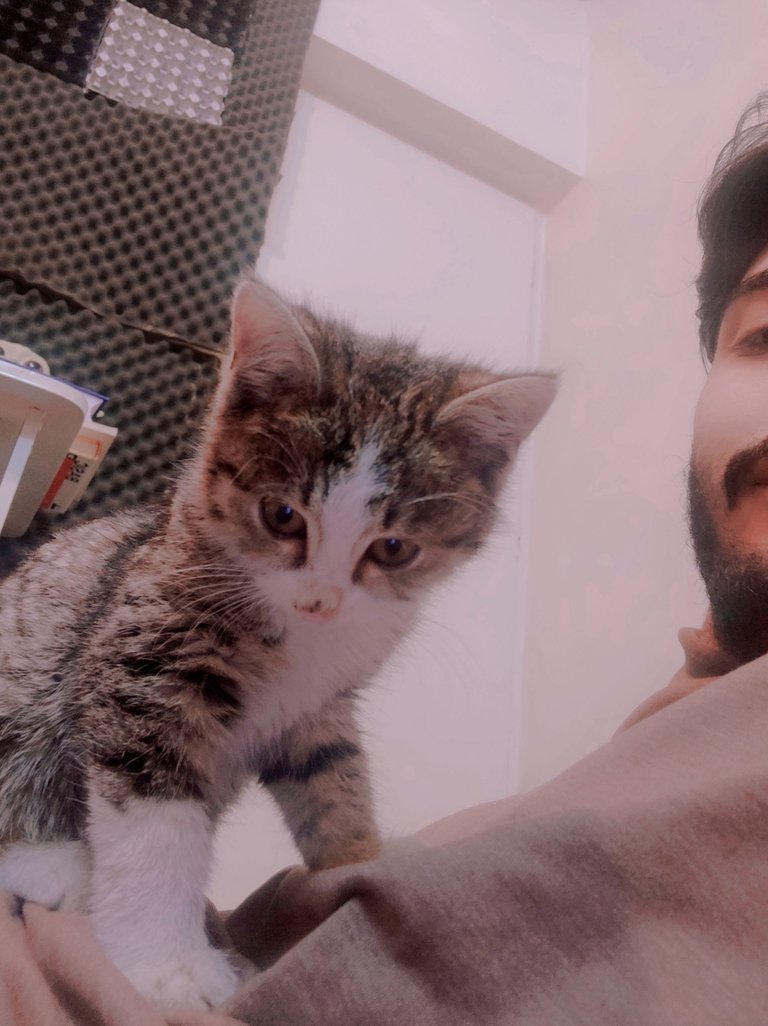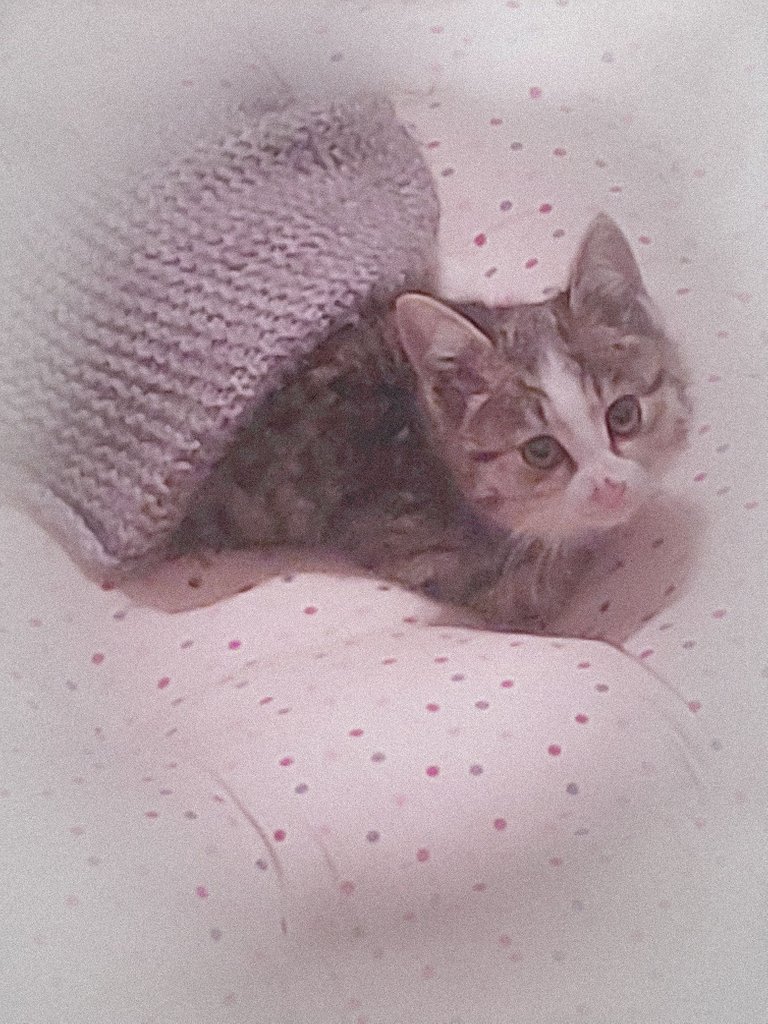 Thanks for reading 🙂
---
---