♥️MY Nephew ♥️
Bismillahir Rahmanir Rahim
Assalamu Alaikum, I hope everyone is well. Thank you in the court of the great Lord Almighty.
Today I have seen this day because the great Lord Almighty has made this day a good tax day for me. Today I have come to this world by the infinite mercy of the great Lord Almighty because I have never thought that this morning of the world will come for me. Not that another morning is waiting for her. A new morning. A new plan. A new life. I feel blessed to be with you on the most important day of my life to manage life with everything.
This is my nephew I love my nephew a lot he is only two years old but he seems to talk like that he is very old because at such a young age no child is introduced so much but my nephew talks a lot and annoys everyone a lot And now he knows how to talk to a lot of decent people, my sister now means everything.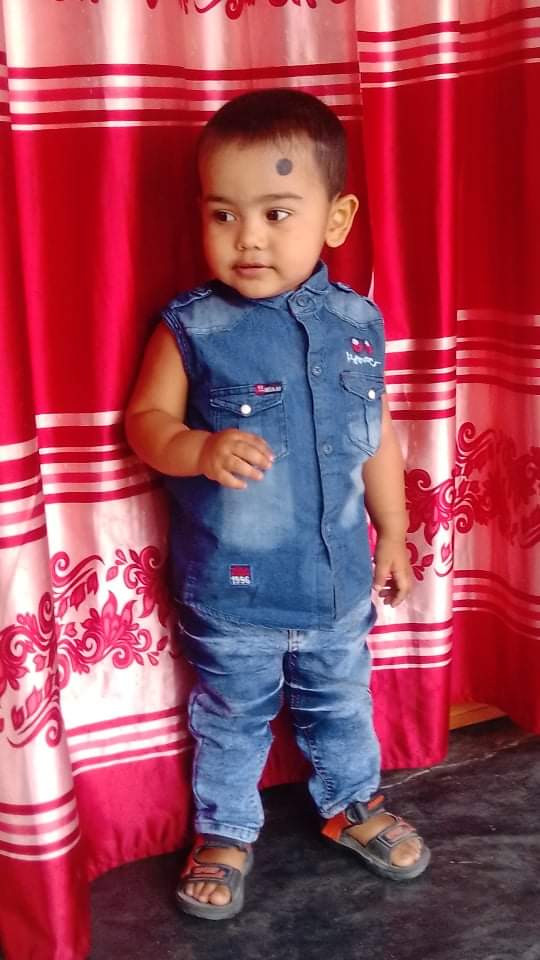 My sister and niece live far away from me because my brother does a job far away from our house. It is rarely seen. I sometimes have a hard time with my niece. I love my niece very much. There are a lot of things that make me feel bad when I hear them, but now I can't do everything I want.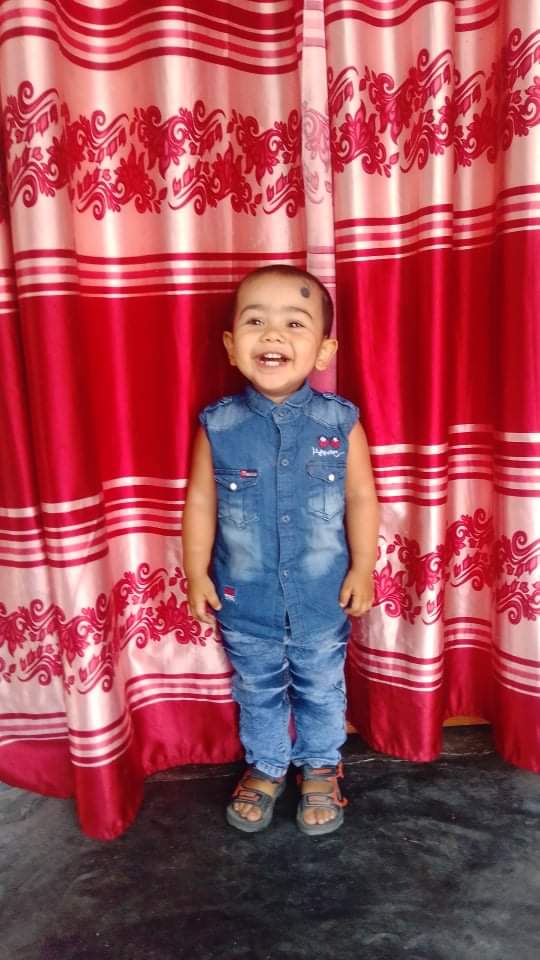 I will go to see my niece soon because I am very sad if I don't see my niece. I will take my niece there and see her after a long time .
I love to play with my little ones so I love them a lot I love them a lot Growing up, I was thinking so much about what to do and how life would go.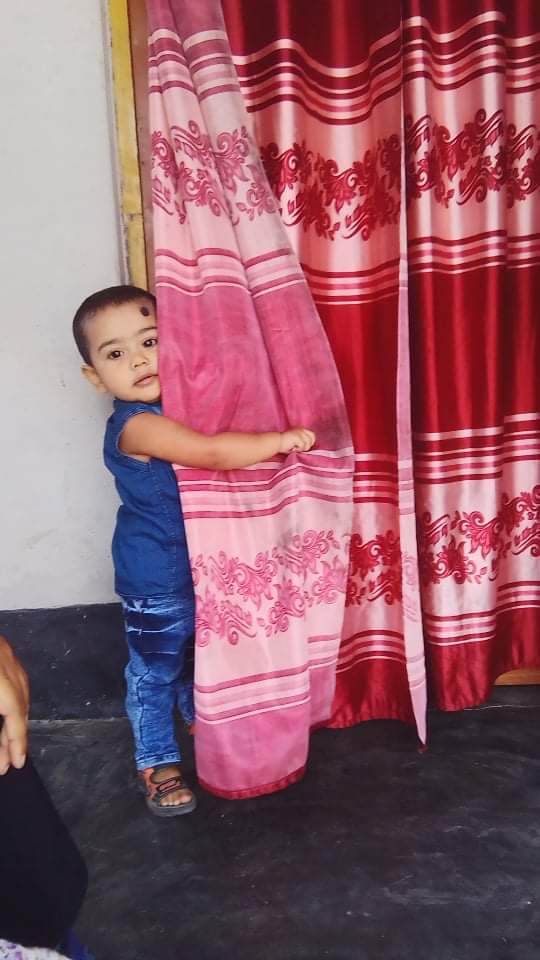 ---
---