Ronaldo calls Ballon d'Or chief a "liar"
Lionel Messi wins seventh Ballon d'Or He now has two more Ballon d'Ors than his arch-rival Cristiano Ronaldo. Ronaldo is furious just before Messi gets the seventh Ballon d'Or in the midst of the controversy over how much rivalry there is between the two. And that's up to the editor of the French football magazine Ballon d'Or.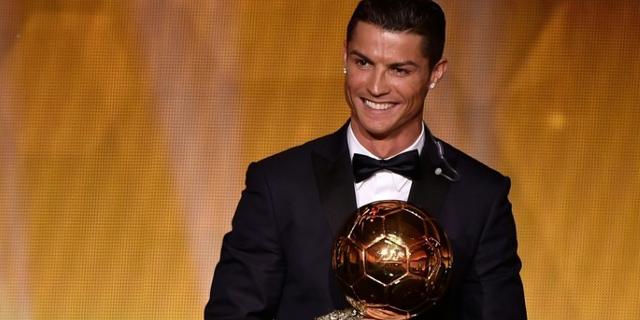 source
Nah! Why he didn't get the Ballon d'Or is not the reason for Ronaldo's anger. The Portuguese star is angry because he thinks that Pascal, the head of the French football magazine, is expanding his business by lying about his name.
Ronaldo Ferrer's comments on his Instagram were a "lie", saying last week that he wanted to end his career by winning the Ballon d'Or more than Messi. Lies back. He is taking advantage by using my name. Wanting to grow his own and his periodical business. It is unfortunate that someone involved in such a prestigious award as Ballon d'Or is lying.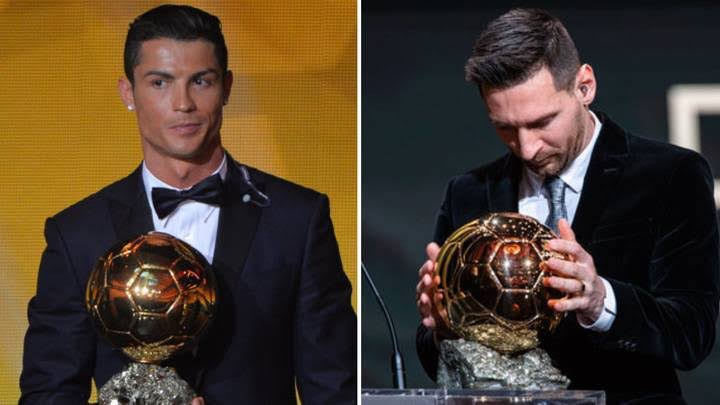 source
Ronaldo posted the message on Instagram just before Messi won the Ballon d'Or yesterday. However, he did not attend the award ceremony himself. "I always want to congratulate the winner of the Ballon d'Or," said Ronaldo. It's part of the sports mentality. This is something I have been following since the beginning of my career. I am never against anyone. All I want to win is always for myself and for the club I play for. For those who love me, I want to win any prize. I don't show up to anyone or win against anyone.
Ronaldo claims that he does not play for personal gain, "I never play for personal gain. My eternal goal is to win titles for clubs and national teams. My goal all the time is to establish myself as an example, I want to be an example in front of those who want to be professional footballers. My goal is to write my name in gold in the history of football.
---
---