The dream of the last Roman Sana medal in the first round
Roman Sana has been eliminated in the first round of the boys' recurve singles at the World Archery Championships. Federico Mussolini of Italy defeated Roman 6-0 in the World Archery Championships in Yankton, USA.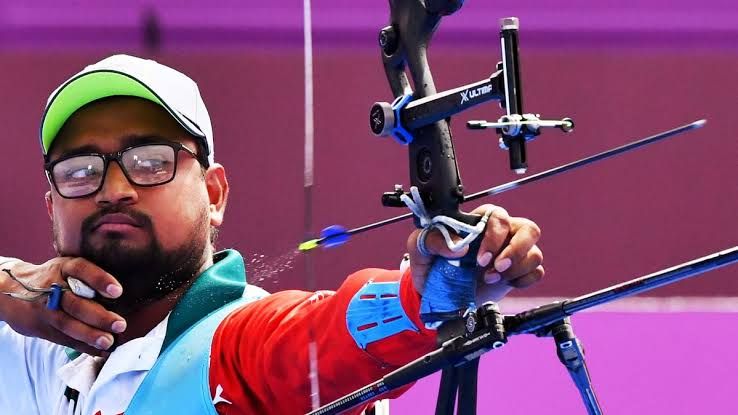 source
Roman lost by 25-26 points in the first set and fell behind at the beginning. They lost the second set 26-28. Roman lost by a bigger margin in the third and final set. In the end, Roman's rate difference with Mussolini was 29-28.
The country's best Archer Roman could Another Bangladeshi archer Ramakrishna Saha won the first round 6-2 against Portugal's Luis Goncalves but lost the next round. Ramakrishna lost to Luis Alvarez of Mexico 4-6 set points.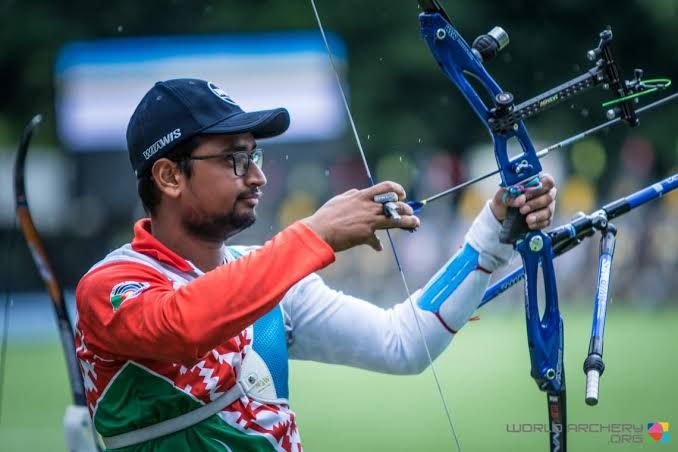 source
Hakim Ahmed Rubel played the best for Bangladesh in this event. In the first round, Ruble lost 6-4 set points to Michael Haulek of the Czech Republic. In the second round, they lost to Soto Ricardo of Chile 6-3. But in the third round could not! Rubel lost 4-7 set points to Willer Steve of the Netherlands.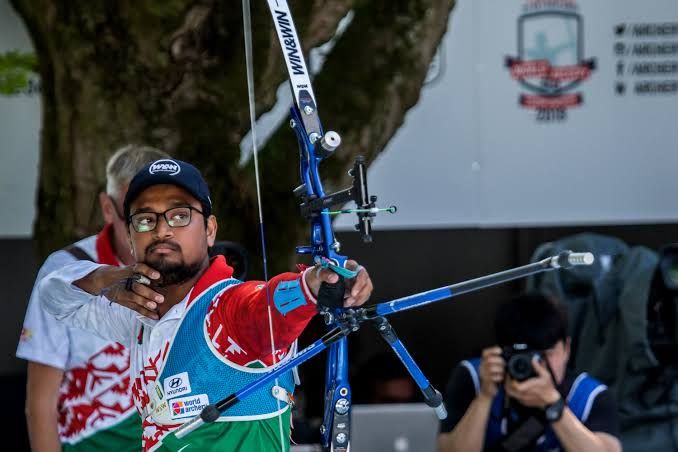 source
This time Roman had to count the cost of scoring badly in the ranking round.
Archer finished 46th out of 102, scoring 637 in the boys' ranking round.  Roman did not even touch the score of the last Tokyo Olympics last July.  At the Tokyo Olympics.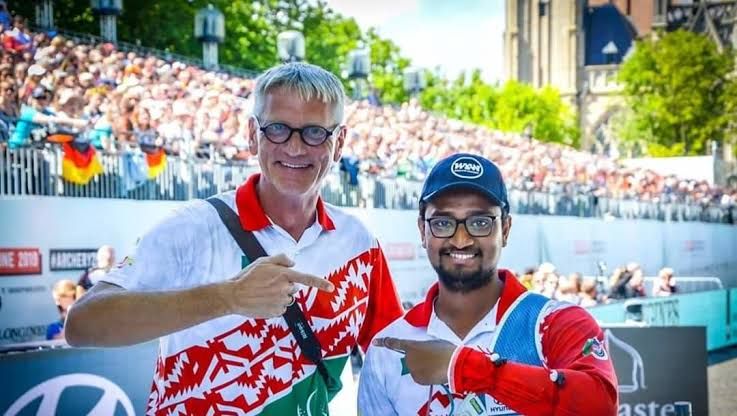 source
The recurve girls' singles also had disappointing news. Beauty Roy lost to Slovakia's Denisa Barankova 4-6 in the first round. Besides, Asim Kumar Das, the only contestant in the boys' compound, has been eliminated in the second round. In the first round, Asim lost to Ramon Lopez of Spain by 143-142 points. But in the second round, Asim lost to Joseph Bosanski of Slovakia by 148-145 points.
---
---