Two kinds of durian are very unique !!
This durian type is a lot of farian taste and a lot of variety of friends.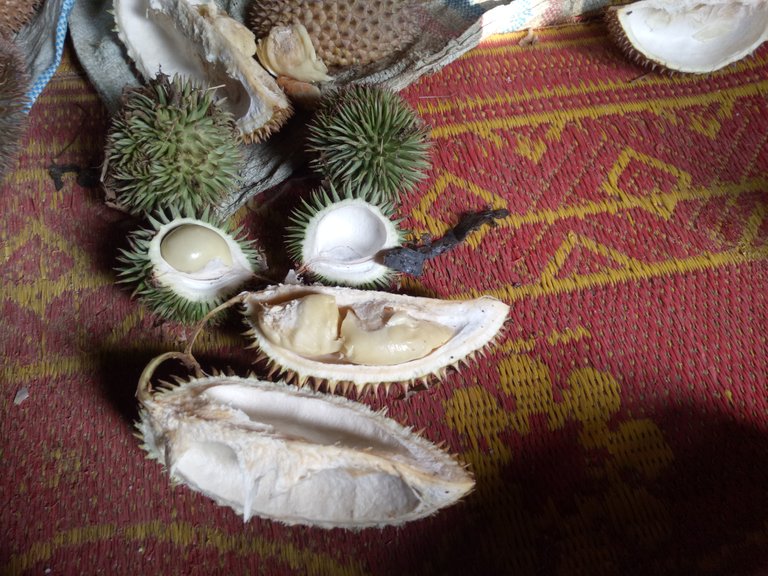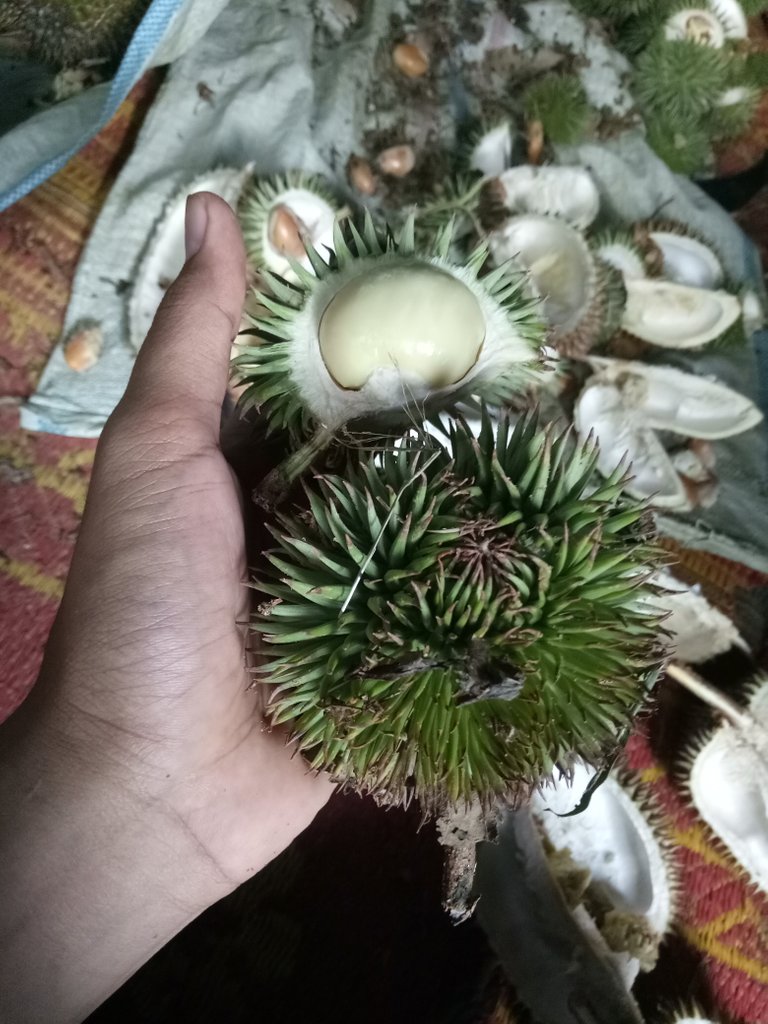 One of the names of this little durian people called the Indonesian people of durian mini, durian rimeh, is found in the village of aceh, Indonesia.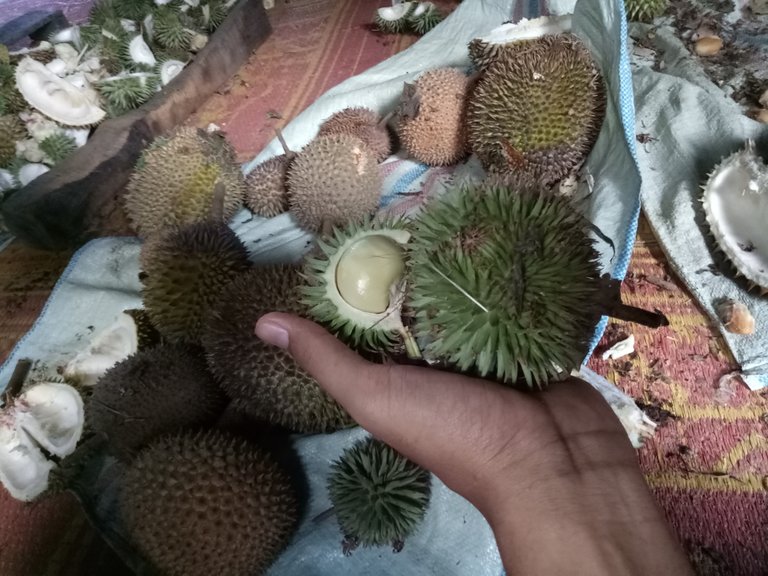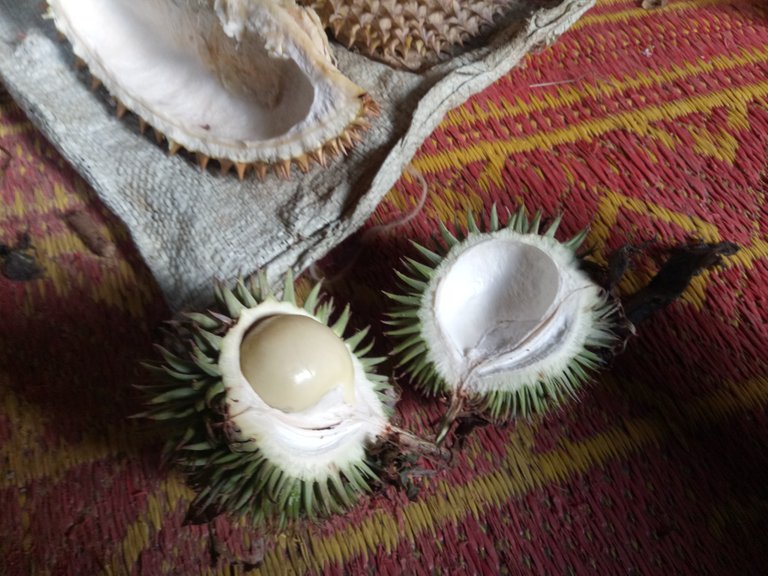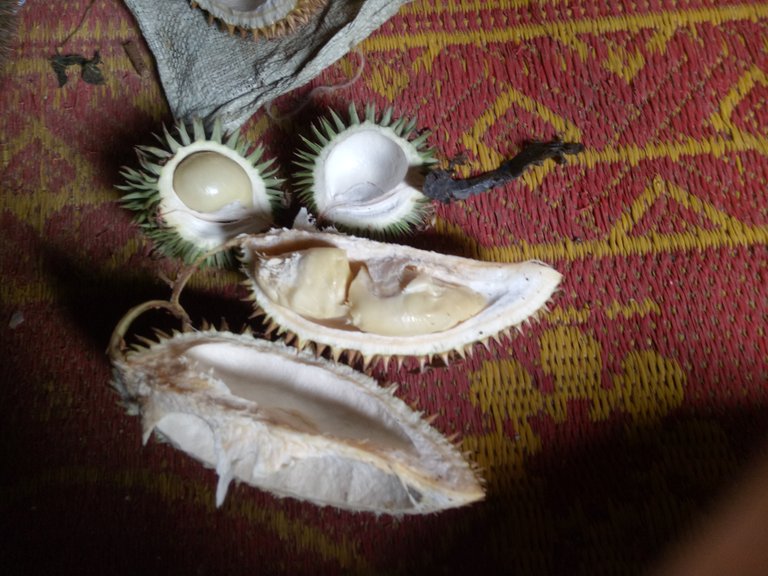 The difference between the fruit and the fruit is clearly greater than normal durian, but this durian rimeh is very sweet and much of a fan of the local people. With the texture of it and the thorns and the nectarines and the fruit so cute. One eat after another, that's good.
---
---