A THEFT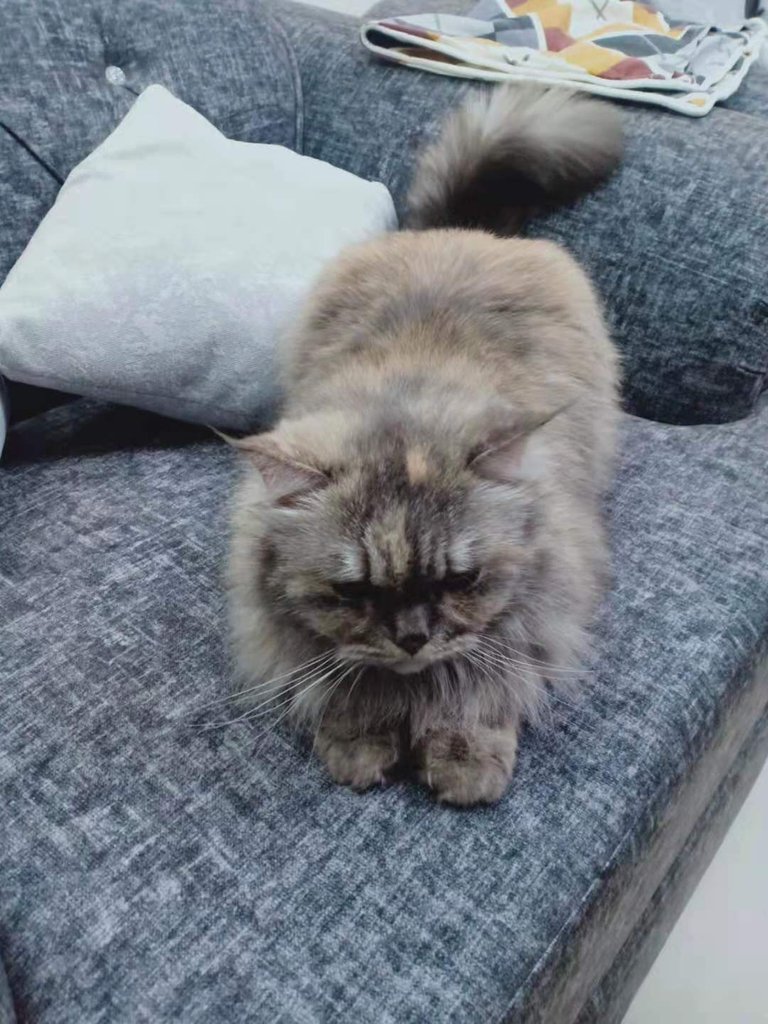 Our little cat was a theft. It was noon when he stole our food while I was cooking lunch in the kitchen. At noon, I opened a canned of deep-fried fish and took out half of it for lunch, then put the rest of it on the table in the living room. It was not until I returned to the living room that I found our cat had jumped on the table and was about to eat the food. I at once shouted at him and said No! He turned back his head and had a glance at me. I thought he would jump down the table, but he turned his head to the canned fish and held a piece of it in his mouth, then ran away. He not only successfully ate the tasty food but messed the floor while devouring it, which made us have more things to clear up.
He is now chained up somewhere in the house as a result of his bad behavior. As the cat wished, it will eat half of the canned deep-fired fish in the next few days because we will never eat the food that animals have tasted.
Alas! How come we have such a cat!
---
---