My Introduction To The HIVE Community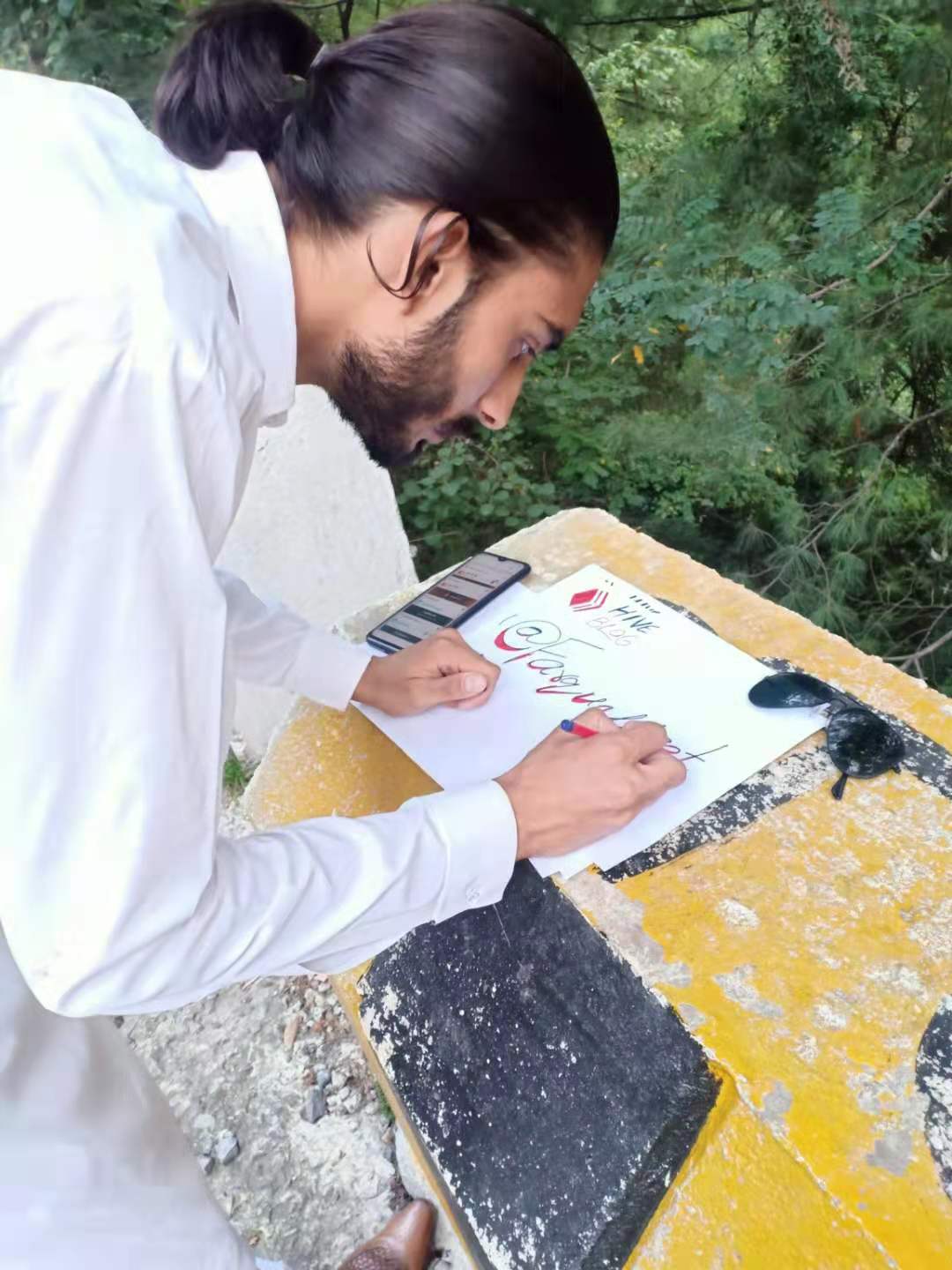 Hello guys I hope everyone is good and doing well, its my first post on @hive.blog, lets start with @introduction.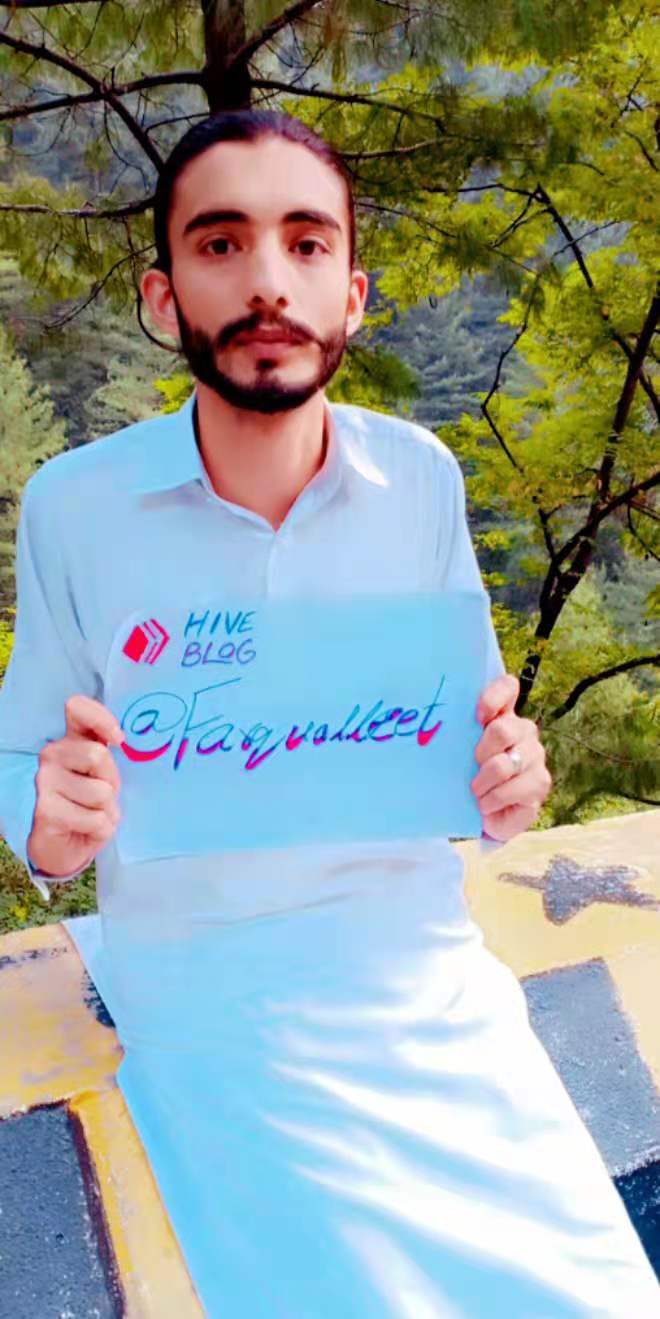 Introduction
My name is @Farqualleet I am 23 years old I am citizen of @Pakistan I born and grew up in Abbottabad the city of pines I am International Business Management student I did my graduation in 2020 from @China. Now I am working in an international trading company.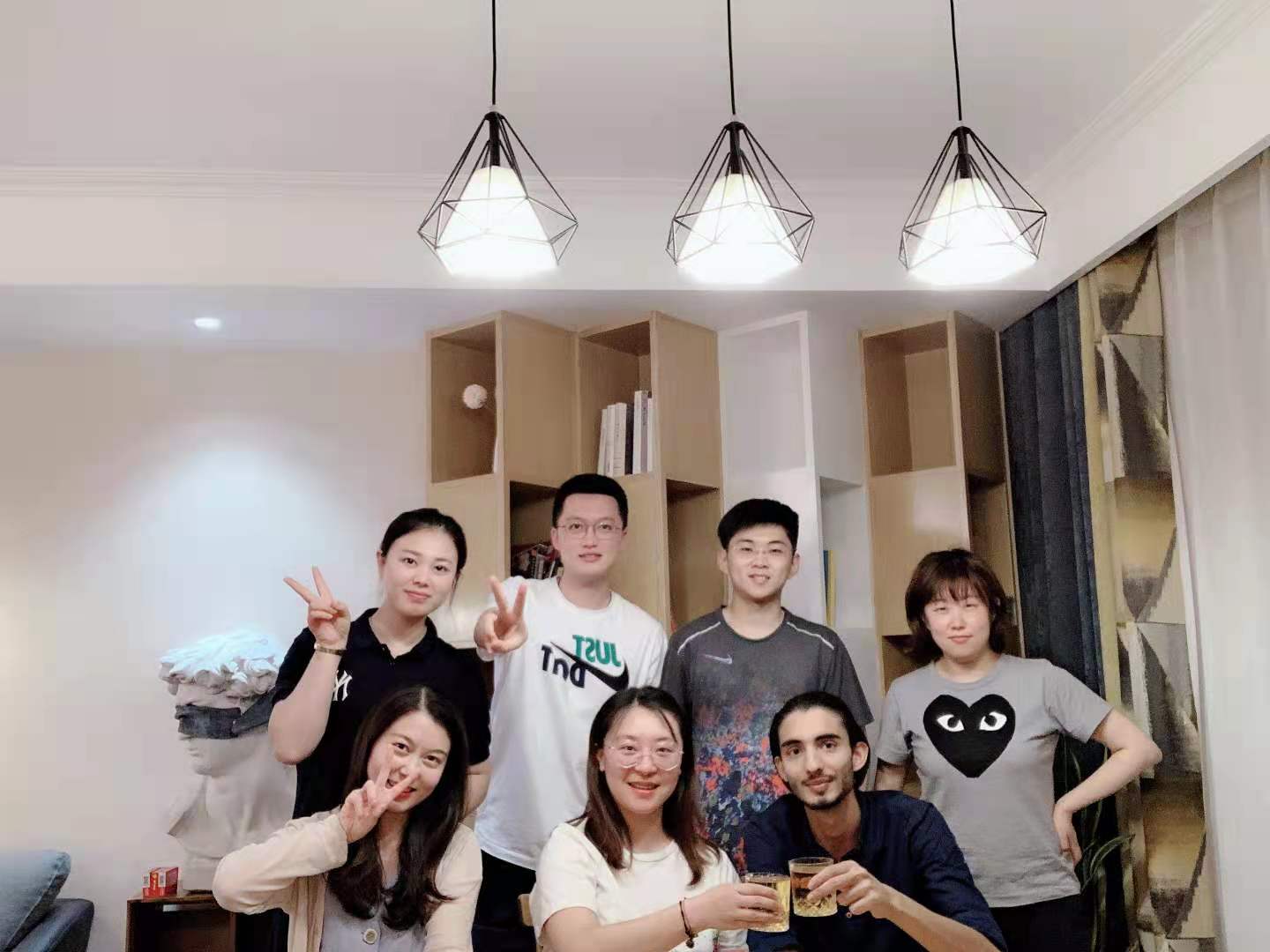 I want to pursue my carrier by working in field of international business, my aim is to become a businessman and want to become a role model for those who want to achieve this destination I want to establish a business that operates in more than one country.
One of my biggest goals being an entrepreneu is to achieve greater efficiency in all aspects of my organisation.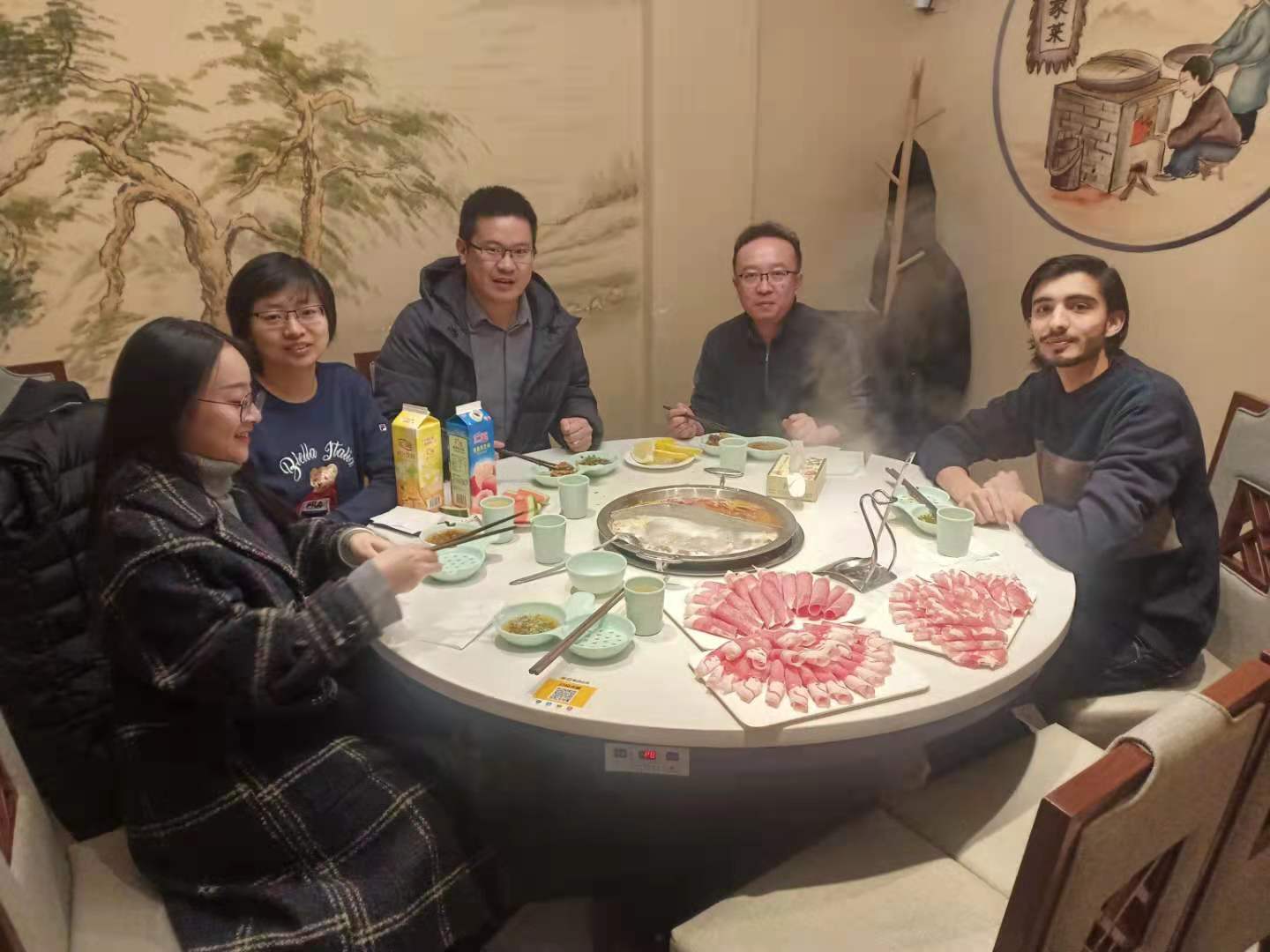 Intrest in Crypto & blockchain
@Cryptocurrencies have detonated widely in last couple of years and bitcoin is at the top of the list, some other modest @cryptos are also growing up frequently i.e. @bnb @dot @doge @ltc @ada @xrp and there are many many more…
Sometime I feel difficult to figure out that which @coin is better to invest so it took time and effort to find the best one.
@Blockchain is a procedure for recording data such that makes it troublesome or difficult to change, hack, or cheat the framework. A blockchain is basically a computerized record of exchanges that is copied and circulated across the whole organization of PC frameworks on the blockchain. Blockchain settles the tedious interaction and computerizes them to amplify proficiency. It likewise kills human-based mistakes with the assistance of computerization.
Regardless of whether if I have have a gigantic measure of capital or some additional money, putting resources into digital currency is something I investigate. Many individuals don't understand that digital money speculations can possibly create tremendous benefits. The expense of high danger and the instability in the crypto market is the thing that frightens the vast majority off. Nonetheless, with the assistance of @robotized exchanging stages and exchanging @robots, many individuals are entering the crypto markets as merchants and financial backers with little information and experience.
Hobbies
As a hobby, I like @traveling. It keeps us busy during the free time specially during the holidays, it is the part of education as well as experience. While living in China I traveled in so many cities, historical places, and mountains.
Secondly I like fishing, fishing also give me the pleasure of self-fulfillment. When I go to fishing, I respect outdoor environment, learn skills, learn to be patient, and above all, I set a goal for myself and 1 try to achieve that goal, and all these activities gives me a sense of fulfillment.
I heard about hive from my best friend and childhood companion I thought I should try it because I am good at writing.
This is a short introduction about myself.
Thank you.
Your support will be highly appreciated
@ocd
@indayclara
@lovesniper
@ocdb
---
---