A wedding and 3in1 Birthday.
Wow it was another amazing weekend.
My people I salute you all.
I want to appreciate the entire management of this community for coming up with this.
Hmm I can't forget this weekend in a hurry. It was packed full and loaded with mind blowing activities.
In Nigeria, is said to believe that Saturday is for weddings. This can't be completely disputed.
Another explosive wedding held over the weekend.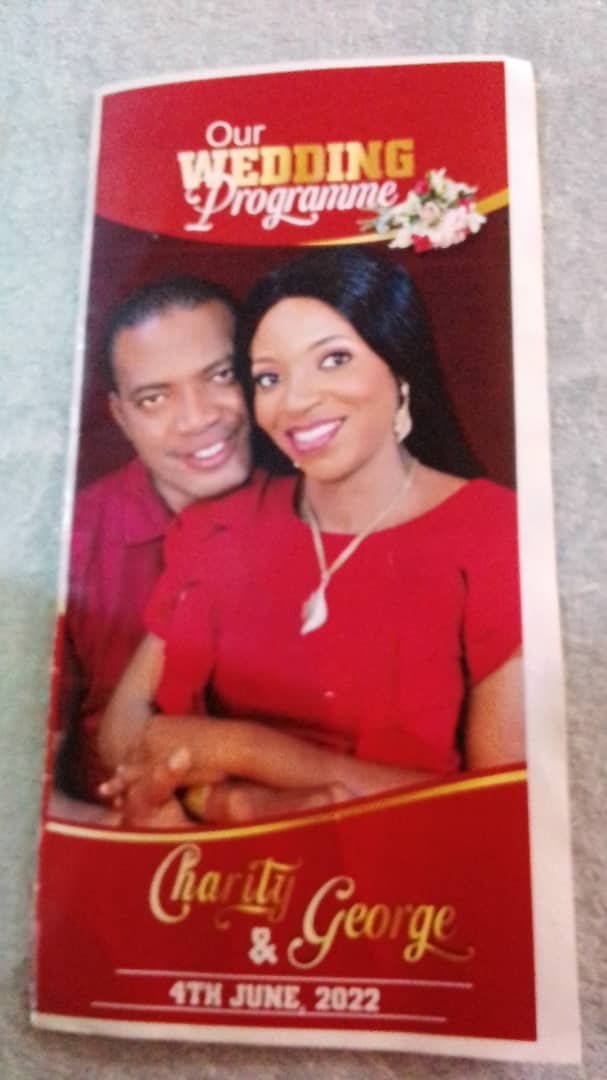 The groom happened to be my childhood friend and class mate during our secondary school days. We worked together as team of school workers where he served as labour prefect. I had the privileged to share deep moments with him.
He was not just a classmate but a true definition of friend. He really affected my life positively. I learnt how to share and give things to people via him.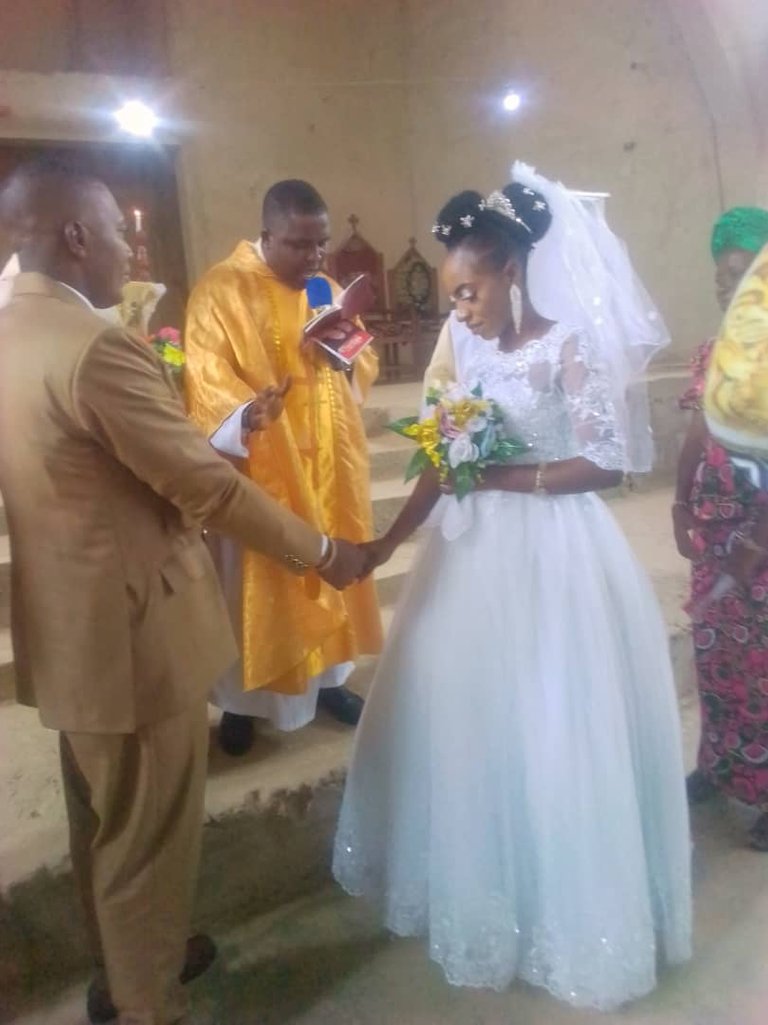 His wedding wasn't a surprise because of his nature. I got married for more than three years now but notwithstanding my friend is a good at planning. He doesn't rush anything. He took out time to adequately prepared and built himself financially, emotionally, spiritually and otherwise.
Finally June 4th, 2022 my friend decided knot tie with the lover of his life in order fulfil God's purpose for their lives.
Thank God for the success of the wedding. People across the nation turned out for the wedding. He danced, food was shared. Gifts were given to them and it ended in peace. What a fulfilled Saturday for me. My friend is now married.
I thought that is just enough for the weekend, but I have another of my friend to share. Today being 5th June,2022 is his birthday, his wife and their beautiful damsel.
One thing about this my friend is his resilience in pursuit of destiny.
It's been a while that I celebrated his birthday. All this while I never knew that his beautiful wife and daughter are birthday mates till early hour of today.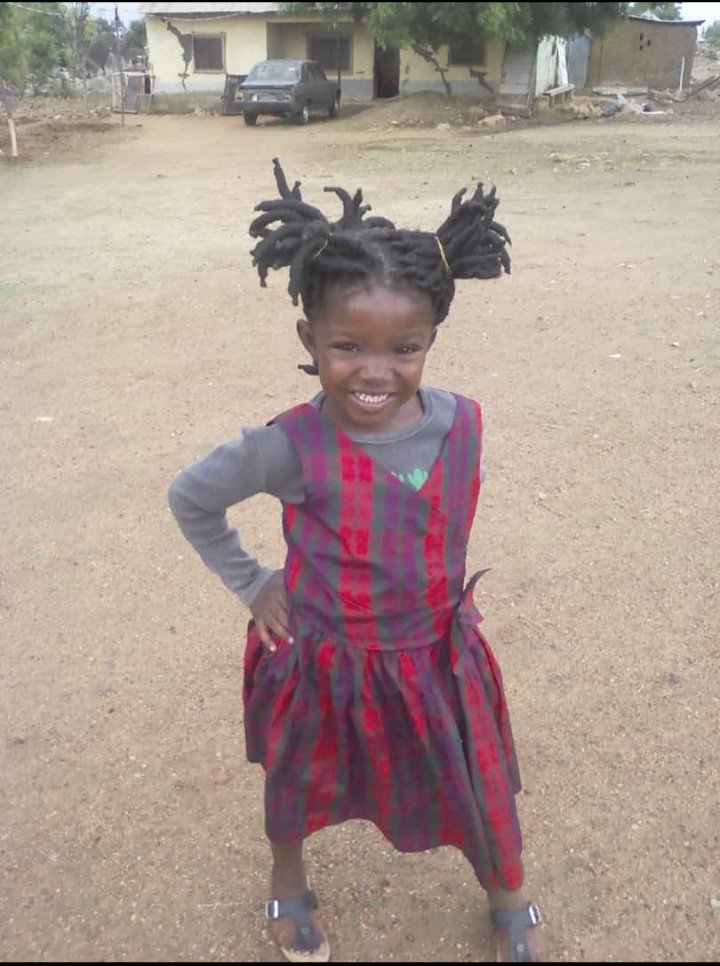 Today is my first time to celebrate a man, woman and the daughter whose birthday falls same day. I decided to call this celebration 3in1. Three persons in one. what a memorable moment.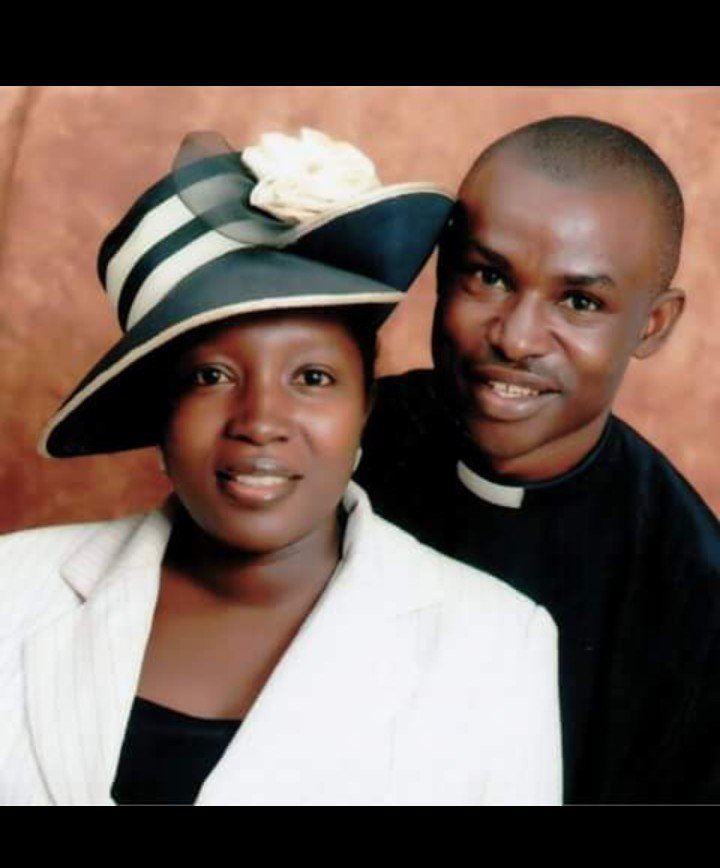 What a weekend loaded with celebration of truly great friends.
Thanks for visiting my blog.
---
---