An incredible Hero
Buddies,
It's another lovely fresh week and the 14th of the first edition of the contest. I trust that we had a splendid weekend just like me.
The managerial crew of this contest I really appreciate you all for your commitment in ensuring the smooth run of this event.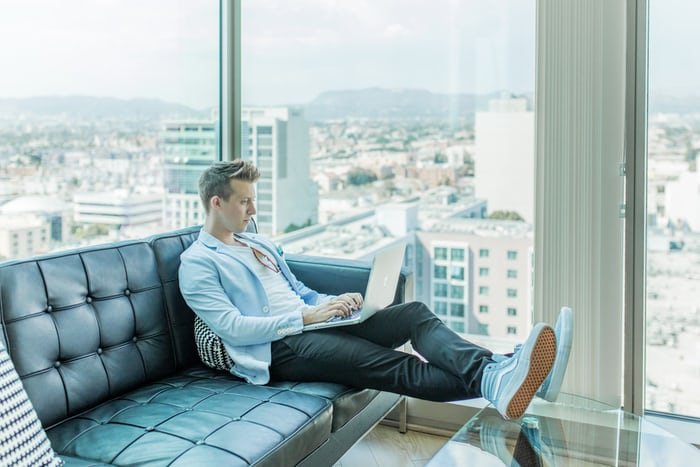 Source
For this beautiful week, I decided to name it as An incredible Hero
I Will briefly share about a young man I knew right from his developmental stage to where he's now. A passionate and purpose driven life young man who began his journey right from secondary school. He came out with the best results during his senior Secondary School Certificate Examination.
To proceed to tertiary institution was a bit a challenge due to lack resources. I met him at his residence with his parents then and he began to share deeply his vision for the next two to three decades. I marveled at it. He decided to start a computer business centre. The shop was equipped with two desk top computers, a photocopier and other office tools. It was indeed a little beginning. Guess what he named the business centre? Hmm mustard seed computer training institute.
Ladies and gentlemen, before my very eyes this young man began to train different calibre of people. Money started coming in. What stroke and bit my imagination was he started writing a book on purpose management. I thought it was a joke not until about five years down the line the book was launched.
After he had gathered some resources, he wrote Jamb and applied to a university where he gained admission to study microbiology. I thought he will wave the vision he shared with me while in school but no way. He kept writing books on purpose management. Do you know that this guy was one of the best graduating students in his department?
The unfortunate thing that almost deterred his academic pursuit was the demise of his mother.
Later he went for youth service, suddenly the book was published. He started purpose management training across the shores of that environment. He pulled lots of crowd including organisations.
Today, he's still at it doing it to his best. To me is an incredible Hero because he nursed this vision and it became a reality. It worth recommendation.
Thanks for coming around my blog.
---
---