Ask Leo: How crypto can curb rate of unemployment.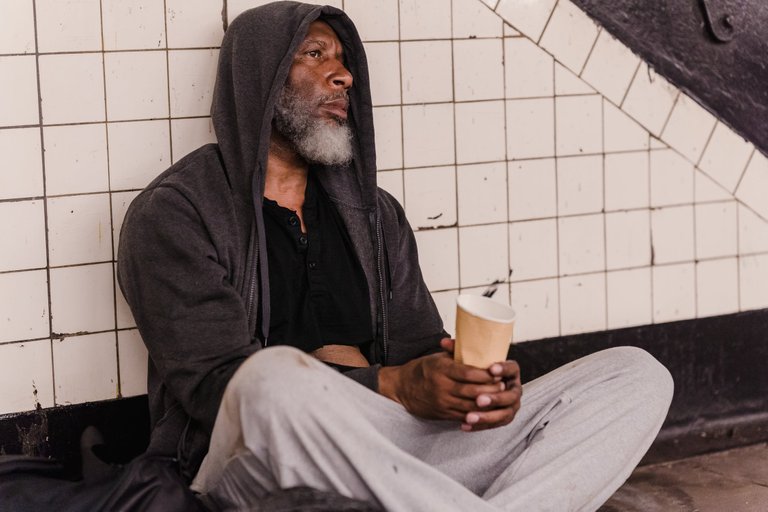 Source
Crypto currency a digital coin has come to stay. In Africa especially the country I hail from Nigeria happened to be one of the giant nation but the rate of unemployment is high and population is just on the increase.
Since the emergence of COVID-19 many organization and even the government couldn't recover from the effects on the economy which led to the folding of so many organization. Hence the rate of unemployment drastically increased with so many graduates on ground. The traditional jobs are gradually fading away. There is need to delve into crypto currency to minimize this.
With this predicament, one of the ways to curb this unemployment rate is by youth engaging in crypto and find a niche. It has so many prospects and can rebuild the fallen economy. Like hive which I have been committed to, has transformed lots of things in my life and family. It's not just a residual or passive income source but has become an employment succour to many. This will also help an individual to generate seed capital to establish other small scale businesses.
Therefore, crypto can curb the rate of unemployment.
Thanks for visiting my blog.
Posted Using LeoFinance Beta
---
---