Ask leo: How to harness the power of focus in business.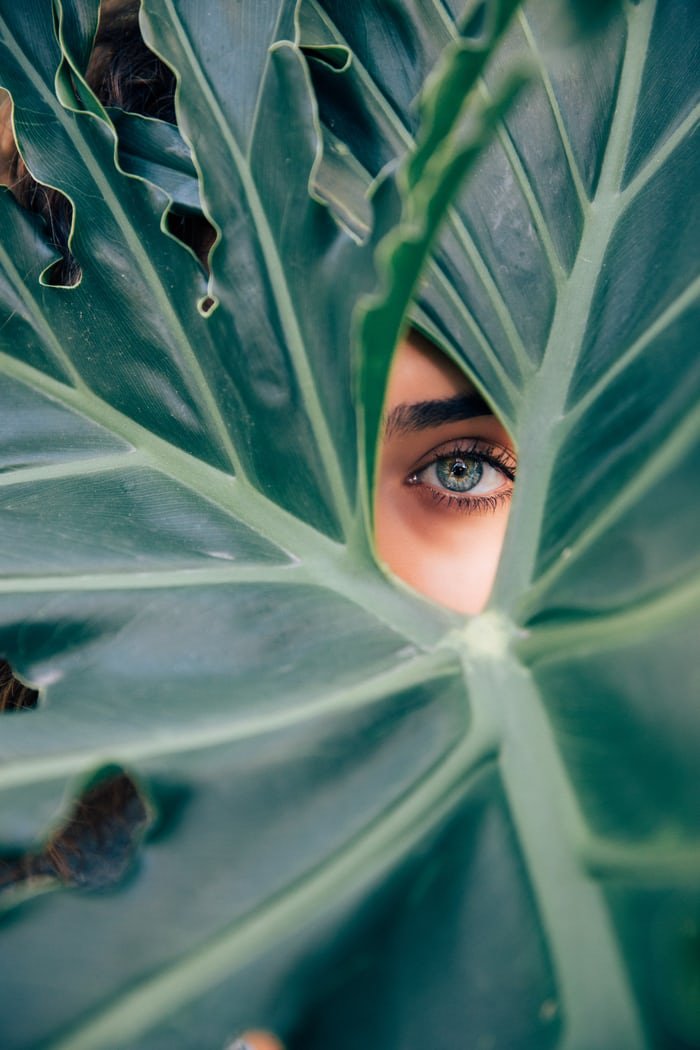 Source
Blockchain is one of the most productive twenty first century businesses today. It gains more population of people on every day basis. Though many get into the business with ulterior motive while others are highly optimistic of the end result.
In as much as you want to engage in productive and results oriented crypto business, there's a need to be focused. I discovered that many failures in businesses today are the function of lack of focus. You can't be every where at the same. In order to harness the power of focus in business, you need to develop a niche for your self. You may use any analysis to assess your self and capacity traits.
When you don't have a niche it means every day or week you will change business or whatever that comes your way you take it.
One of the ways to harness the power of focus in business is to be consistent. You must learn to stay in the business no matter the challenges face them. Keep doing it over and over again. Every result in business is the function of consistency. Being consistent is a mindset of a focused crypto business person. When your energy is channel towards a task definitely you'll have good success.
To sustain a good crypto business, you must be focused on your ability, task and skills possessed. Every successful business has a story.
I'll continue with other ways on how to harness the power of focus in business subsequently.
Thanks for reading my post.
Posted Using LeoFinance Beta
---
---