Ask Leo: How to start business from zero to hero part 2.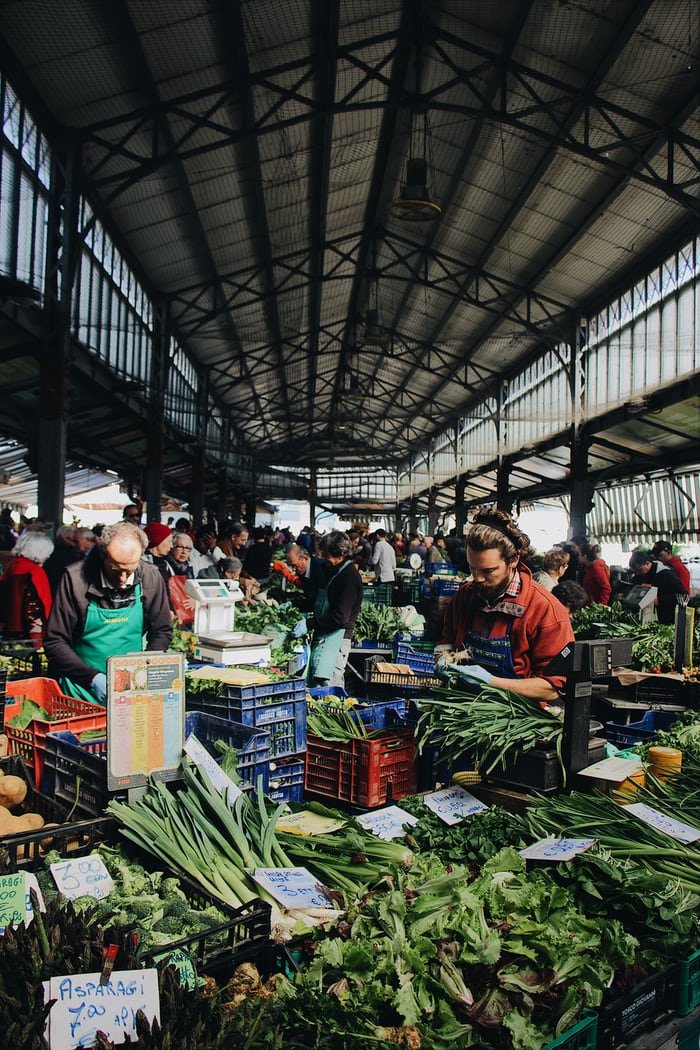 Source
Haven shared the first thing to be done in the previous write up, the next is to identify the kind of product or service you intend to offer. This is very important if you really want to start from zero to hero. What will attract customers and great patronage to your business is your product and services. Most people have the enthusiasm for business but find it difficult to x-ray their product and services. Then package it, make it sellable.
The next strategy to implore is to know the premise or the right environment or market where such goods and services can be merchandised. One thing is to have product another thing is to know the right market where that goods and services can be sold. If the kind of business you would want to do does not have market then there's a problem. Take time and scan through to identify your market. This goes along way with your customers as well. Every product is meant to solve a need in a particular place.(market).
CONCLUSION
You don't need to wait for all the factors to be in order before you start. Just start with whatever you have. The most important thing are few that was mentioned.
Step out now, don't give too much excuses, don't procrastinate but just start it now. Translate that idea into action now.
See you at the top.
Thanks for visiting.
Posted Using LeoFinance Beta
---
---