Ask leo: How to strategically overcome basic investment fear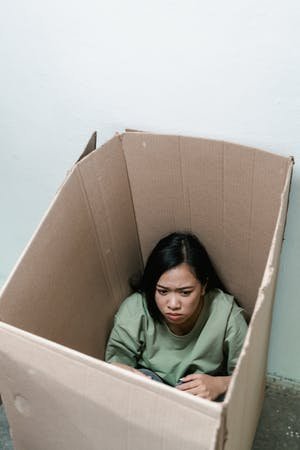 Source
Overtime, I have realized that most people find it difficult to invest while many are absolutely negative in their thoughts when it comes to investment. Investment has suffered especially in Africa because of certain belief system but the greatest of it all is the Spirit of fear. If I invest now what would become of my tomorrow? When would it be harvest? What's my gain or benefits?what becomes of the business life? Would still maintain balance? Can I still achieve my financial goal? These and many more are the possible questions that would emanate form the heart of a potential investor.
I intend to itemize and briefly discuss some fundamental things in overcoming fear of investment.
Kindly set a financial goal.
Goals are very important. Many investors don't set financial target for themselves. They just get into the business blindly. It's expedient that one sets target either for one or two or five or ten years etc. This will enable the investor to take stock and build financial muscle.
Goal setting helps the investor to be positive and stay out of depression instead of delving or investing in business without financial expectations.
Self Orientation
There is need for self education and evaluation before investing in any business.
You need to have a little knowledge about the kind of business to invest. Track some previous records. When that is done, you would be reduce the fear of what to invest. Encourage your self also to be open-minded.
Just Start
What delays people in investing is the right time to invest while some think they must gather enough. Start with the little you have. Investment grows. Don't be afraid of starting small. You're permitted to start small but not to remain small.
Consider the cost
In order to overcome the fear for any form of investment one must consider the cost of the business. How much do you have to invest, when to invest, when to take profit? are there other risks involved? If these few fundamental question are answered it'll reduce some tension and unknown fear.
Conclusion
There are other fundamental things to be considered in overcoming the fear of investment but I hope to share them subsequently aside the few mentioned.
You don't need to have it all but start from somewhere no matter how little it is. Invest now, don't regret it later.
Thanks for reading my blog.
Posted Using LeoFinance Beta
---
---