Ask Leo: Is basic skills essential in crypto transaction?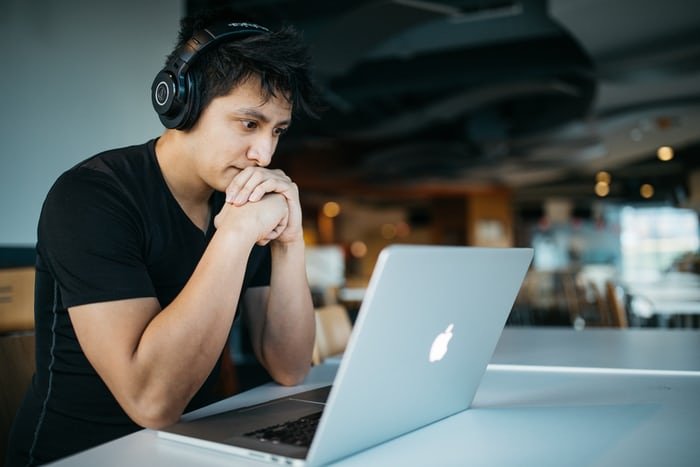 Source
The life of a crypto trader is a life that requires basic skills to thrive even in such a time as this.
I have often wondered and asked question why do others have a cutting edge over others in crypto world today? I discovered the answer is simply the basic skills. Many neglect it and fall victim of scam or other fraudulent activity.
what's skill?
Skills can simply be put as the capacity or ability to exercise expertise in executing a task which yields good returns as product.
Or you can put it as doing something effectively which has results at the end.
A skill can be inherit or be learnt depending on the side of the coin.
In crypto trading today, many delve into the system without considering these basic skills which affects both their input and output of investments.
I had some losses in the Genesis of my crypto journey which would have been averted if I knew and carefully considered these skills. This became a lesson for me that I wouldn't want others to have such experiences.
These Four basic skills are;
1. KNOWLEDGE
Knowledge is vital in order to be a successful crypto trader. You need to have both insight, foresight and good judgement of things. Understand or discern the kind of trade to do. Equip yourself with relevant information that would help you take action and prepare for any outcome.
2. IDENTIFY THE TYPE OF ANALYSIS
You need to recognise the pattern you want to use. Basically there are two analytical techniques. Which one would it be suitable and when to use it? When you know the pattern then you're a success.
3. SELF APPRAISAL
make efforts to recognise your self. You can identify your strength, weakness, thread and opportunities. This will enable you to cushion any potential challenge. It Will also create a good mind set to manage all factors.
4. YOU MUST BE DISCIPLINE
To succeed, you need to obey the principles and rules of any transaction. Discipline will create good premise to manage risks and maintain focus. Distraction has sway many off the business. You will persevere despite the season whether bearish or bullish. Discipline is the power of focus.
CONCLUSION
I believe there are other skills to be employed however the four mentioned are just fundamental skills that if I had know i wouldn't have been where I am. I trust that this little piece will add value to someone because of the downtrend we are now
Thanks for visiting my blog..
---
---