Ask Leo: What to do in a bearish time?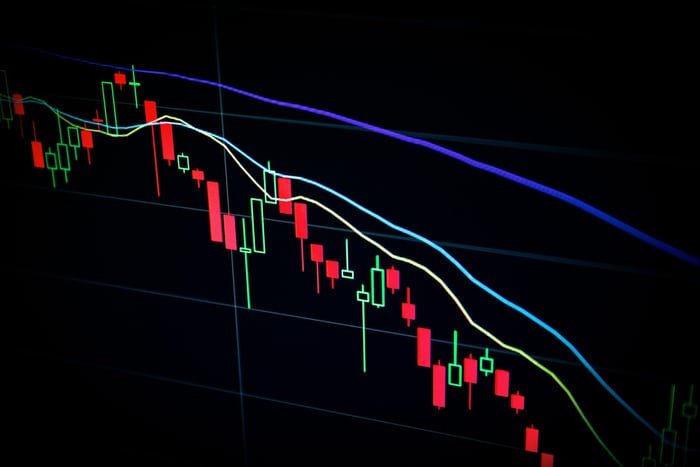 Source
In blockchain, there are two basic seasons or times a trader considers in the market I.e Bearish and Bullish.
I want to quickly share some few things to do when you find yourself in a bearish situation just like what the crypto market is experiencing now. Whatever we do has a potential effect on the business.
One of the critical thing that is required by a hiver in this bearish period is to invest in buying more hives so that when the price appreciates, it can be sold.
The decision to take at this time is difficult to many because of the risk involved.
Decision making in such critical season is paramount which most investors entertain fear on whether to enter the market or not. Risk management is what makes the journey of an entrepreneur beautiful. Any risk not managed might affect and change the business.
The earlier you take a stand in making decision the better.
Apart from the issue of decision one must observe carefully and exercise patience because bearish time won't last forever.
The last thing I remembered is walk with the right friends or business associates so that you'll be informed with any update.
I believe this simple tips will spice your day and prepare your heart towards the season. Cheer up and thrive for more.
Thanks.
Posted Using LeoFinance Beta
---
---