Cleaning the house with kids
Hello great hivers,
I'm actually happy to participate in this daily contest challenge in this community. This is my first time of entering a contest here.
I must acknowledge all the managerial crew for coming up with this wonderful challenge without any sentiment or prejudice as far as gender is concerned. God bless you all.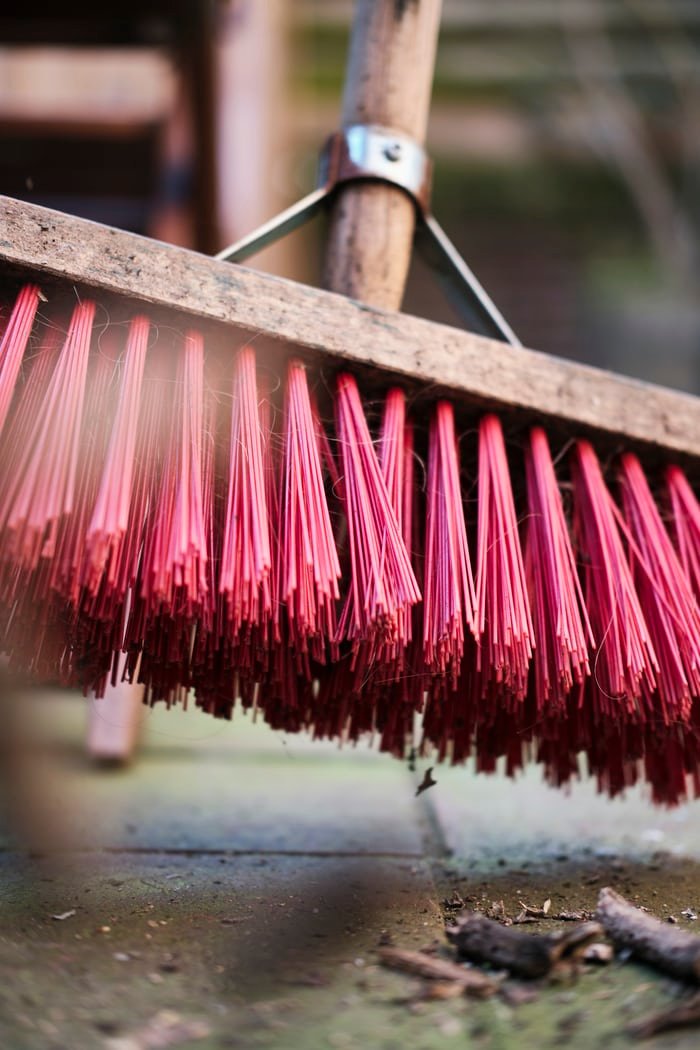 Source
I decided to pick the first question in June 2022 which coincided with my first participation in this contest. The topic is inspiring and lots of lessons for families.
I am the father of my house which constitute of two wonderful kids and my beautiful wife making four of us.
It's been a wonderful experience all this while.
I'll like to share not a theory but a real life story of my house as regarding to cleaning and keeping it tidy.
From the country where I came from in Africa, by tradition it's believed that the responsibility of cleaning the house is the sole duty of a woman. This is not obtainable in my house. I believe that everything in the house is the responsibility of both the father, mother and children.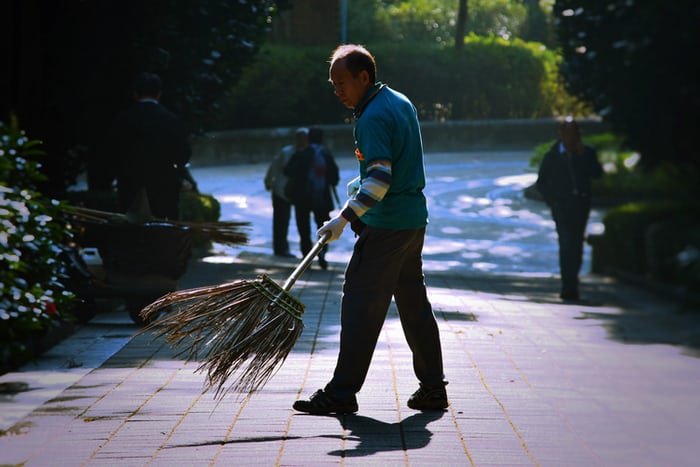 Source
In my house presently, all the laundry services rested on me. I do it joyfully and is fun though sometimes my wife help out whenever she's done with her own work.
Hmmm my children are wonderful. They can pick washed clothes and spread it around both the room and sitting room as well which makes the house clumsy.
I sweep once in a day especially early in the morning before checking out. These kids can copy...my son will pick broom in the name of sweeping will end up scattering the dirt everywhere. Sometimes as he sees me sweeping, he'll come behind to start dropping dirt again. Hmmm it makes the house looks untidy most at times.
Is not easy for my house to look clean for 24hours. That has been the latest experience.
conclusion
As I conclude, maintaining a clean house is everyone's responsibility in the house. Let's not allowed only women to do everything despite our tight schedule. When a man participate in house chores it creates a good harmonious environment for the household. It's good once in a while to engage the kids and every one.
Thanks.
---
---