Dimension of friendship on block chain

Hi great hivers,
It's Tuesday here a bit sunny. Hope we are good and set for the second edition for week 13. For all those that have been participating kudos and the organisers continue to remain blessed.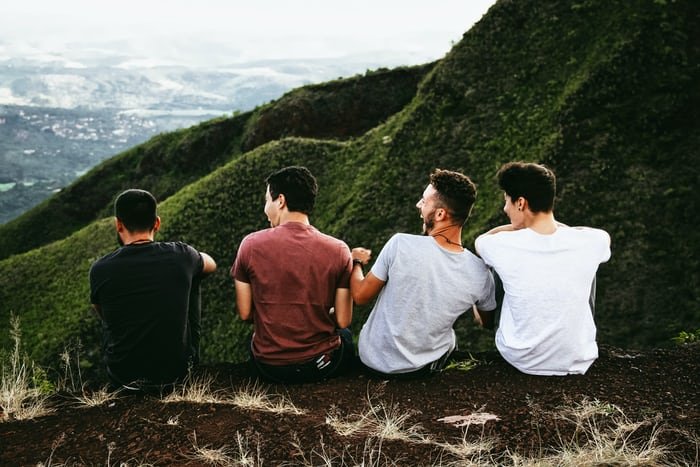 Source
I've never regret each week's contest because of it's been inspiring and educating all the way. I decided to tag the topic Dimension of friendship simply because the focus is on friends I made via the block chain.
I can't forge ahead with out acknowledging my block chain mentor and guidance @hivedeb, my growth In this space was due to your high level of patience to put me through and through.
At first I had a wrong notion about block chain because of the experiences I had in so many Ponzi schemes. It took a little time for me to yield to block chain. @hivedeb really took me from the scratch, even guided me in opening hive account. By the grace of God, today I'm growing and improving.
I can't forget @adaezeinchrist how the conversation started like a joke when I shared with her. My major strength was on Kindle Direct publishers but later shared steemit with her. I told her the opportunities within this space and how it could also boost her hobbies. She got signed up and guided and by the grace of God today, she's climbing the staircase of successful men on hive.
In my journey on block chain especially hive, I came across lots of friends and I follow them while others I discuss, ask questions for clarity. It's been awesome. @niglys she been so wonderful and always adding value to my life and my post. Most at times I access her through a friend. @bruno-kema this is truly a definition of a mentor. His consistency in checking my blog especially participating in the first contest. He really showed me love and gave me guidance.
I have been enjoying different dimension of friendship on block chain.
Thanks everyone for checking in.
---
---