Hive Blockchain Transforming lives from Zero to Hero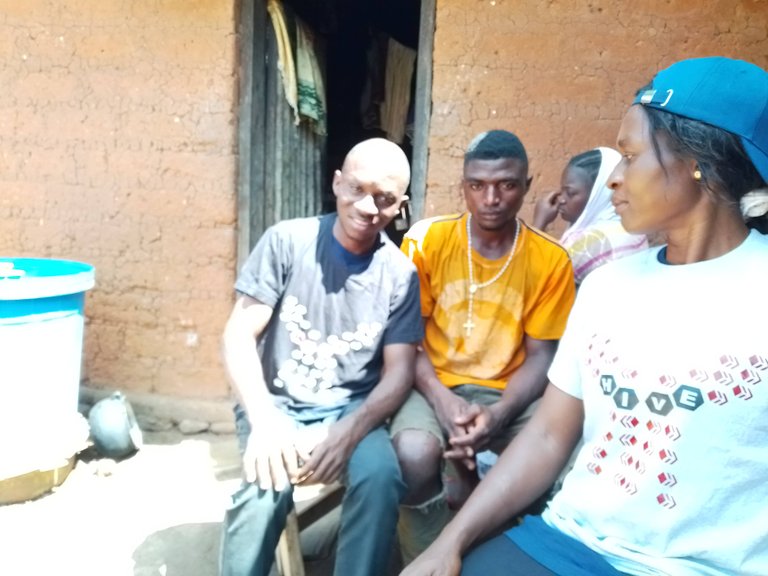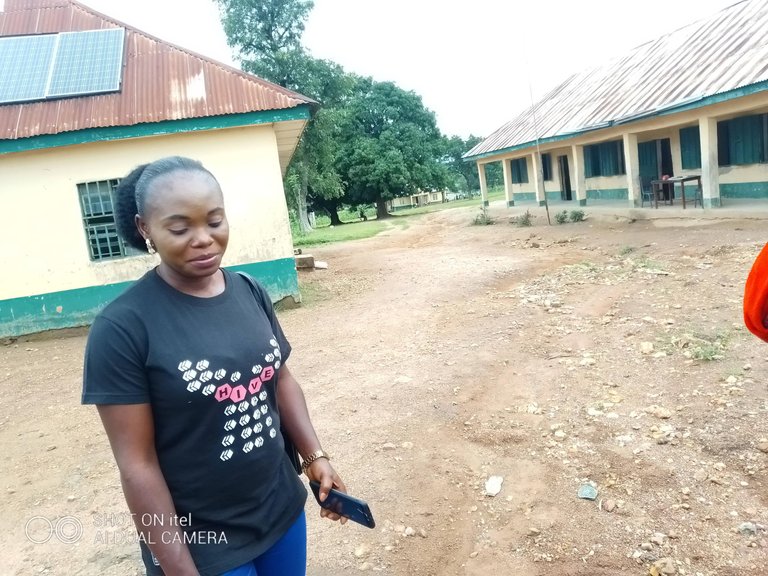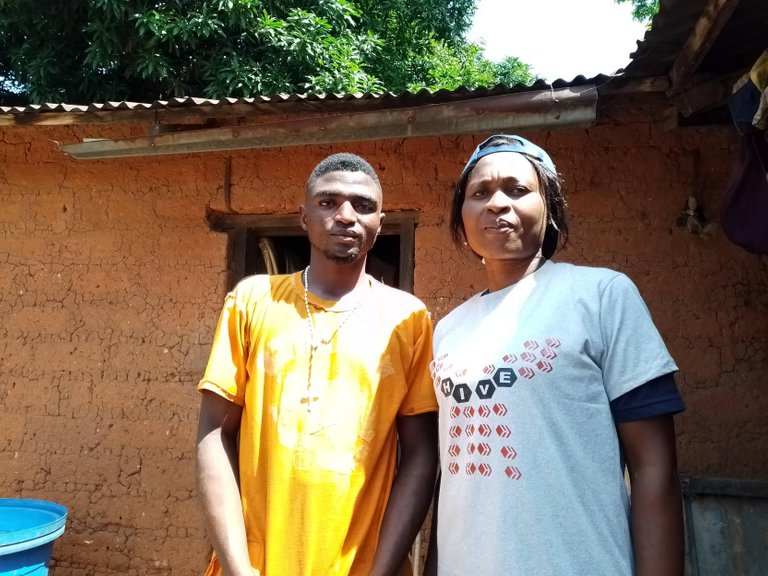 pictures are mine
My journey in hive ecosystem will soon clock a year however the impact, the imprint that hive has done in my life and the community can't be over emphasized.
I have fallen victim of fraudster before where they carted away with my money that I would have advanced by now but notwithstanding I am reviving and getting much better now since I joined hive.
I realized that hive Blockchain is not just about making money alone but there is salient point that many seems to neglect which since I discovered it, there is a quantum leap to my life and financial capacity.
I never had good knowledge about finances and how to manage it not until I joined leofinance community in hive. I have read through so many People's write up. I have been inspired each time I come across it and my knowledge has increased now.
I was like a zero in financial management but now hive is transforming me to a hero as if I should go and do Masters in Business Administration.
Even in the aspect of money making I think hive has really done well by providing me with a springboard towards my financial independence. I was almost downcast financially with a zero mentality but now I am raising with a hero mindset. Not just me being impacted but I have been able to show love to other people and community as well.
In the next few years, I see strong opportunities under this ecosystem that will transform nations and the international community.
Thanks for visiting my blog and all comments appreciated.
Posted Using LeoFinance Beta
---
---