Hmmm EDUCATION IS NOT A SCAM.
Hi great hivers,
I salute everyone that has been consistent in this contest.
Week 14 edition 3 is loaded with another trending issue that currently befallen my country.
Education can't be scam.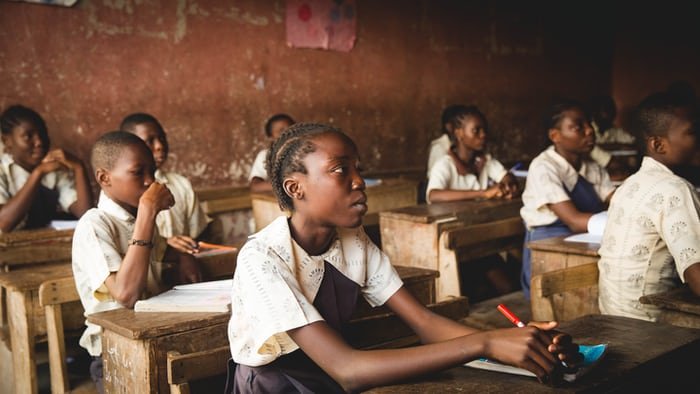 Source
Many have different perspective to things based on their value system however I strongly believe that some things ought to be given top notch especially the subject of this contest. Whenever I see group of people agitating and frustrating educational system it pains me.
How would Education be a scam?
As a way of definition by my personal rendition, education is a cumulative training or learning experience that an individual is expose to with the aim of transformation.
Education is a process in which a design of learning experience are given to a learner either in a confined or unconfined environment which produces a transformed person at the end.
The significance of education are obviously many but I hope to highlight few before then education can be classified into two according to my understanding. Formal and informal education.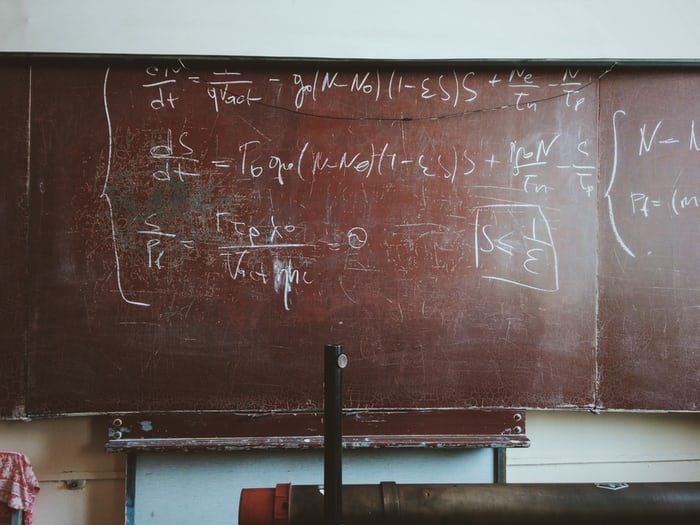 Source
The formal education entails the learning process which is inscribed in a curriculum that an individual is expose to over a period time in a confined environment. A typical example is the school settings we have. This kind of education is structured and organised. It's time bound, there's assessment at the end. While the informal education is the kind of educational system which the training or learning experience is not organised neither is it structured. Family is a good example. Other examples include workshop etc.
The technological advancements we have today are all the products of education either formal or informal then why should it be a scam? Education has done more good than harm, why should it a scam? Education brought about the transformation from primitive to modernisation.
CONCLUSION
Education is the bedrock and remains the foundation of any development in the society. Educational dividend can't be overemphasized.
Thanks for visiting my blog.
---
---