Hmmm What $20 could offer now.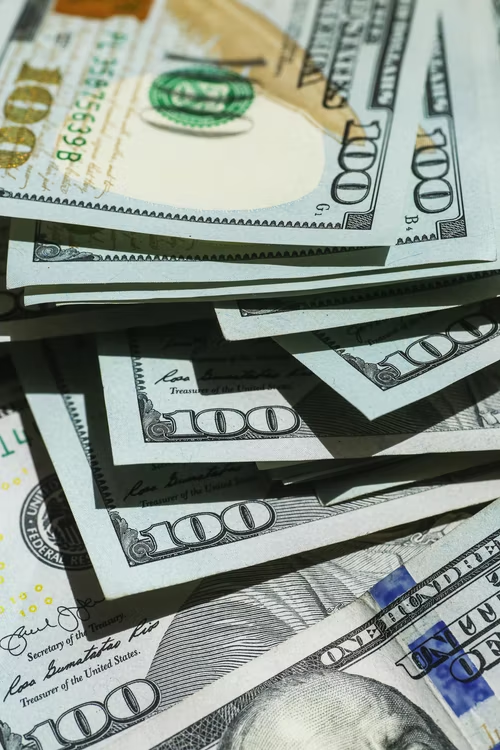 Source
It's another lovely moment to participate in the second edition of week 21. It has always been an awesome moment. My profound gratitude goes to the management for their consistency in delivering this contest.
Looking at this topic on how I intend to spend $20 for a weekend is how difficult to explain but I will make an attempt.
My country has entered another economic phase where there is a devaluation in the currency called the naira. With $20 you may not be able to achieve a lot because as the dollar increases, the price of production and other goods too is affected. Therefore to maximize the opportunity to use such an amount one must be prudent and a good scale of preference must be drafted in order to give adequate priority to needs instead of wants. The economy is getting bad on a daily basis which makes life difficult for the common man.
With such an amount of money, I will ensure that I stock my house with food that would last for possibly two days. Food is a very important need that if it's not properly handled could cause chaos at home. A hungry man is an angry man.
I will also take my family out for recreation and fun. Remember the amount when converted will give just 14,000 naira only which can't do much as a family man. I will buy some popcorn, drinks, and sweets for the children to lick. Part of the money will be used to pay for the transport.
Truth be told that money won't be enough for me to spend for the weekend but when managed as I earlier mentioned, it will suppress some needs. In summary out of #14,000, I will use 8,000 naira on food for my family, then 2,000 goes for transport fare while the remaining 4,000 naira will used in taking my family out.
That is what $20 could offer me presently.
Thanks for visiting my post.
---
---