I don't want to be scam again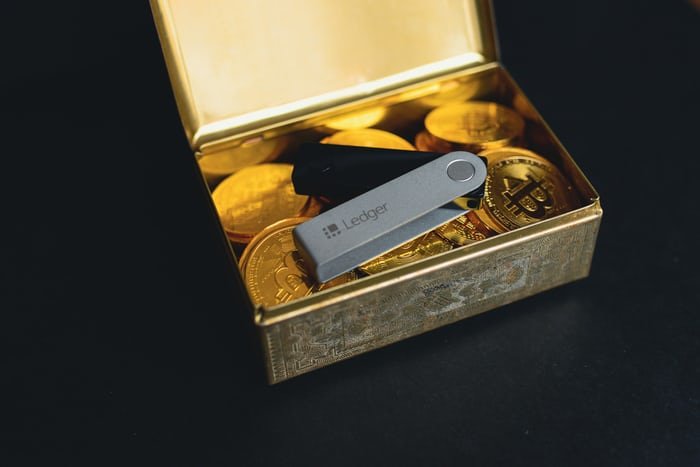 Source
My lovely hivers,
It's another great moment and new month to participate in the week seventeen of the first edition of this contest.
Have you ever been contacted by a scammer?
I have had several encounters with different scammers. When I was growing up, I never knew that the word scam exist not until as I grew up and increase in knowledge that the reality of fraudulent done on me. Some of the encounter was absolutely due to ignorance while a little percentage could be attributed to gullibility and greed.
I believe this true story could be of help to some one who has fallen victim or at the verge of yielding to this illicit act. One of the unforgettable contact I received from scammers was when I was preparing for my wedding. You know during that period I needed money to sort many bills. Being too anxious and expectant about things, my mind was open to any source of income suddenly I was contacted via my social handle that if I can deposit 10,000 naira in the next forty five minutes I will get double of my investment. This sounded good before my ears and I quickly subscribe to it. After the said time hmmm I couldn't hear from them again later their phone number was switched off.
There was another one that happened. I received a call that I have won certain million. To claim it I should deposit an amount of money and I told them to use part of the money for expenses then later let them send me the balance. Hahahah that's how I could not hear from them again oooo.
Let me share this incidence too, during my undergraduate studies. Some one called that I won a millionaire contract therefore, I need to claim it with a recharge card of 5,000 naira. Time wouldn't allow me to share all the encounter I had with scammers.
Did I fall victim?
To respond to this question, I'll say that yes I fell to some while others they couldn't succeed because I understood their schemes. It's not good to fall in the hands of scammer.
CONCLUSION
As I conclude, I have fallen victim of scam before and I pray never to fall again. As I said pride, greed and lack of patience are key factors. I encourage all to be patience and respect the law of time. God makes everything beautiful at his own time. God's time is perfect and the best.
Thanks for visiting my blog.
---
---