I NEVER LIKED A DRINK INITIALLY...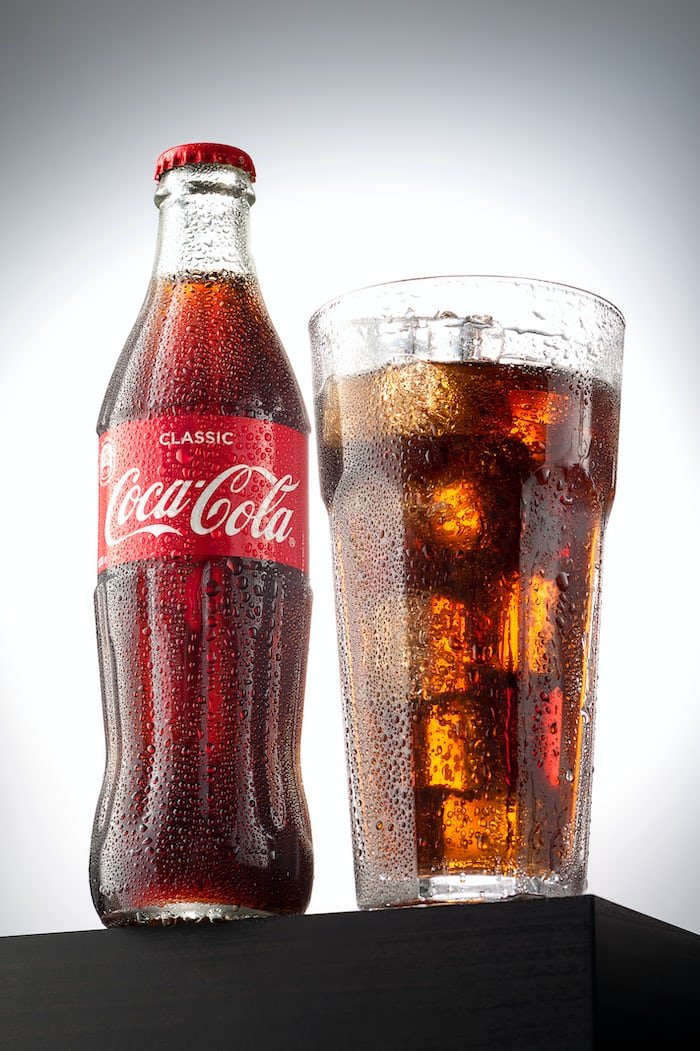 Source
Hi lovely hivers,
I'm excited to participate in this week's engagement again and my warmest regards to every participant. To the management, I remain eternally grateful for the consistency and concern in ensuring that you kept us busy with this kind of an interactive platform. I celebrate everyone.
I think God divided the day into two: night and day. These two were to give direction to man and help in regulating the activities of man. People have different genetic makeup while others due to the exposure to life situation, had created a system where their body switches to a dimension.
There are many substances that one could drink to stay awake at night in order to carry out assignment.
Since I was growing up, I have learnt and conditioned my body system to late night work. This became apparent when I gained admission into higher institution where I hardly read effectively during the day. Therefore what I did was to ensure that I secure my night with devoid of every distraction so that I can properly engage myself in to productive things. I wasn't exposed to substances that keeps people awake at night but I just deliberately trained my self and behold I adapted to it.
Reading or working at night has become like my life style though sometimes I battle with sleep but I don't take a hard drink to stay awake rather have a quality rest which could be 10minutes or above. With that, I can be sustained all through the night.
During one of my degrees, i got introduce to taking chilled coke drink at night in order stay longer by my reading mate. She normally take like two bottles of coke before day breaks . That I never wanted it initially but because of the influence I had to second to it. I struggled to maintain this kind dimension but later I became deeply initiated into it. I never knew that coke contains a substance that can make someone stay awake all through the night. I must confess it helped me and my academic performance really changed for good.
After my graduation, I became a professional trainer in management which warrants me the opportunity to study all through the night so that I can teach effectively during the day. I never took or drink anything rather I just developed a culture and till now I enjoyed doing most of my best work at night and sometimes early hours of the day. One of the techniques I used here was to play soft background music either from my phone or laptop as I keep doing the needful all through the night.
CONCLUSION
Taking a drink to sustain life at night is not bad thing but when it's too much it could cause another thing else. Therefore be careful of the kind of strategy implored at night. Don't copy others instead be yourself.
Make efforts and discover your suitable productive time and date, stick to it.
this is my entry for week 35 edition 2.
Thanks for visiting my blog and all the comments appreciated.
---
---