I THOUGHT I WAS DEATH...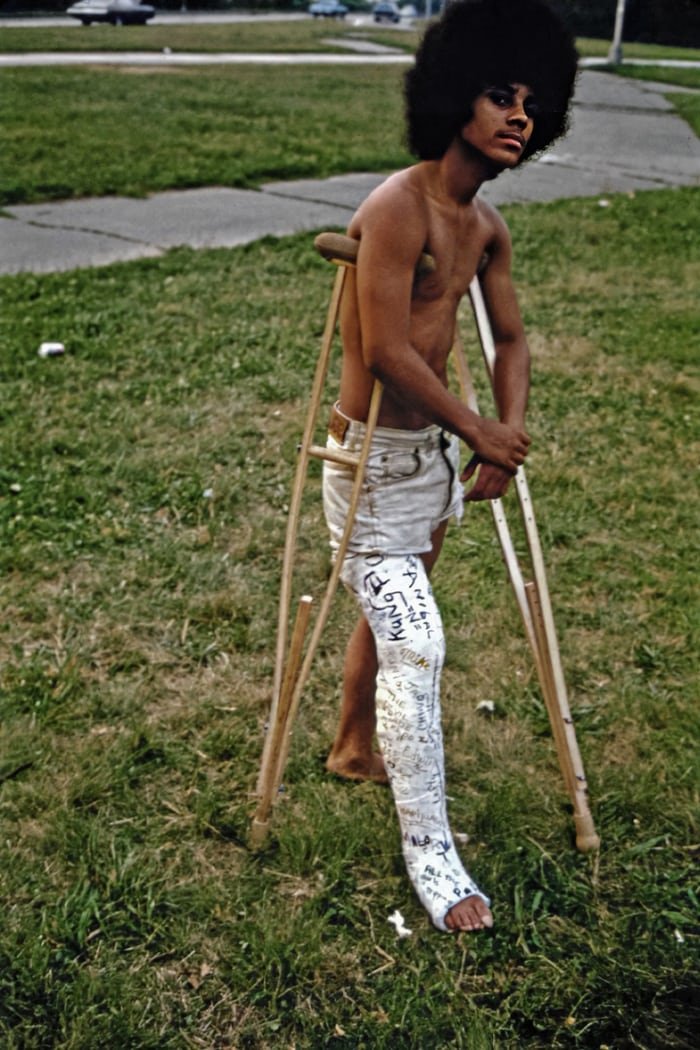 SOURCE
Beautiful weekend from this end trust that every one is hale and hearty as I am. Week 17 of the third edition comes with another explosive subject that took me few seconds to reflect over an incident that occured.
When I was growing up, I had a terrible accident that made think I was already death but thank God for the preservation.
It all happened when I was about just 10years old that we were sent on errand to buy fruits across the express road. We were about 5 in group. We successfully crossed the road and bought the things together. On our way coming back, the other four crossed the road before me. I didn't check my both sides carefully hence I entered the road suddenly a moving vehicle knocked me down.
I couldn't realize the intensity of the pain and the extent of the injury. It was later when they were taking me to the hospital I was told that I had a broken leg. Some of the bones scattered outside. They picked the pieces and bundle it together. The hospital turned to pool of blood... I was told that blood was gushing out seriously. The medical personnel were able to stop the flow and I received series of injection and other medications.
Later I was referred to a therapist where the fractured was fixed and massaged for a couple of months.
What got my attention later was the owner of the vehicle showed great concern and paid all the bills, infact fed me with heavy bread and beverages till I totally recoverd. As a child I began to wish this continues so that I can be receiving this kind of treatment.
lessons learnt
Though I was a child but I could still recall certain scenes. The lessons I learnt are:
Never move with the crowd.
Be conscious of whatever you do.
Fear God in every thing.
Don't move unnecessarily.
Hmmm I thought the accident was death for me but God delivered me.
Thanks for visiting my blog.
---
---