LEO & HODL CONTEST: Top Leo products.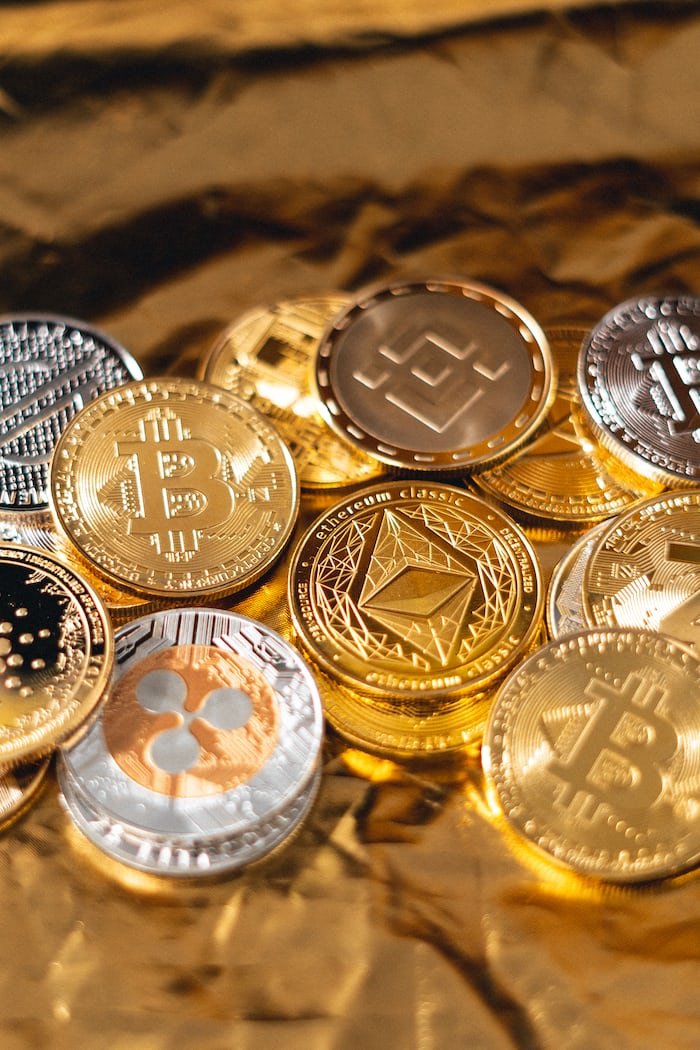 Source
It's another beautiful day and I am super excited to drop my entry for this week's contest. The focus is on the Leo products. These products are so many in the leofinance ecosystem which is geared towards enhancing the entire activities.
What are your top LEO products?
Out of the surplus Leo products we have the following stands out for me which are;
Leo threads
Leo. Voter
Daily leo
Leo magazine
Leo Token
Why do you put the products in these positions?
LEO THREAD. This can be described as the micro blogging site of leofinance ecosystem. It can be liken to the conventional twitter where a short content is displayed for easy consumption. It also comes with rewards as people threads. Leo threads is also good for promotion of content which can be shared and Leo threads also is an agent of socialisation where you meet new friends.

LEO.VOTER. This gives you the opportunity to join a curation trail and you can delegate hive to earn rewards, some Leo tokens as well.

DAILY LEO. This product is responsible for updates, financial tips about crypto and the entire blockchain. Newsletter is also sent to emails in order to stay informed with current trend. Podcast is also share as part of this product.

LEO MAGAZINE: This Leo product normally picks good author content every week and share to update the ecosystem. Other outstanding contents within the ecosystem ae also published.

LEO TOKENS: This kind of product when earned increases the level of influence in the community. You can also stake and buy when the tokens are low and sell when it must have appreciated.
What are the benefits of these products in terms of finance, social and reputation?
As I earlier shared they are of great benefit.
Leo threads helps one to drop short messages, you earn some tokens as well.
Leo.voter increases one's influence and earn some rewards.
Daily leo keeps one abreast with trendy issues.
What products are likely to bring more people and income?
The product I have discovered that can bring more people and income are leo.voter, Leo tokens and Leo threads.
Special thanks to @idiosyncratic1 for consistently ensuring the delivery of this contest.
I want to invite @desiredlady,@ovey10 and @flamethrow to join this train now.
Thanks so much.
Posted Using LeoFinance Beta
---
---