Man of the people even on journey.
It's getting sweeter and better every week with this contest. Sincere acknowledgement to the entire council for their persistence in delivering this. Kudos.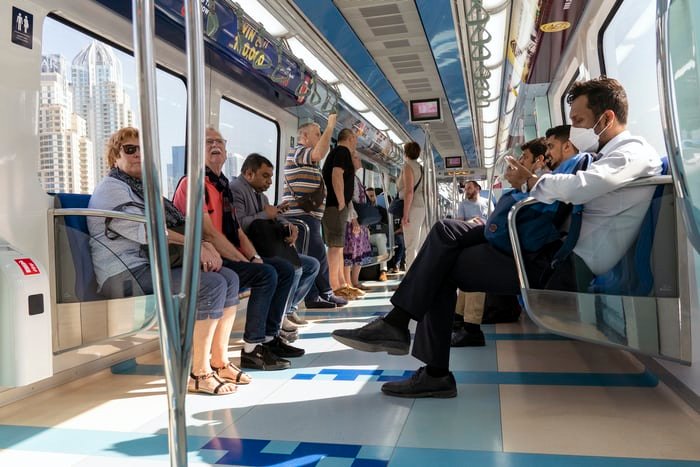 Source
From my background, I have been indoctrinated by default in associating with people because of my parent's occupation. Imagine me traveling on a long distance alone hmmmm sincerely it will be difficult. Adventure and traveling has always been my hobby. I could remember when I was growing up, there's no weekend that I don't check out to another location.
I can say that I have been to virtually all the states in my country that wasn't achieve alone. I believe in togetherness and also believe in people. I like moving with people that's why I had to capture this write up as a man of people even on journey. I will like to highlight some reasons for my preference to commercial or public transport than Private.
why do I preferred traveling in a group?
1. SECURITY
From the part of the country where I hailed from, security outfit is a bit porous thereby exposing the citizens to different forms of attack. Practically speaking, I embarked on a journey certain time. I boarded a public transport. As we were coming, we met robbery attack at about 500miters ahead. The passengers gave a good counsel to the driver and suddenly made a U-turn to God's glory we escape that day. Imagine I was cruising alone in my car, that is how I would ran into them and only God knows what would have happened.
When you are with people, one iron will sharpen another hence boldness will be built to contend anything on the way unlike traveling alone where you are left with the decision alone.
2. NETWORKING
I'm a social person and a man of the people. I also believe in maximizing opportunity. Most of my clients I met them in public transport system. Most at times your destiny helper might be your neighbor seated to you.
I know the kind of business ideas and connection I had via commercial vehicle especially in top cities of my country. Networking facilitate socialization which enables an individual to accomplish more with more people.
3. FRIENDSHIP
I can't forget this experience I had when I was traveling for my wife's traditional rites. I met a man in the vehicle that after about one hour discussion resolved to give me his contact and link me to other people that could help in the place I was going. There are league of friends I met during interstate journey. Private transport would limit one from making friends. I had a brother that almost married a lady he saw in a vehicle although they are still friends though he didn't marry her. When good friendship are built, it may metamorphose to marriage. I know quite some numbers of people whose friendship started from the vehicle.
4. AGENT OF UNITY
One of the agent of unity is commercial or public transport. You'll meet people from different religion, tribes/language, different states and location but bounded in a single vehicle. Wow to me this is a great unifying factor. In schools especially when they going for educational visit, they don't go individually but as a group. This helps the pupil or students get to know themselves. I wonder how the society would have been without commercial vehicle.
CONCLUSION
There are more reasons to the aforementioned however the few listed hope it will justify my preference for public transport to private.
Thanks for visiting my blog.
---
---