Ask Leo: What are the Basic benefit of Blockchain Technology?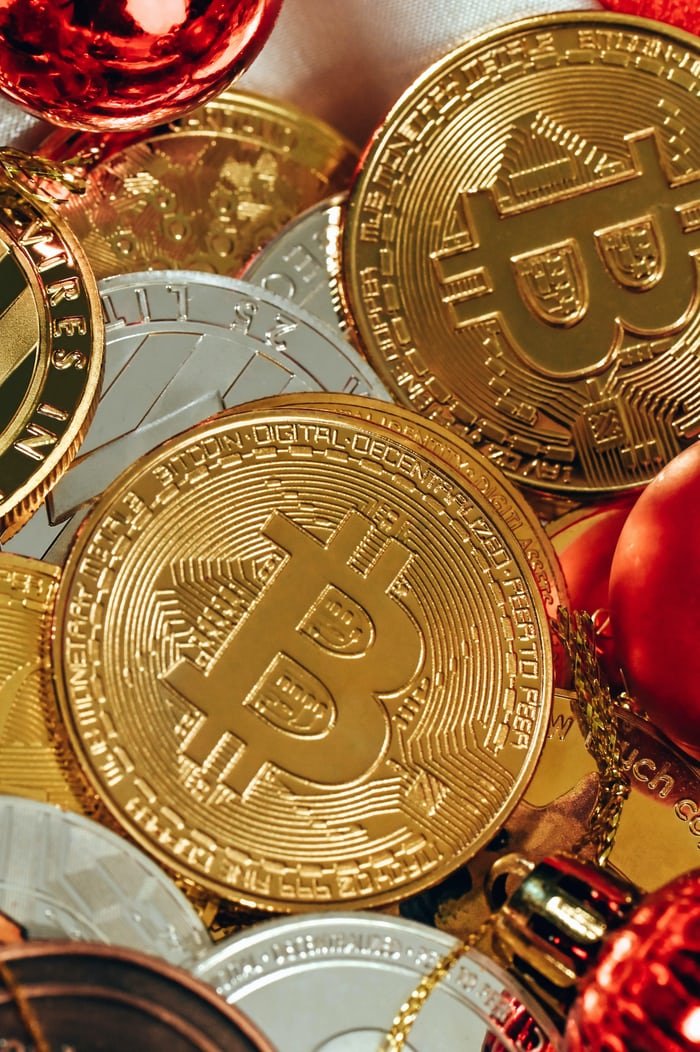 Source
Blockchain are actually digital currency that can be transacted to various platforms. It's also a system that critical information are stored or recorded which can't easily be edited and we'll secured.
Digital coins is gradually taking over the market and the entire economy. It gain absolute relevance and acceptability in most countries of the world. With the advancement and rapid transformation in technology, its important to itemize some of these benefits that Blockchain comes with. Out of many let me highlight just three basic benefits.
1. SECURITY
The desire of every potential business personnel is to have a secured premise for business. Blockchain offers good security to all the transactions. Most at times no third party interfering. Codes are provided and each transaction undergoes a series of verification incase of any fraudulent activity. Any irrelevant information can easily be tracked.
2. TRANSPARENCY OR SINCERITY
This platform has high percentage of transparency compared to other businesses where there's no prejudice or any form of biasness. There's fairness and equity. Since I have signed up I've not experienced any form of partiality in the business.
3. PORTABILITY /DECENTRALIZED
It gives opportunity for any kind of amount of transaction carryout. They are digital therefore it can be compressed no matter the amount unlike the traditional currency. It's also decentralized. It can't be monopolized by an individual. Its very open.
The benefits of Blockchain technology are numerous, I believe the ones mentioned could give some basic benefits to you as others unfold when you are in the system.
Thanks.
Posted using LeoFinance Mobile
---
---