THE POWER OF CREATIVE IMAGINATION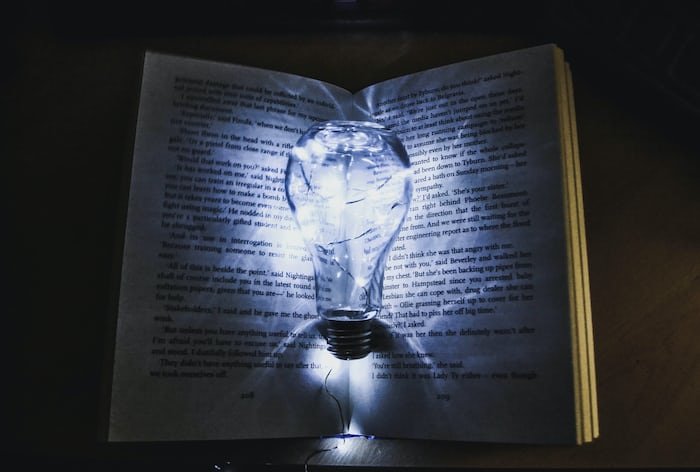 Source
Hi lovely hivers,
It's not every imagination that is creative and result oriented but what I intend to share is the power of creative imagination for business growth and development. How do you boost your imagination? How can you use the power of imagination to achieve uncommon results?
Follow me as I explore and share my perception on this.
One of the fundamental secret of great men was the capacity to imagine things. Your imagination can create an idea that will lead to good success.
What converts your thoughts to reality or riches is the tool called imagination. Whatever you think, you imagine and whatever you imagine you create it.
Imagination is powerful because it creates new ideas, plans, products, and great inspiration. Every business begins from imagination. You think about the business, the strategy, the location, the budget and many other things.
Your attainment in life is based on the extend of your imagination.
I had the privilege to be with an entrepreneur for over five years. He had a vision, then he quickly wrote it down and started praying about it. He went further to develop himself inline with the vision. Thereafter I met him and he shared with me. I encountered him to start from where he is. Suddenly he yielded and I supported with my presence for a couple of years sacrificially to grow the business. To cut the long story short today, this establishment has become an international standard institute. It all began with just one person from imagination to the reality we see today.
How to boost your imagination is to listen to some people's success story and you shouldn't stop thinking, think big. Read books and watch videos to improve yourself and create a good environment for thinking.
Imagination is important because it enables one to dream big and increase creativity.
Imagination in business helps one to come up with unique Selling Point that would give a competitive advantage.
Imagination keeps the brain alive and active. In order words, it exercises the brain.
Imagination helps one to think outside the box.
It also helps to proffer solution to problem or business need.
As the month of January is ending, please what are your imagination for the next month? Don't procrastinate please start thinking now and write it down. Don't be afraid because true dreams are always bigger than the dreamer.
thanks for visiting my blog and all the comments appreciated.
Posted Using LeoFinance Beta
---
---