This kind of food self...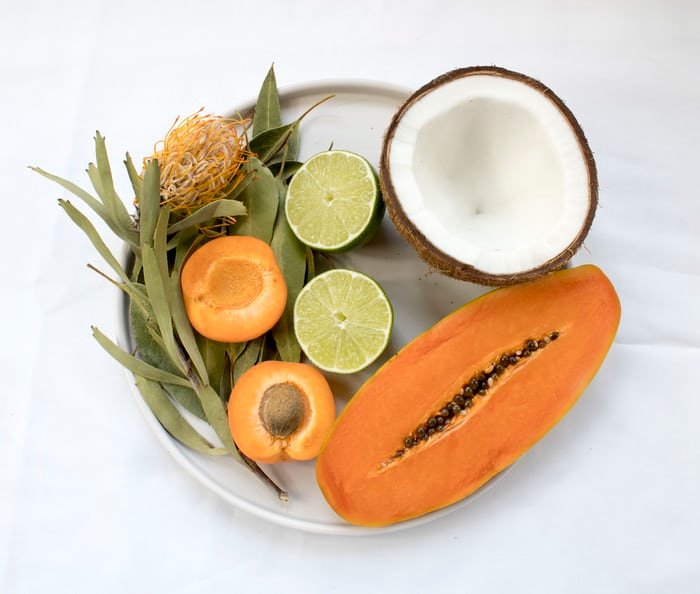 Source
Hello great hivers,
Week 19 edition 1 comes with another great topic that I'm sure every human being falls in either of the category.
The processed food versus natural and which one I preferred most with reason is quite challenging for me to take side.
I believe people's choice for food is due to certain factors which could be kind of work, health , tradition or any other reasons. Some people's in take of food is occasioned by the environment. Which ever one the case might be, food generally is required for growth and development. The kind of food you eat has impact on you either as a singer or athlete. What builds up the characteristics of living things is the capacity to eat food which is tagged as nutrition.
If you have a health challenge, you may be advised to take a particular kind of food for a period however processed and natural food works hand in hand.
I prefer natural food to processed food because, natural food food contains no additives or preservatives which could cause havoc to health. Most of this preservatives are toxic and dangerous to human health.
Natural food are food that has not undergone any processing, or transformation, or changed into a packaged and preserved kind of food which can stay for a long period of time.
The benefits of natural food can't be overemphasized. Most of them can be used to reduce high blood pressure, to reduce cholesterol, cardiovascular challenge, dysentery, typhoid and other illnesses.
Most of the synthetic drugs we have today are actually gotten from the natural plant. I was privileged to Carry out a research on one specie of pea using the extract from the leaves which was dried at room temperature. After the lab work, I deduced that it can be used to cure gonorrhoea, malaria etc.
CONCLUSION
I'm a natural man and like natural things. Every processed food is a by product of natural food. Therefore is better I go for the original and the best.
thanks for visiting my blog
---
---