What a Job!!!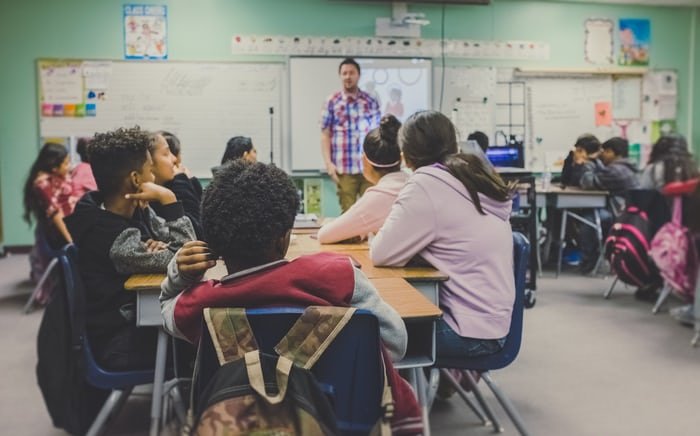 Source
I really want to appreciate all the management for their consistency in ensuring that this contest is maintained weekly.
Week 18 edition 03 is a wonderful topic. I will briefly share the worst job and the best.
I believe in life, there are two basic moments. The good and bad moments. That's what makes life interesting and balanced.
It took me sometime to figure out the worst job because I believe it was a pathway to my growth and advancement.
The worst job I could remember was selling books and stationeries in the market. I was the shy type so it was very difficult for me to boldly stand and sell to customers. Most times I put my head down so that familiar faces won't notice me.
Hmmm that's not just the worst thing. Another one that I can't easily forget was when I was managing a provision/ Medical patent shop. I gave out goods to customers on credit and many times don't follow up. As time flies by, I suddenly realised that the amount of money outside with people was more than the goods in the shop. After a while, I had to close down the shop indefinitely because of the credit. It'll interest you to note that till now many are still owing me.
My display in this business really affected me and the shop. I turned the business to charity organisation. I could not manage the business effectively.
I may not be too good at buying and selling but I discovered my area of competence to be teaching. The best job I ever had is teaching. The salary wasn't my major drive but the joy I personally derived from it and the positive effect it also had on me. I have been able to teach and train a lot of people that today some of them are doing excellently well. Some call to appreciate my impact on their lives to God's glory.
When you don't know your call or purpose in life, you may be frustrated and start the Wrong job just the way I did.
Thanks for visiting my blog.
---
---