A statement I will never go back on
My parents have always been nice and have always welcomed family members to live with us for as long as they wanted. This has made me know many of my cousins and aunts. There was this cousin of mine; I don't know how we are related, but I know he was related to us from my mother's side, and each parent knows themselves so well. His dad was like a big brother to my dad, and his mom was like a big sister to my mom.
Funny fact is that my dad got to meet my mom when he visited my cousin dad, and things happened so friends became family, and we ended up becoming cousins.
I love my cousin so much, and I always enjoy his company. He was older than all of us in the house, and he did come visit and stay for a long time before leaving. Luckily for him, he got admission to a university in the country of Ukraine, and that was before the war started. He graduated and did his masters too. When he got back from Ukraine, he was living with us and not with his parents. Most of the time, he goes there just to say hello and then comes back to our place.
Many things about him changed; he became pompous, talked rudely to people, and even did things that I never imagined, but he never disrespected my parents.
One particular day, he brought his fiancé to our home and introduced her to my parents. He was successful enough to get married, and he was into car deals. After all the talks, he called me, and I was with him and his fiancé. I was his favourite brother, as we do most of his travelling together, and I even manage his car deals too. I was talking to his fiancé, and she asked me about my education, which I told her immediately, and I said, "Very soon I will be like my big brother and own a lot," and he made this statement while laughing, "In ten years time sef, you won't be able to achieve it." I didn't react at all, but I was hurt the most.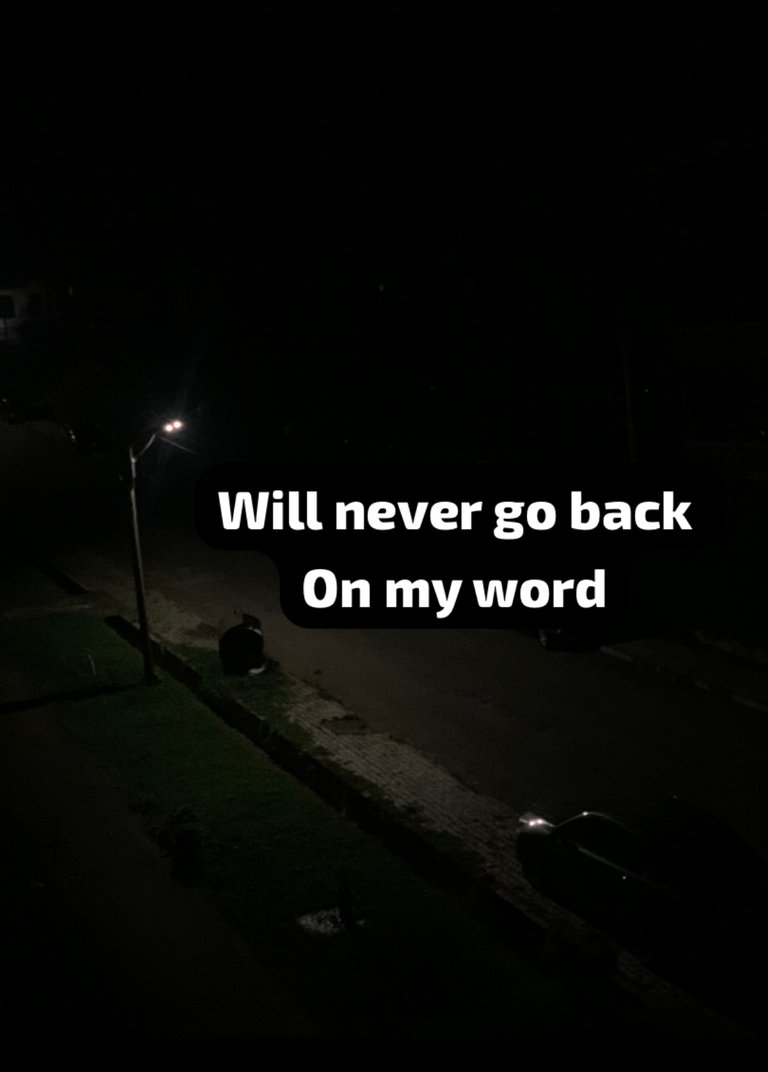 Picture was taken by me and edited with my phone editor
His fiancé said, "Ahhhh, why will you say that?" but I didn't say anything and just laughed too. He hasn't even achieved what my parents had, but he gave me a new challenge. That day, I made the statement that no matter what, I would never be poor or broke.
It's just been 5 years now. I can say I wasn't his age when he made that statement, but I have achieved all that he did at that age, and I'm working towards making a better life. I am a cryptocurrency trader, a drama composer, a product design manager (UX/UI), and I work at a biotech and cybersecurity private company. I will make sure I achieve what I said and do not go back on my word.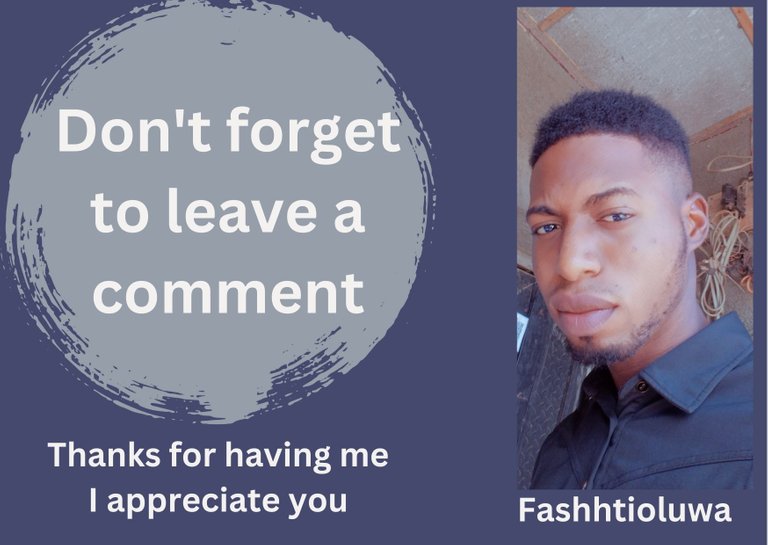 ---
---