If I had 24hours to live: HiveGhana weeklyactivities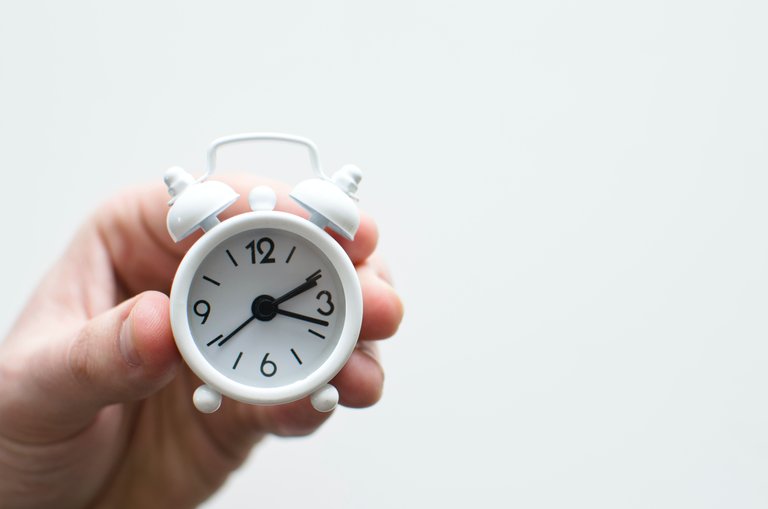 Image source
"Life is short," that is what we all tell ourselves, and even with this statement, we still hold ourselves back on some things that we want to do because of the "nobody knows tomorrow" statement. But what if there is a time limit on how long we are going to live? What if we knew when we were going to live in this world? What are those things we are going to do?



This is me telling you the things I would do if I had just 24 hours to live. There are a lot of mistakes I have made while growing up, both good and bad. I have always been the bigger person, or, as some people understand, the good person. I have taken a lot of insults because I wanted to act like a leader. I have allowed people to walk all over me because I don't know what tomorrow holds or where we are going to meet each other. If I had 24 hours to live, I would call those people and let them know I allowed those things, not because I was dull or because I didn't know the right words to say, but because I was a better person. I would forgive them and move on.



I would throw a big party and invite all my friends and everyone that has made an impact on my life. I would say words of appreciation and try my best to talk to everyone. I would laugh and make all kinds of jokes. I would call my girl to a closed door and tell her how much I love her. I would tell her the truth about not having so much time to live and probably make love with her.



Finally, if I am to close my eyes while talking, I would want to do it while I am surrounded by my family, my brother and sisters, my dad, and my mom. Sure, they would know about the time limit, and I would just love to be in their presence, talking and sharing memories of when we were all growing up together. Talking and laughing, making jokes about each other while reminiscing about how life has brought me the best people while I was still alive. This will be the perfect gift for the afterlife.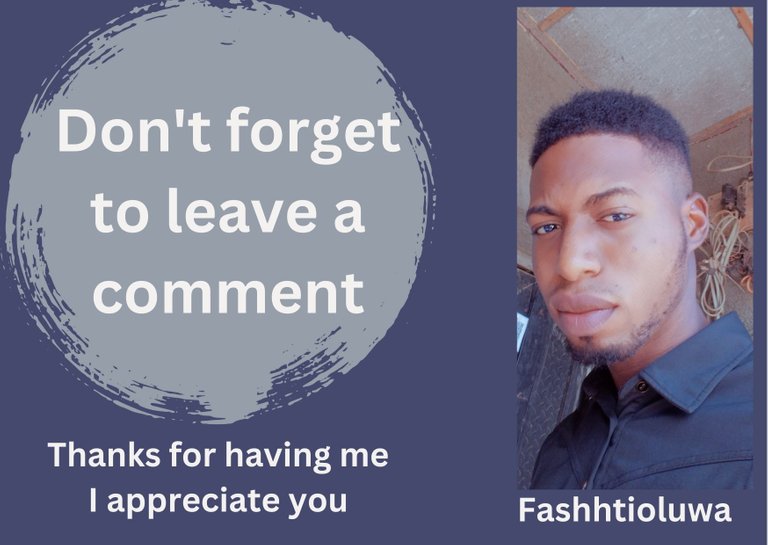 ---
---