The Long Journey Home
It was a Friday in Lagos City, and I was on my way home after a long day at work. I was glad it was the weekend since I would spend most of Saturday morning sleeping while my siblings did the housework. The distance from my house to my work is so far, which means I would be sitting in the bus for a very long hour. I already have my phone and headset charged for the journey.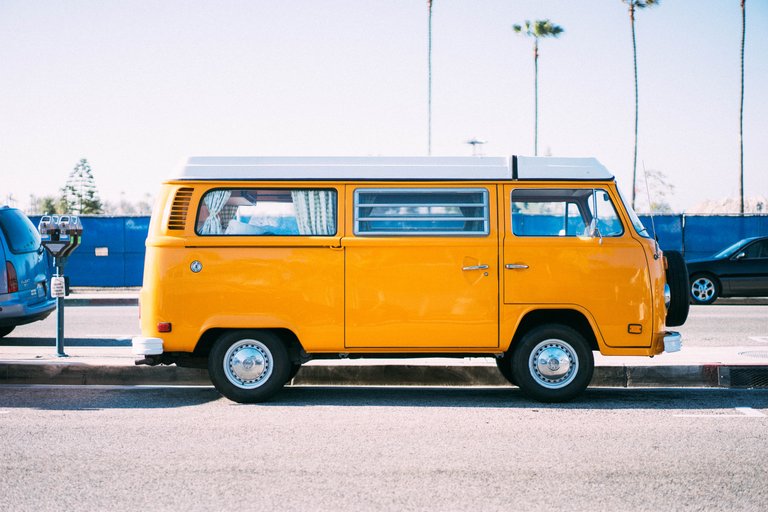 Image source
I got to the bus stop and saw the bus that would take me home, calling it Passanger. In Lagos City, if you aren't quick to enter a bus, the bus seat will be occupied in no time, and you would have to wait for another bus to come, which takes longer than an egg to get boiled. I rushed towards the bus and sat on time; in no time, the bus was filled up, and we were on my way home.
I sat close to the door and plugged in my headset so I could catch up on the movie I couldn't finish last night, but I couldn't because the bus kept getting into the pothole. The road was so bad I couldn't enjoy the movie; I had no choice but to listen to music. After sitting for an hour on the road, we got struck by a heavy traffic jam, and there was nothing we could do we already paid the fee for the journey. The driver asked if he could pass through the Odogunyan neighborhood, and we all kicked against it.
We were in the traffic for another 30 minutes without moving, and then the driver asked again, "The Ododunyan neighborhood is faster and could connect us at the other side of the road", at the time there was scary silence in the bus because no one wanted to go through that neighborhood. I didn't say anything, but I could tell the thought of the other person beside me, more like a feeling of camaraderie. That neighborhood is a dangerous place to be at night, and it was already 9 p.m. A lot of bad stories have been said about that place, and I wouldn't risk it just to confirm the stories. The driver asked again, and a woman said, "It's not like we don't want to pass, but it is saved to pass there?" and that was when everyone started saying their minds, we were in one accord with the woman. Words like "I don't like that road; the people there are not good; is it safe?" everyone kicked against it, but due to the heavy traffic, we all gave in and decided to take that routine.
I removed my headset, disconnected it, and hid it inside my bag, including my phone and wallet. The driver was driving at a normal speed—not too far nor too slow. When we got to the heart of the neighborhood, we heard a loud gunshot, and the driver had to park in place without putting off the engine. We heard the second gunshot, and he made a U-turn and started driving back the way we came. We hadn't gone far before we met another bus coming and alerting us to turn back. "The fight is coming from the way you are heading", the other driver said, we had to make another U-turn and drive at full speed.
I was shaking in my pants already, I didn't even mind if we entered any potholes. We got to a place and met a lot of people on bikes. We slowed down, but when they saw our bus, they rode their bike over, and what I saw blew my mind. Some of them held guns and matches; they were pointing the gun at the bus driver, but he refused to come down or put off the engine. I was already soaked in sweat because I was sitting close to the door.
Without any notice, our driver drove through them with speed and turned at a place that would lead to the main road. We kept looking at our back to know if they were following us while we were shouting "drive, drive, drive faster." we got to the main road, the road was clear, but the driver was still driving at full speed. We got to a place filled with people, and he had to slow down and pack for us to get ourselves. I said, "I knew we shouldn't pass this place," and everyone agreed. I could feel their fear and joy at the same time. It was like we were a family that just survived a terrorist attack. It was nothing but camaraderie.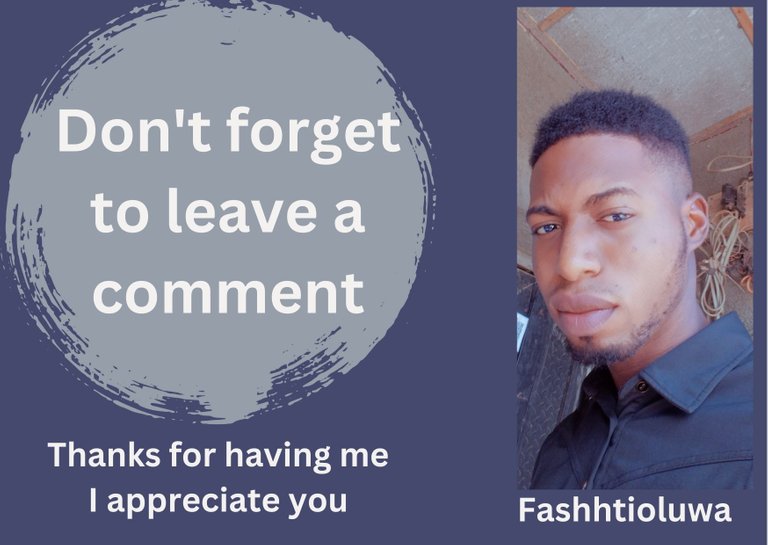 ---
---