The Niche I will chose over and over
Hello, my 9ja people! Its another day for us to talk and for people to listen to what we have to say, and thanks to the topic given to us by @hivenaija I have something to say again.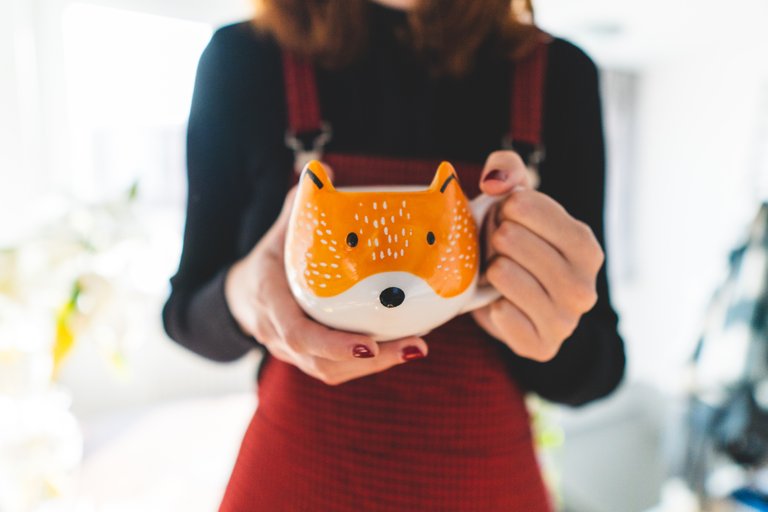 Image source
Today we are ask ɪғ ᴇᴠᴇʀʏ ᴍᴇᴍʙᴇʀ ᴏɴ ʜɪᴠᴇ ʜᴀᴅ ᴛᴏ ᴄʜᴏᴏsᴇ ᴏɴᴇ ɴɪᴄʜᴇ, ᴡʜᴀᴛ ᴡᴏᴜʟᴅ ʏᴏᴜ ɢᴏ ғᴏʀ? sᴏᴍᴇᴛʜɪɴɢ ʏᴏᴜ ᴄᴀɴ'ᴛ ʀᴜɴ ᴏғ ɪᴅᴇᴀs ᴏʀ ᴋɴᴏᴡʟᴇᴅɢᴇ ᴀʙᴏᴜᴛ.
Since my time on the hive, which is more than a year, I have written in so many community and I do have idea on what to idea on when them, but every day is not Christmas in those community and i do run out of idea sometimes but before we proceed, what do you know that is Niche?
a comfortable or suitable position in life or employment.


The area in which I find myself more comfortable and suits me more is the area of writing fiction or nonfiction stories and also telling comedy. Yeah, if I were to choose a niche, it would be those two. I have come to understand my strengths and weaknesses in most areas of writing. If a person wants to succeed, they need to focus on their strengths while putting more work and effort into their weaknesses.
You see, I can never run out of ideas when it comes to story telling (fiction or nonfiction). Back in 2016, before I started writing on big platforms like Hive or ReadCash, I always gathered little children around and told them stories. Most of the time, it is stories that contain moral lessons. These children always love them when I am around and will always want me to tell them a new story.
After I gained admission to a higher institution, it was not possible for me to gather my friends and sit them down, telling them I wanted to tell them a story. So what did I do? I started writing fictional stories on WhatsApp status. I wrote stories on Mondays, Thursdays, and Saturdays, and without even realizing it, my audience began to grow and increase. I started getting comments on my stories and words like "I can wait for the next one."
Those comments really boosted my morale to do more, and one day, I got a text from a friend telling me, "You know you can write and make money." I never knew, and I wanted to give it a try. That was how I knew about ReadCash, and most of my posts on that platform are all fictional stories. I can write a fictional story every week and not run out of ideas. The more I see, the more the idea comes.
Story writing is one of my strong holds here on Hive, and it has been one of the things that has brought me this far. I can write on other topics. I once wrote an article for the University of Ilorin Red Cross Society based on lifestyle, and it was published in their magazine. Choosing a niche is not so hard for me; I know what to go for, I know what I want, and I know a place I can be that I can never run out of ideas. So all story writing community on hive like @freewritehouse @theinkwell and many more, thanks for accepting me
Thanks for having me. 9ja.
---
---