Lessons from the Prayer Meeting held on the 11th January 2022 via zoom
I joined the the Prayer Meeting via zoom and I learnt a lot from the teaching by bro Daniel.
In this video, I shared some of the lessons I learned from the worship service. Watch and be blessed.
Some of the important points learned from the words of God discussed in the Zoom meeting are:
To an evil person, it is entertainment for him to do evil
The way of God is happiness for someone who obey the laws of God.
God knows our desires and satisfies the desire of every human being. Those that are not against his laws.
We should not ask for something evil.
We need the help of God and Jesus Christ and Holy Spirit to be able to do God's will.
In the world there will be tribulation. We cannot take that away.
God does not want us to be sad, anxious or depressed.
We should not lose the joy when we are doing the law.
God can search the mind and the heart.
If their is a desire that God did not do and you know you are doing the right thing, then thank God because He knows the best. Do not complain, just keep doing what is right in the sight of the Lord.
My former beliefs or expectation that was improved for listening at the Zoom meeting
We used to believe that when we pray and do not receive answer to our prayer, God has decided to make us suffer but from James 4:3, it is clear that when we pray and do not receive answer, it is because we ask with wrong motives of spending what we get for our pleasures.
Also Psalm 37:4 makes it clear that God will give us our heart desires if we delight our self in Him. That is when we do the right thing by obeying His commandments, He will give us our heart desires.
Ways in which the study affect us that can make us a better person that we can use in our daily lives
From the study, we have learned to always thank God even when we have not received answer to our prayers and continue to do the right by obeying the laws of God because God's plan for us is the best and He knows us more than we know ourselves.
---
We are inviting you to join the MCGI Cares (Hive) community that study the words of God and also earn some reward by making our reactions on it. We can check this link https://peakd.com/c/hive-182074/trending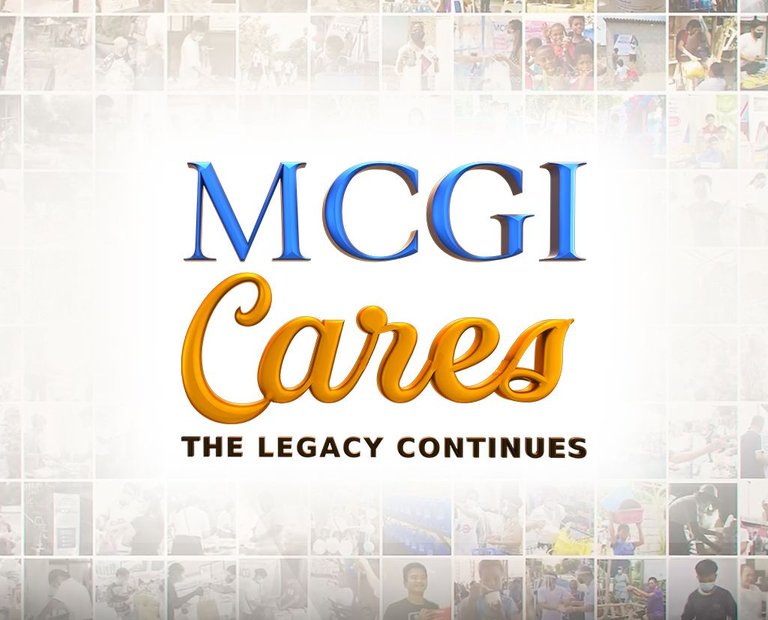 ---
Thanks for Dropping By !
Best regards
fatherfaith
---
---