Lessons from the Prayer Meeting held on the 4th January 2022 via zoom
I joined the the Prayer Meeting via zoom and I learnt a lot from the teaching by bro Daniel.
In this video, I shared some of the lessons I learned from the worship service. Watch and be blessed.
Some of the important points learned from the words of God discussed in the Zoom meeting are:
The sign of being a disciple of Christ is that we should do all that we do in love. If for example someone sin against you, go to him so that you can talk and two of you will talk it out.
We should not shame our brothers but we should reconcile.
The primary doctrine for the brotherhood is love.
If we are in one body, we should be in one spirit.
One body have the same care for one another.
If we fail to care for one another, we will be divided.
There are those that cannot be changed by repentance. For example Satan cannot be changed by repentance.
As brethren, we are not after fighting each other but to resolve our differences.
If we want to resolve issues, we should do it with compassion and love.
We should give our life for our brethren.
Giving life does not mean dying for our brother but we should sustain the life of our brothers.
If you hate your brother, you are killing him and not giving him life. So we should not hate our brothers.
If you don't hate your brothers you are giving your life for him.
What our Lord Jesus Christ did for us by giving his life is an act of love.
Every act of love is an act of giving your life for others.
My former beliefs or expectation that was improved for listening at the Zoom meeting
In most cases we use to misinterpreted 1 John 3:16. It does not mean we should die literally for others but we should sustain their lives by showing them love. When we hate them, we are killing them. Every act of love is giving our life for theirs.
https://www.biblegateway.com/passage/?search=1+John+3%3A16&version=KJV
Ways in which the study affect us that can make us a better person that we can use in our daily lives
The study helped us to become better by walking up to our brothers and talk things through with them when they offend us. We learned that we should always resolve issues with compassion and love.
https://www.biblegateway.com/passage/?search=Matthew+18%3A15&version=KJV
---
We are inviting you to join the MCGI Cares (Hive) community that study the words of God and also earn some reward by making our reactions on it. We can check this link https://peakd.com/c/hive-182074/trending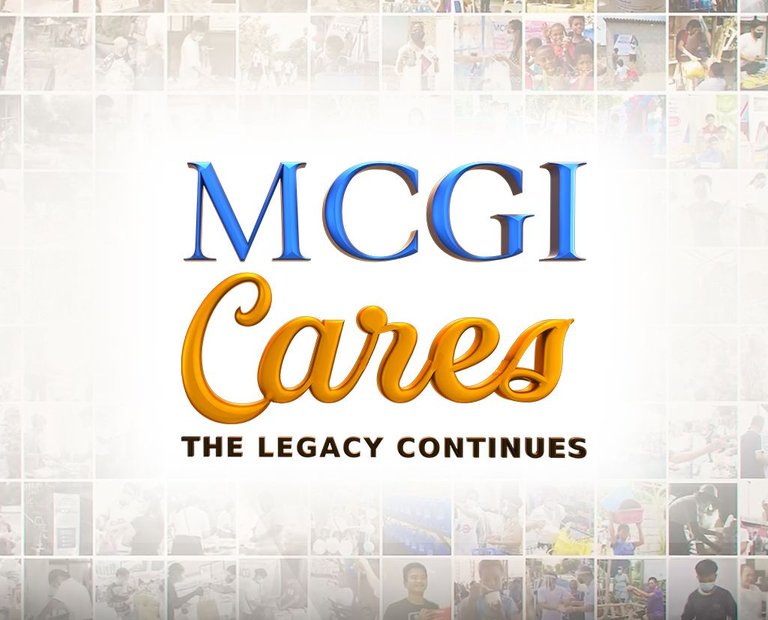 ---
Thanks for Dropping By !
Best regards
fatherfaith
---
---