Space - Imaginative Painting
Here is another beautiful artwork. It is an Imaginative Painting titled Space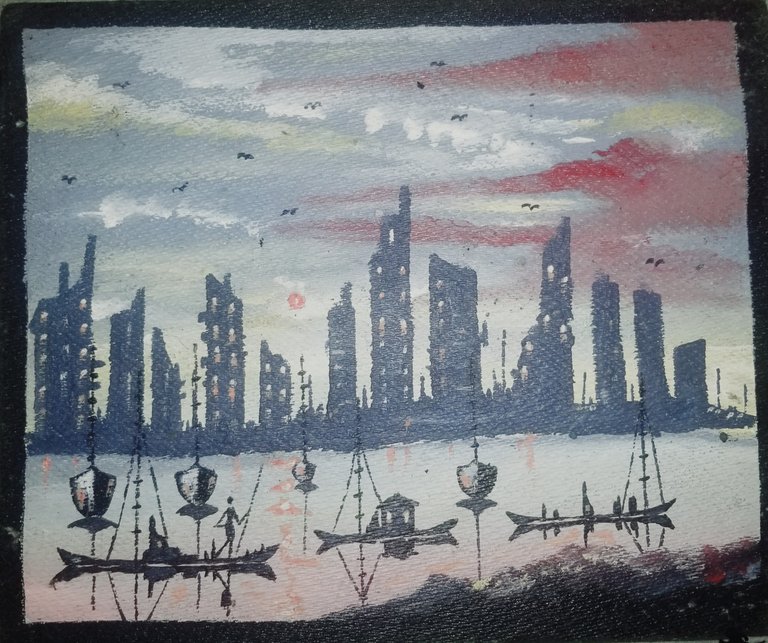 This is the third artwork I am showcase and the concept is that as wide as the sky is for different species and sizes to soar, so is the sea!
Show me a man that is up so early with his briefcase heading towards his skyscraper office and I will show you a man, tired but whose effort all night has been crowned with a bountiful harvest.
The rich need the poor and vice versa, however they are both kings in their own space.
I hope you love the artwork.
---
Check out my previous painting
---
Thanks for Dropping By !
Best regards
fatherfaith
---
---