Another day, another quest, still mediocre rewards!
Another day, another daily quest completed! Another days that I am seeing such great rewards her on noise and another day that my rewards do seems like peanuts 🤔
Happy with what I get! It all adds up and lady luck can't keep ignoring me. Or can she?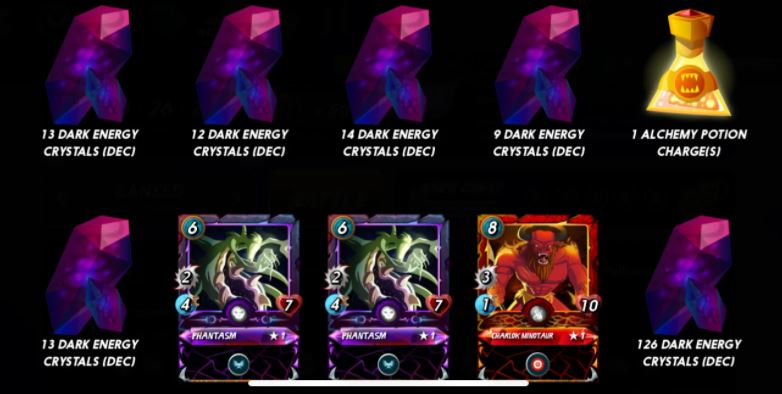 However I do like the 186 DEC in the last box! So far I did earn, 269 DEC extra with my quest potions and still 113 day to go before I do ran out of it! That's already $1.83 recovered from my original investment of $143. Combined with the cards I did get extra I am ahead of plan!
Cheers,
Peter
---
---