Steem investment strategy

My steem investment strategy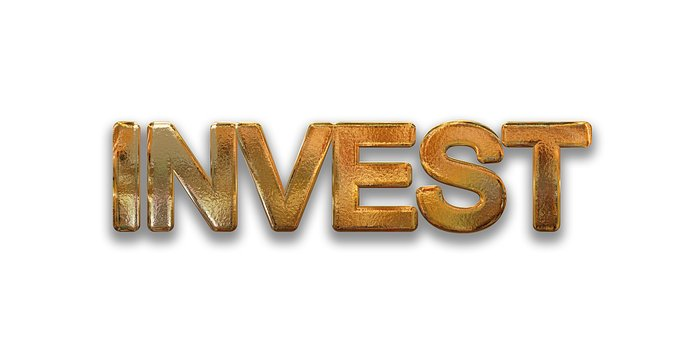 image taken from pixabay.com
As both a steem holder, blogger and buyer I have been going by the premise that I keep roughly half of my SP delegated to certain projects that I like and that seem to have a future (hard to tell longterm in cryptoland) AND that give me a nice ROI as you can check with the examples below
in Steem : @ocdb
in their own tokens : @actifit
a mixture of both : @steemhunt
The other half I keep active to give my followers a nice vote for commenting and to do some manual curation once in a while. Although once I hit 20k SP I will leave this at 10k and delegate the rest.
The arrival of @steem-engine has given this an extra dimension by actually providing an exchange and ecosystem where these new tokens can grow and the new tribes can thrive.
The biggest chunk of my SP has been delegated to @ocdb because of the nice return and the way the system is set up.
Another recent addition to the club has been @spinvest with the spi token which is a kind of investment club run by @silverstackeruk I can highly recommend you look into if you want to invest in the long run.
And as of today I have added @tipu to my list of delegations.
my reasons for doing so are:
they have been around for a while and have a good rep
they pay out 100% and add part of curation
they seem really prepared for the upcoming hardfork and seem to understand what is going with the voting dynamics (better then me at least)
the option to automatically reinvest in the @tipu token which is trading above its nominal value of 1 steem on the exchange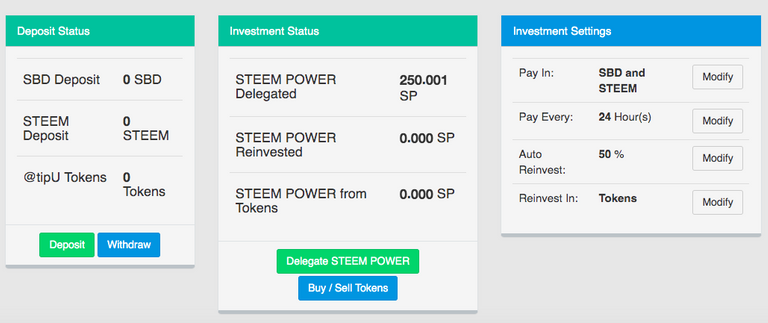 This last one is also a very important one. I have decided to reinvest 50% of the revenue and in doing so create a compounding effect. With the other systems I have to do this manually and with @tipu I can set it the way I like which is actually really cool and practical.
Since I only invest/delegate half of my SP I will start slow but plan on building up my stake on this platform to something a lot bigger.
In this I really trust the guy below...
Do you?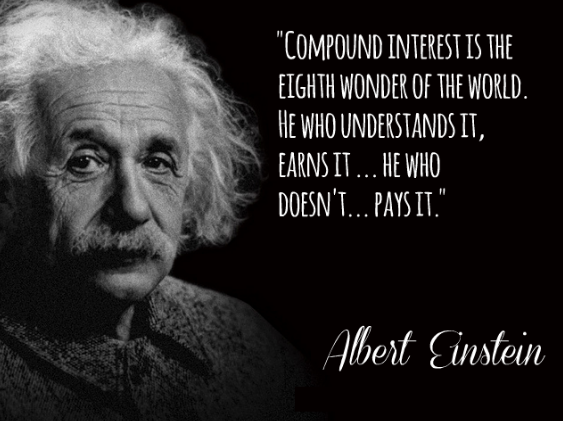 ---
---