Curing my horrible looking teeth post-depression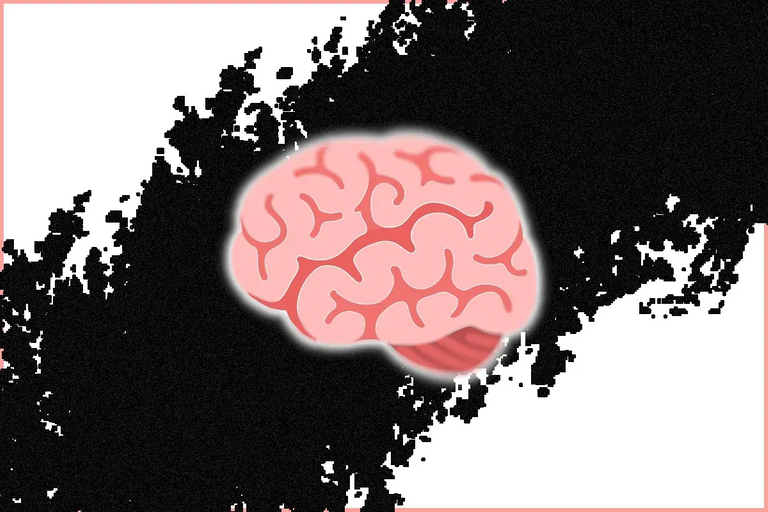 I disgress
Depression takes the best of us and flips it upside down. Up until when I was a teenager, I'd showed twice a day and an extra time before going out in the afternoon. I'd brush my teeth twice a day too. So clean! So smooth! A handsome boy taking of his looks. It all went down the drain when depression slowly but surely overcame me when I was around 13 or 14 years old.
The good news? I'm all right. You know, I'm alive. And kicking. It took me two decades, but I've finally shaken off depression. The bad news? My mouth looks hideous. It has looked terrible since I stopped brushing my teeth twenty years ago. For the past year... I've been going to the dentist. Fixing one of my teeth today gave me a whole new look - still terrible, but so much "less bad", I'm actually feeling good about it.
Just two more sessions, and then I'll have everything apparently fine again. Of course, there are two important problems I still need to fix, but in only two weeks, I'll smile like NO TOMORROW! Do you have any idea how it's like to not bite properly, ever? I don't even remember what regular chewing used to be. But I will soon. And I'm so happy about it.
Depression takes its toll. But you know what they say. Whatever doesn't kill us, makes us stronger. A pretty complicated thing to say about depression - since it can take us away. It's nearly gotten me dead beat - what I really mean is just dead - a few different times. But now that it's gone? Boy, am I sparking. I am everything I've deserved to be and still keep improving. Yay!

Proof of Brain community
Dear reader, are you not part of the Proof of Brain community yet? It's still early. Start reaping the benefits of not being a robot!

Image sources: @caluman's art
---
---