No pain, no gain! Bought 19 boosters from hive-engine yesterday
Was I lucky? Yes. Nothing too magnificent, but considering I had spent ~$190, getting $300 worth of cards was great. Of course, I used potions while opening them, both alchemy and legendary. Honestly, it would have been zero profit and zero loss, but I got a gold foil earth summoner. You know how summoners are hot, so of course it didn't sell for lower than $100. Juicy. Check out what cards I got: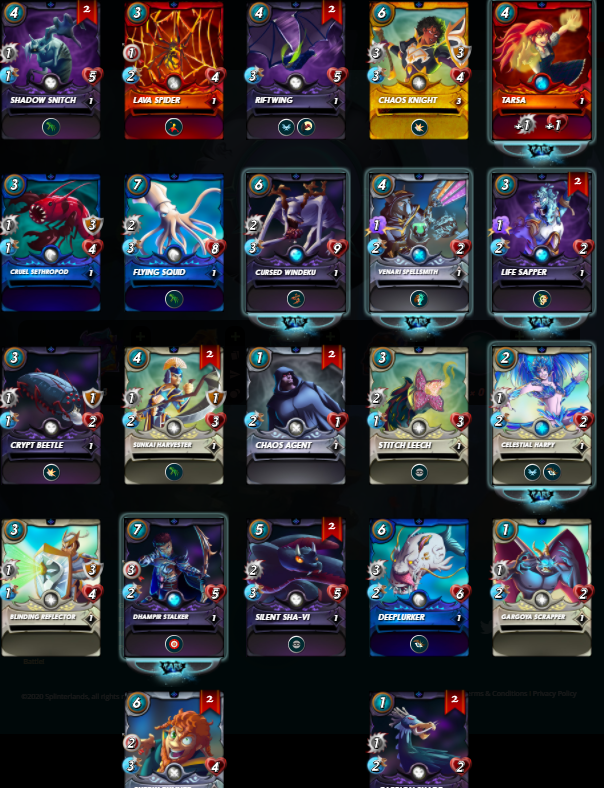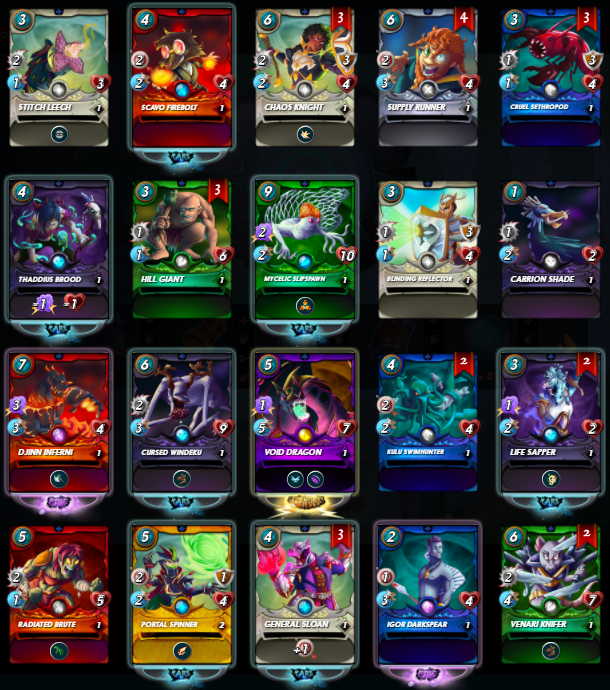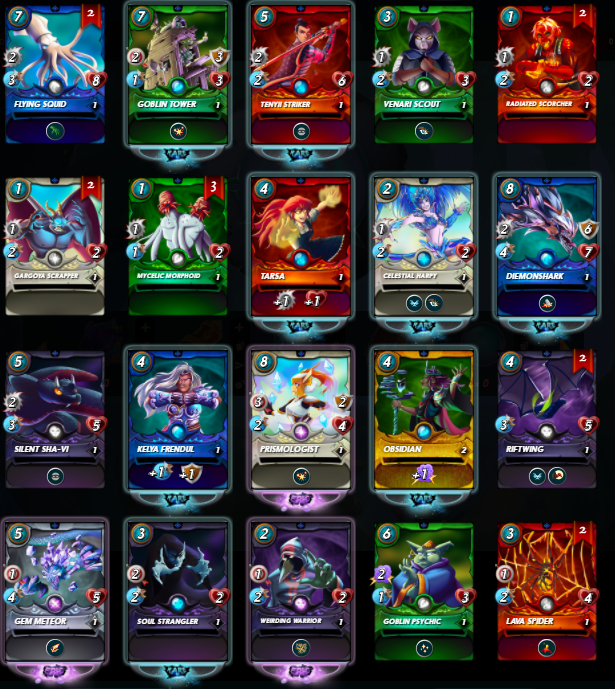 What did I do? I've sold them all. Got my initial $190 out, but kept the profit in. I have no other cards. So I thought, hmm, I should buy a level 3 summoner! Which I did, only to resent my decision since collection power isn't as cheap as it used to be: no way I can afford renting up to silver right now. I'm waiting until I can buy packs without "PRESALE PART 2". Hoping there isn't a part 3........ So I sold it!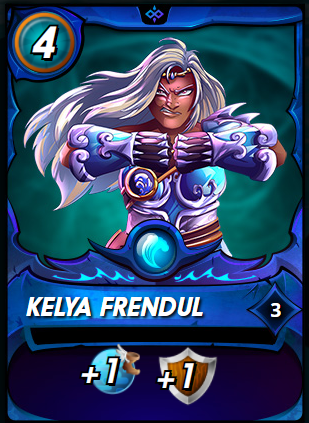 Fortunately, I sold it for 30% on top of what I had payed for it and dec pumped another 5%. So I got a total of $170 profit, which I spent on........ Epic cards. And two legendaries. Just 1 bcx of each so the player I delegate to has some non-free variety in their collection. You can see the cards I've ended with in the images below: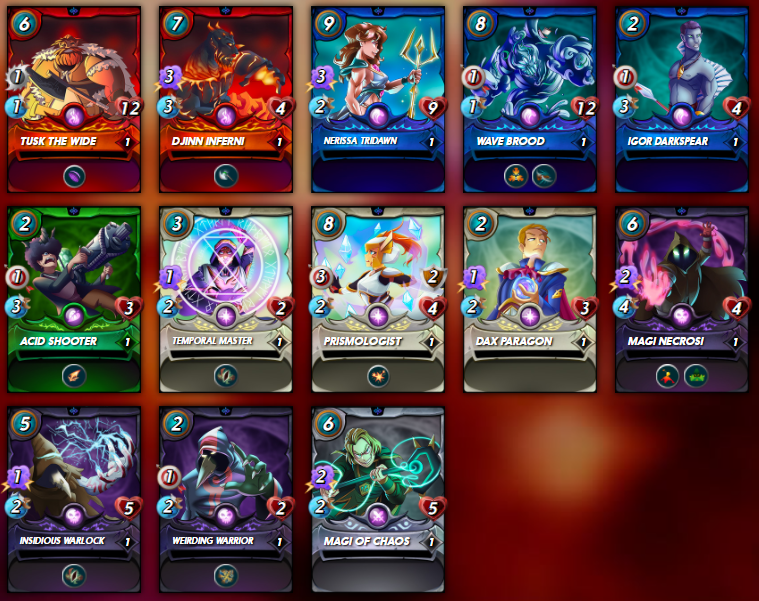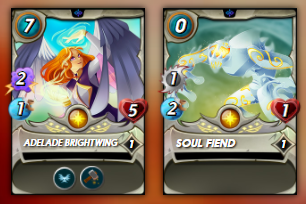 ---
---