Spending my $20 SPS daily airdrop on cards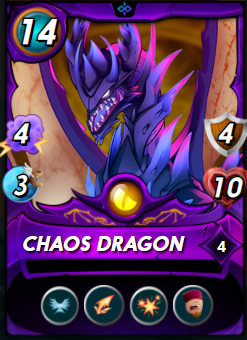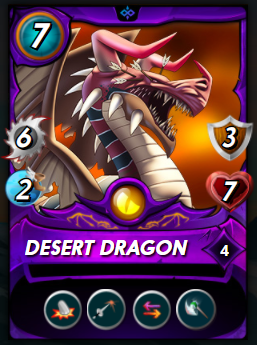 Buying rares
Nothing quite like some free money for being on the Splinterlands crypto ride for long enough. Since Chaos Legion is FINALLY out on the market place, I should spend it all on credits, which will then turn into cards. Rare cards, specifically, since those are currently the most cost-efficient purchase when we're also looking for collection power.
My first goal is reaching enough for silver, which is easy by simply hoarding enough of whatever is the cheapest rare for the day, since I'll eventually need 115 bcx of each anyway. But I'll get legendaries along the way, since having at least 1 bcx of each makes playing on bronze a lot smoother. I already have every Chaos Legion epic and half of all legendaries, so I'm pushing rares for now. Currently printed epic/legend rewards are out of the way as well.
I did notice some incredible legends, though. I'll skip Doctor Blight completely, because it's obviously fucking broken for the sole fact that it's a presale card, which is kind of retarded since it's clearly WAY OFF the legend power levels. Many mavericks told me "it's a free to play game, people can rise up". Pfft. Sure, the company probably makes more money now, but it used to be more fun.
Chaos Dragon is unbelievable. It's the one card mandatory if you want to kill things like Doctor Blight, too! Wherever it hits, it'll hurt like a truck. For 14 mana, you might tell me this is obvious, but if you battle in 99 mana rule, whoever doesn't use this card is getting stomped really hard.
But then again you have the Desert Dragon, which can ironically out-stomp Chaos Dragon... As long as it doesn't get matched up against him too quickly, as it's certainly not going to get killed in a single hit. Nifty little cards for every league. No wonder they're much higher in price.
---
---