Authors to Read (Censored from Twitter)

Leaders are readers and readers are leaders. Like so many at CTP, I read a variety of books. Books that inspire. Books that challenge. Books whose authors have been banned from Twitter forever: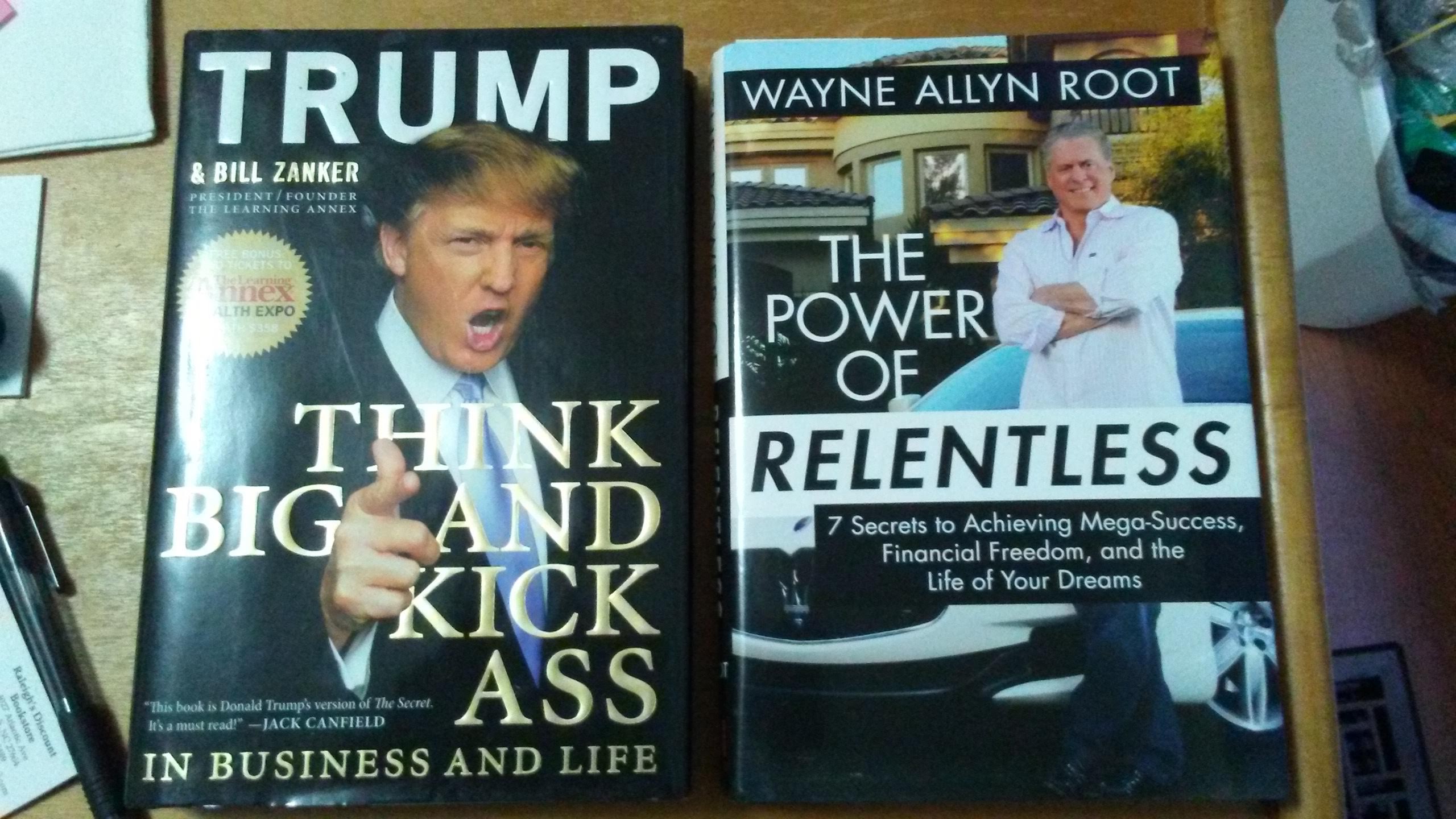 At this point, I am going to want to read and hear everything the establishment doesn't want anyone to read or hear. Well, actually that's nothing new. I have been intellectually curious from birth and it grows stronger every year.
Maybe you think these guys are too loud or too proud. Nevertheless, if you want to know how to succeed in business you probably want to read stuff written by people who succeeded in business. You certainly won't learn anything useful from a talking head on a "news" program or a droning 150-year-old senator on C-SPAN or, heaven help us, a "woke" college student in their fifth year of gender studies.
Other recommended authors for the times in which we live:
Kurt Vonnegut: Harrison Bergeron
Ayn Rand: Anthem
Marcus Buckingham and Curt Coffman: First, Break All the Rules
Thomas Sowell: Basic Economics
Steve Forbes: Money
Never stop learning. While the twitterverse remains an echo chamber, you can use books and the uncensored blockchain to access the wisdom of past and present.
---
---