Blending Online and Offline Work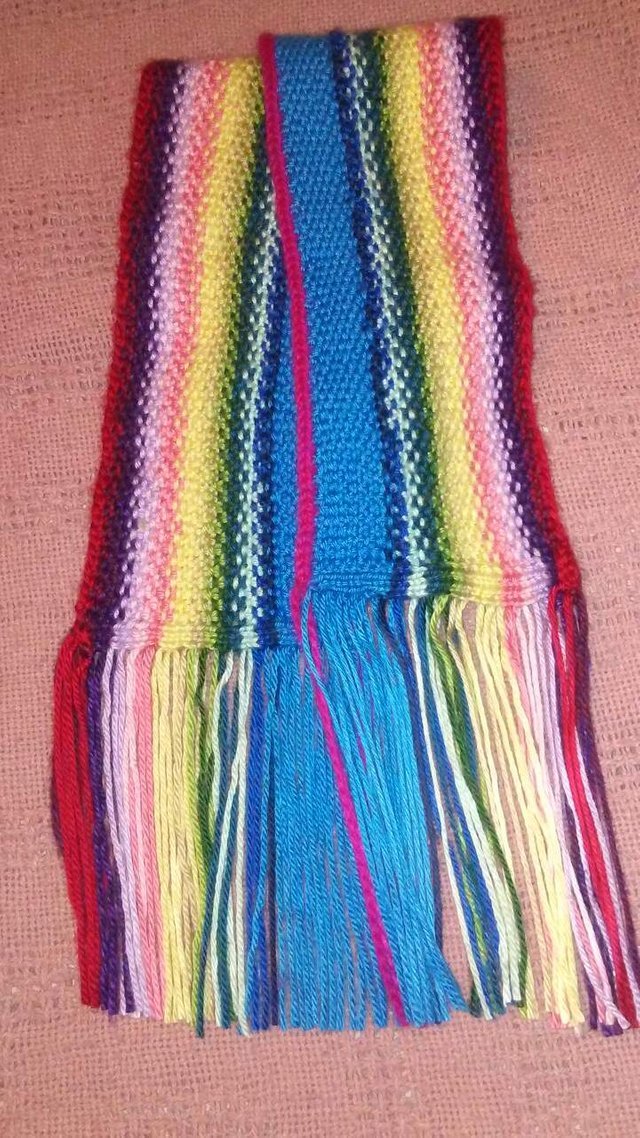 As FiberFrau, I maintain a blog at http://fiberfrau.blogspot.com as well as an etsy shop named, of course, FiberFrau. I combine these with blogging on th e STEEM blockchain now and teaching occasional knitting classes in my community.
In my teaching role, I have another blog, http://hogonice.blogspot.com on which I review books and other educational products/services and offer my observations and advice on teaching math, adapting to gifted children, and much more. Again, I also teach actual classes in my community and tutor for an hourly rate.
In both roles, I aspire to write a book or two, eventually.
Think of how you can expand your business in the real and virtual realms, too.
---
---