Feeling Productive: Maybe Because Feeny is Helping Me?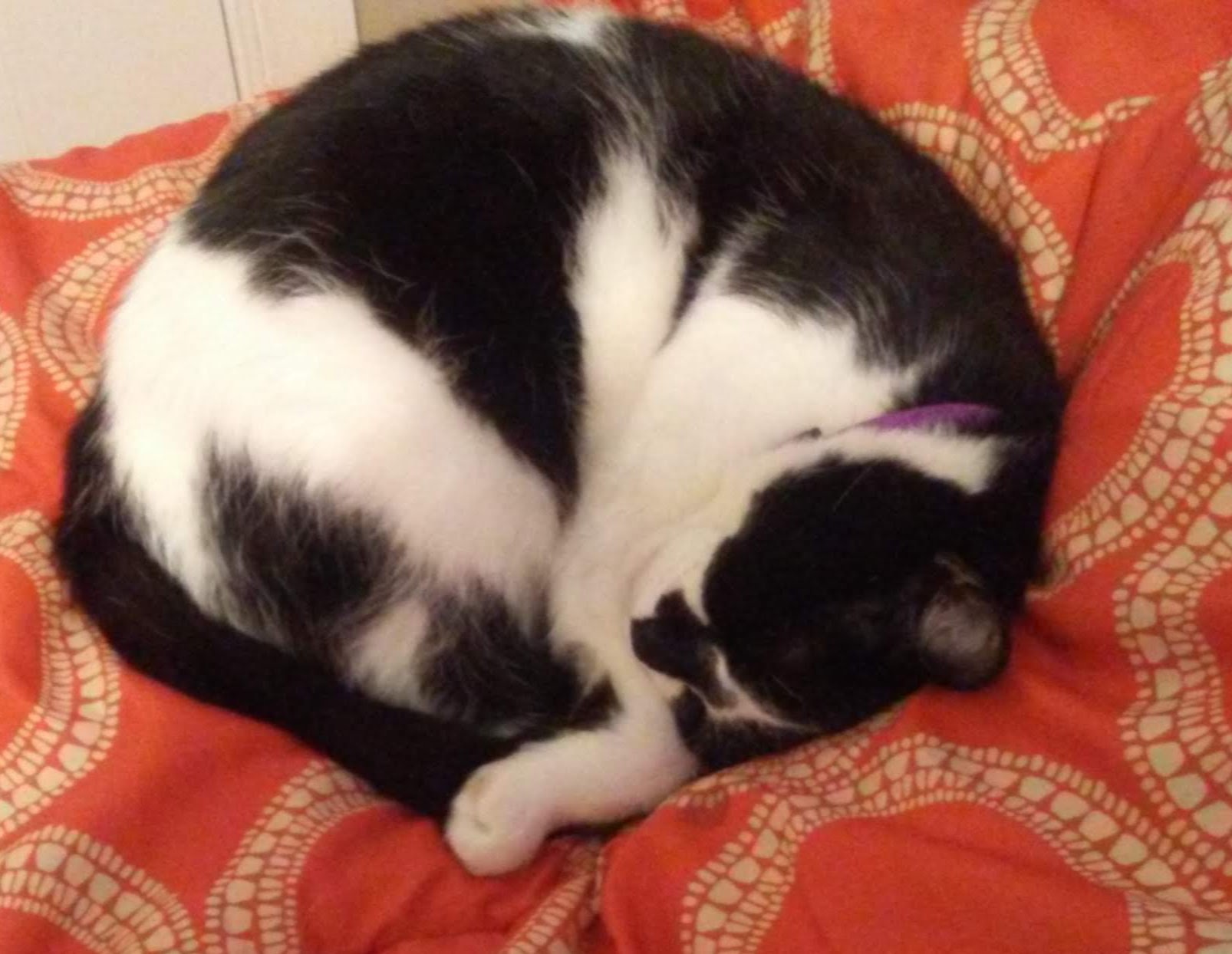 After a couple of blah days where I had to just push through, I am having a great day today. I got up at 5 a.m. (back to my routine and it feels good) to finish writing product descriptions for a fiverr client while Feeny continued sleeping on the bed near my desk. By the second cup of coffee, I was through @russellstockley's daily engagement posts and had commented on some Leofinance posts. On to Torum for a quick go-through, then a fast trip to Noisecash to tip some posts.
By third cup of coffee I was on a roll and added 2 items to my etsy shop. and even remembered to announce this to my fiberfrau mailing list. A few minutes later, one of the new items was already in somebody's cart.
I've been working about 4 hours and already have done a good day's work. Now to step outside for some solar energy and vitamin D--so nice after several rainy weeks. I need to spend the rest of the day on some sewing and knitting.
If I could stay this productive for a solid month, I think I would be well on the way to taking over the world--or a small part of it. I don't need the whole thing, after all.
---
---