My Plus 1 for Today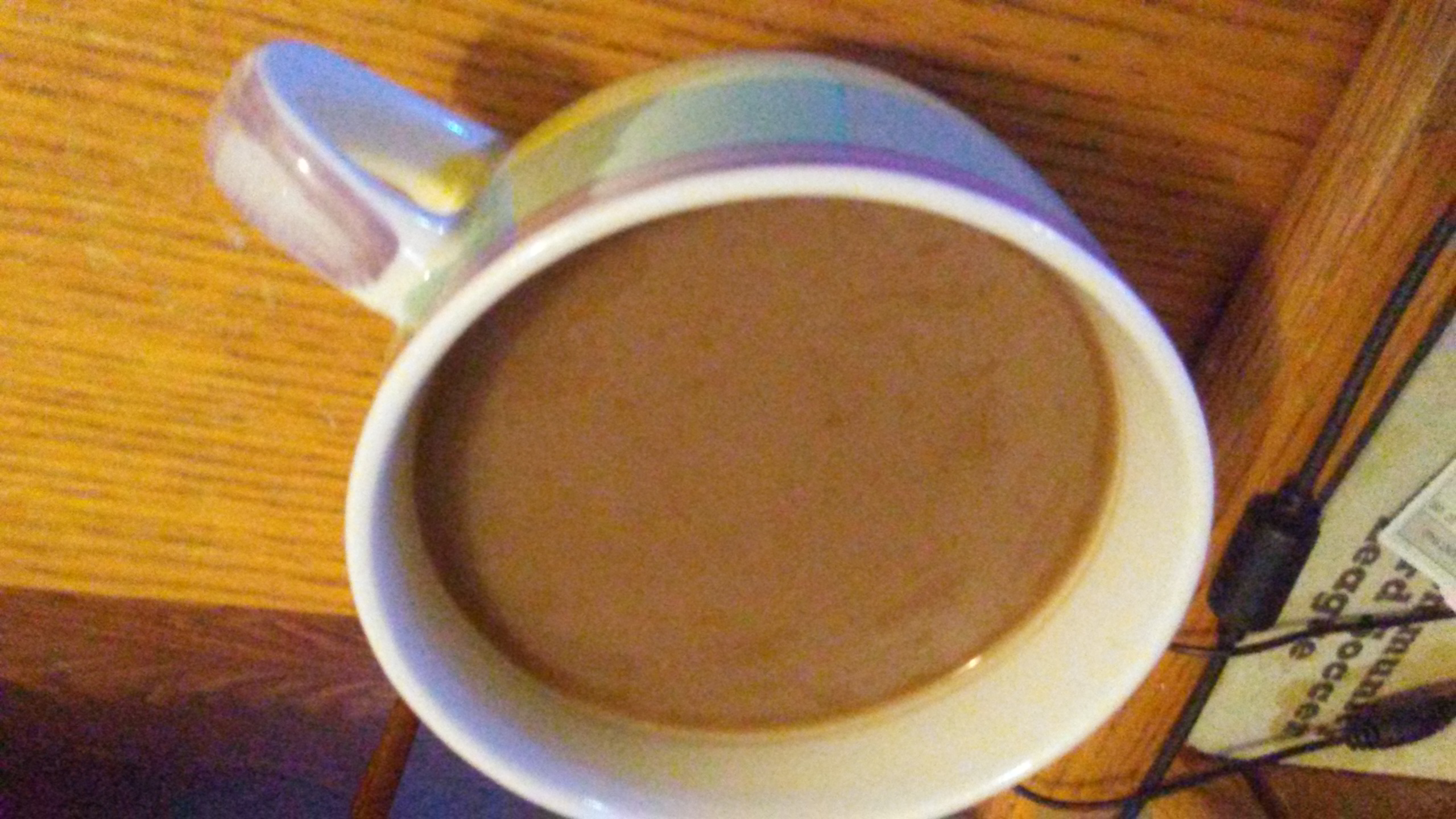 Although I was relatively early to crypto/blockchain, I am a real laggard when it comes to ebay. My "plus 1" today was to get set up as a seller and list some things. I have succeeded in listing two items so far. Maybe I can get my closets and bookshelves uncluttered.
Less clutter means more physical and mental space for profitable pursuits. Let's see how this goes.
I welcome helpful tips if any of you are ebay masters!
---
---