My Week in Click Track Profit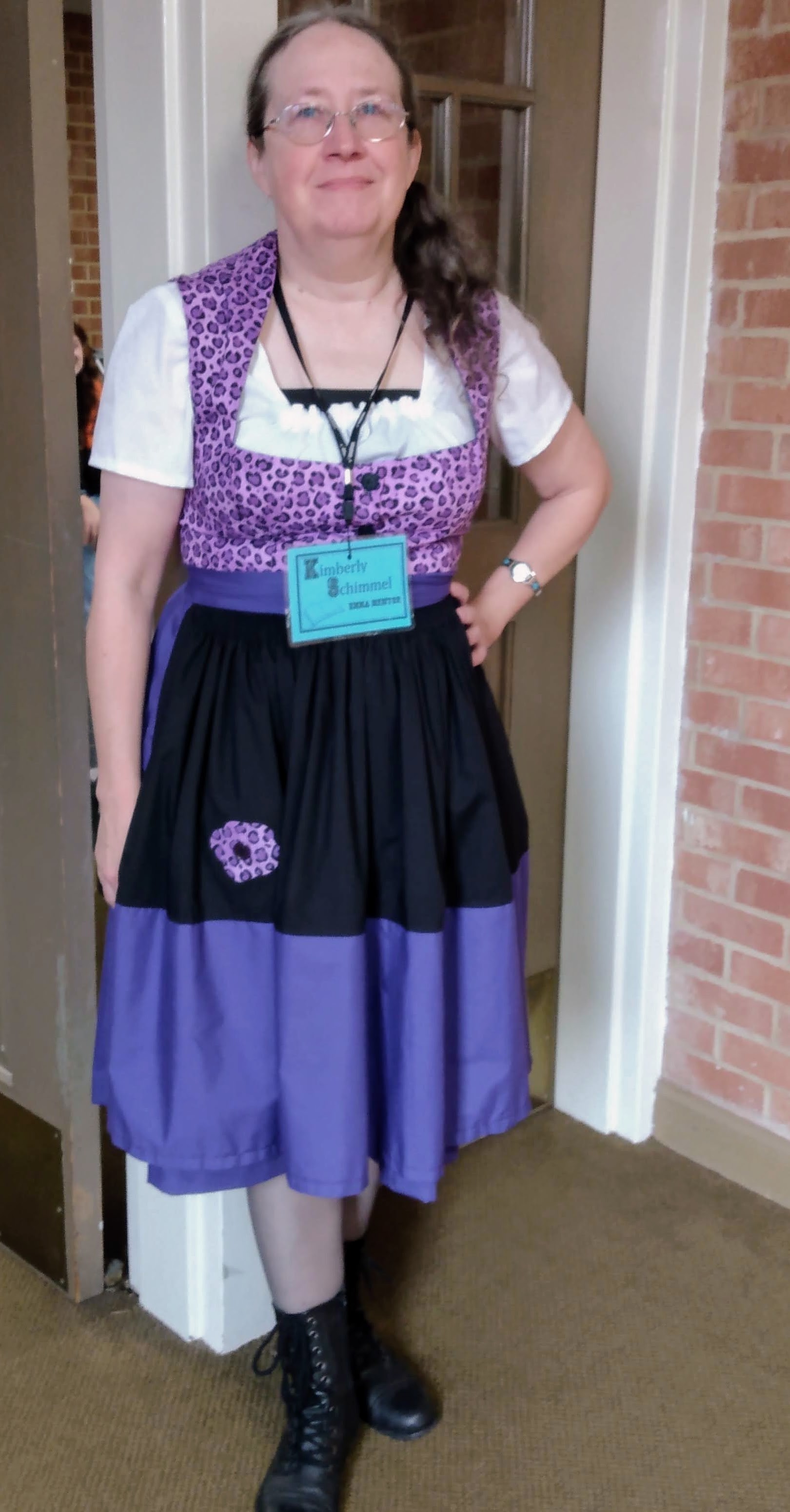 This week I accomplished:
Setting up a new Fiberfrau mailing list on TrafficWave to replace my old Mailchimp list.
Creating the first 2 letters for the autoresponder.
Creating a new LCP for the new list.
I have needed to do this for a long time, and now I have. As Mary Poppins says, "Well begun is half done."
In other business news, I sold one of my Wizard Twin scarvesthis week. Holiday sales should be picking up now, so I am glad to be in a better place inventory-wise than I was last year when I was knitting nonstop for a couple of months.
Thank you, Click Track Profit for training I can refer to year after year in building a business.


You can join us at Click Track Profit, too.
---
---