Comfort zone, finance and pandemic (Personal experience).[ESP-ENG]
Zona de confort, finanzas y pandemia [Experiencia personal]
Hola Hivers
Bienvenidos a mi Blog
Hello Hivers

Welcome to my Blog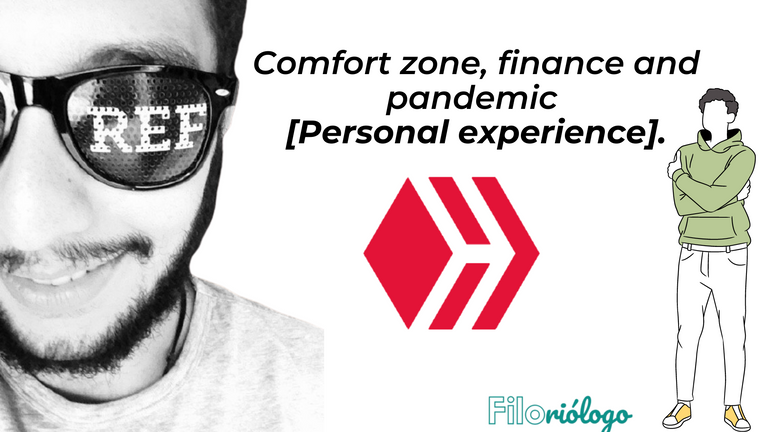 Particularmente he estado meditando sobre mi situación financiera actual, qué fue lo que me condujo hasta el día de hoy y a dónde apunto mi futuro en sentido financiero. El primer punto importante que tomé en consideración fue lo que conocemos como zona de confort.
Particularly, I have been meditating on my current financial situation, what led me to this day and where I am aiming my future in a financial sense. The first important point I took into consideration was what we know as my comfort zone.
Sí, la zona de confort que a veces nos puede lastimar más de lo que imaginamos. En mi caso, al mirar atrás, no muy lejos en realidad, solo un año. Llevaba una vida completamente distinta a la que llevo hoy, y seguro pensarás. La pandemia ha sido el factor determinante y si, hace un año tenía un modo de ganar dinero con abundantes deficiencias, tanto que la pandemia anuló esa posibilidad. Pero, demos un paso atrás.
Yes, the comfort zone that can sometimes hurt us more than we imagine. In my case, looking back, not very far actually, just a year. I was leading a completely different life than I am today, and I'm sure you're thinking. The pandemic has been the determining factor and yes, a year ago I had a way to make money with plenty of shortcomings, so much so that the pandemic nullified that possibility. But, let's take a step back.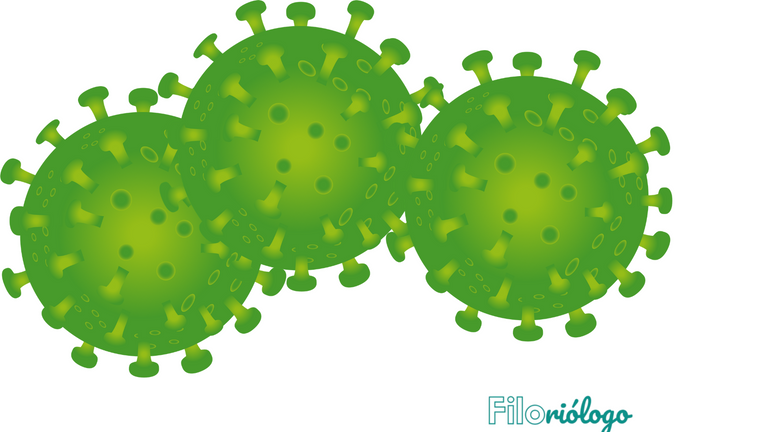 La "cierta comodidad" y quizás un tanto de conformidad con mi antiguo empleo y modo de ganarme el dinero impedía mirar otras posibilidades, impedía dar un salto de fe y arriesgarme en algo mejor.
Pero la pandemia nos obligó a cambiar nuestro modo de vivir. Solo un sector de la sociedad sigue relativamente igual que antes de la pandemia. Pero somos muchos los que nos vimos obligados a repensarnos a nivel financiero. Para ser honesto con ustedes, salir de mi zona de confort al principio fue un reto, pero me alegro haya pasado.
A "certain comfort" and perhaps a certain conformity to my old job and way of earning my money prevented me from looking at other possibilities, prevented me from taking a leap of faith and taking a chance on something better.
But the pandemic forced us to change our way of life. Only a sector of society is still relatively the same as before the pandemic. But there are many of us who were forced to rethink ourselves financially. To be honest with you, getting out of my comfort zone at first was a challenge, but I'm glad it happened.
Y así llegamos a la segundo punto que les deseo mencionar, en pocas palabras, la pandemia ha hecho que haya replanteado mis finanzas, jamás me había planteado obtener ingresos llevando un blog. Siempre me ha gustado escribir, pero veía lejana la posibilidad de monetizar mis palabras, pero al llegar a HIVE ese sueño se ha vuelto una posibilidad palpable. Hive convierte la acción de compartir contenido en capital financiero.
And so we come to the second point I want to mention, in a few words, the pandemic has made me rethink my finances, I had never thought about earning income running a blog. I have always liked writing, but I saw the possibility of monetizing my words as a distant possibility, but when I came to HIVE that dream has become a palpable possibility. Hive turns the action of sharing content into financial capital.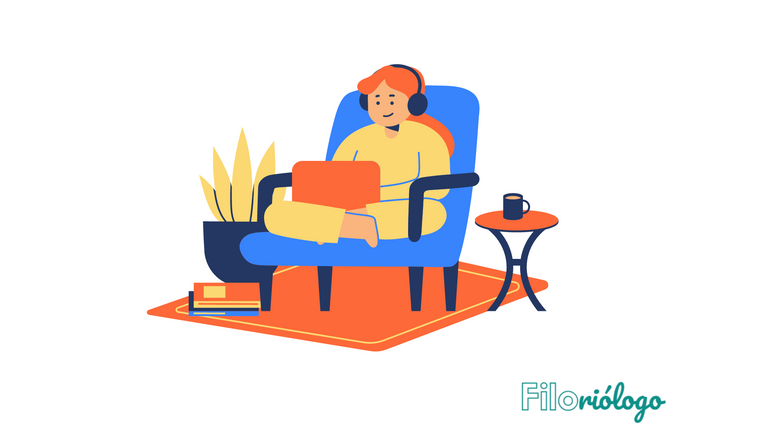 Tan palpable que HIVE se ha convertido en mi mayor fuente de ingreso, y gracias a #LEOFINANCE puedo ahorrar para adquirir un mejor teléfono celular y proyectarme financieramente. Con un nuevo teléfono podré aventurarme en nuevos horizontes financieros, usar más plataformas con el propósito de aumentar mi patrimonio, y mi capital.
So palpable that HIVE has become my biggest source of income, and thanks to #LEOFINANCE I can save to acquire a better cell phone and project myself financially. With a new phone I will be able to venture into new financial horizons, use more platforms with the purpose of increasing my wealth, and my capital.
En el año que llevo en la blockchain he aprendido un montón de cosas sobre criptomonedas, la próxima materia a cursar es conocer más lo qué es #DEFI, aprender todo acerca #CUBFINANCE.
In the year that I have been in the blockchain I have learned a lot of things about cryptocurrencies, the next subject to take is to learn more about #DEFI, learn all about #CUBFINANCE.
Sé que aprender cosas nuevas cada día es salir un poco de la zona de confort, antes me daba miedo, bueno aun siento un poco de nervios, pero sé que, con investigación y estudio, disciplina y organización se puede lo que que nos propongamos dentro de nuestras condiciones de posibilidad.
I know that learning new things every day is to get out of the comfort zone, before I was afraid, well I still feel a little nervous, but I know that, with research and study, discipline and organization we can do whatever we propose within our conditions of possibility.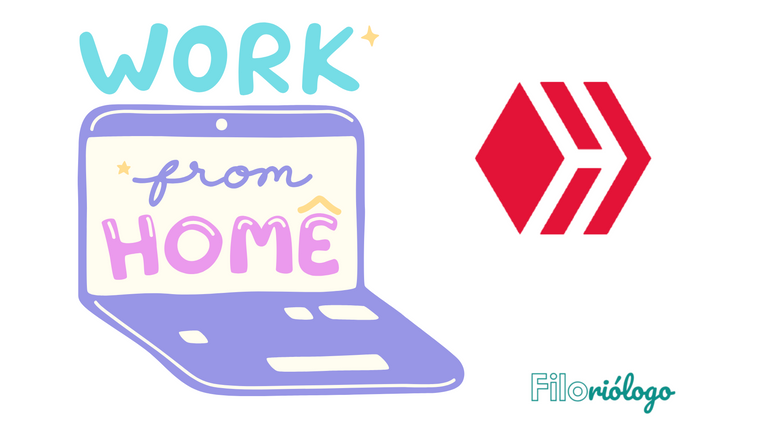 Mis objetivos pre-pandemia era trabajar y ganarme la vida como cualquier persona, ahora en medio de estas circunstancias "anómalas" mis metas y proyectos financieros se han ampliado, tengo metas y propósitos claros dentro y fuera de la blockchain. No sé si los consiga todos, pero no dejaré de aspirar y mirar alto, no pararé de trabajar cada día.
My pre-pandemic goals were to work and make a living like anyone else, now in the midst of these "anomalous" circumstances my financial goals and projects have expanded, I have clear goals and purposes inside and outside the blockchain. I don't know if I will achieve them all, but I will not stop aspiring and looking high, I will not stop working every day.
El tercer punto que deseo comentarles es, que en este preciso momento mi objetivo es ampliar mis posibilidades de ingreso, y sé que con un mejor teléfono celular puedo hacerlo. Así que ese es mi objetivo inmediato, después y en términos tecnológicos mi meta es una nueva laptop.
The third point I want to tell you is that at this very moment my goal is to expand my income possibilities, and I know that with a better cell phone I can do it. So that is my immediate goal, then in terms of technology my goal is a new laptop.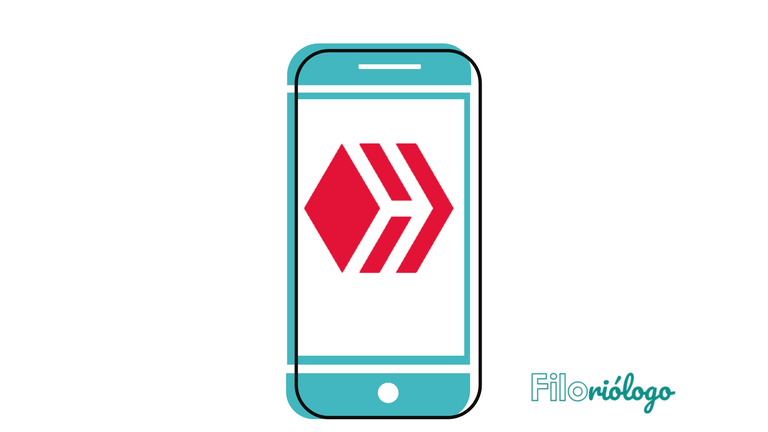 Con respecto a la Blockchain, deseo crecer en HIVE, llegar a Delfín al terminar el año. Invertir en #CUBFINANCE. Ahorrar en #LEO y #HIVE.
Regarding Blockchain, I wish to grow in HIVE, reach Dolphin by the end of the year. Invest in #CUBFINANCE. Save in #LEO and #HIVE.
Creo que HIVE representó no solo el medio por el cual salí de mi zona de confort, sino que ahora es mi empleo, mi lugar de capitalización, a pesar de la pandemia, HIVE es la posibilidad que abre a cualquiera que decida hacer vida acá, un sinfín de posibilidades.
I believe that HIVE represented not only the means by which I left my comfort zone, but it is now my job, my place of capitalization, despite the pandemic, HIVE is the possibility that opens up endless possibilities for anyone who decides to make a life here.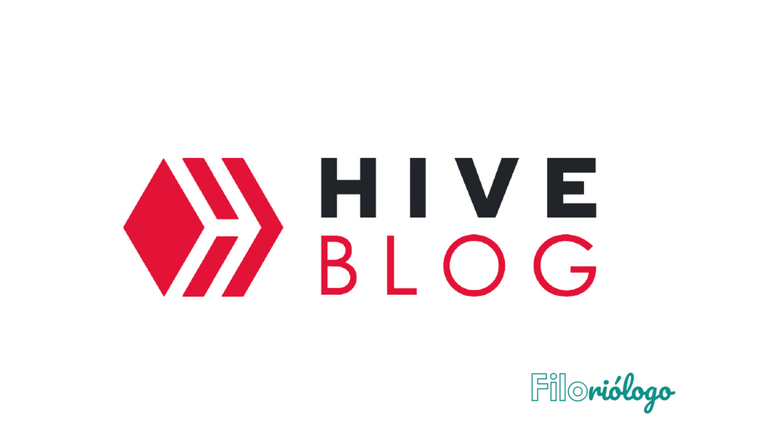 Uno de los factores más importantes para alcanzar el éxito, es conocer nuestras condiciones materiales, nuestra circunstancia, he aprendido, experimentado por mí mismo que HIVE es una herramienta que puede cambiar nuestras condiciones materiales.
One of the most important factors to achieve success is to know our material conditions, our circumstance, I have learned, experienced for myself that HIVE is a tool that can change our material conditions.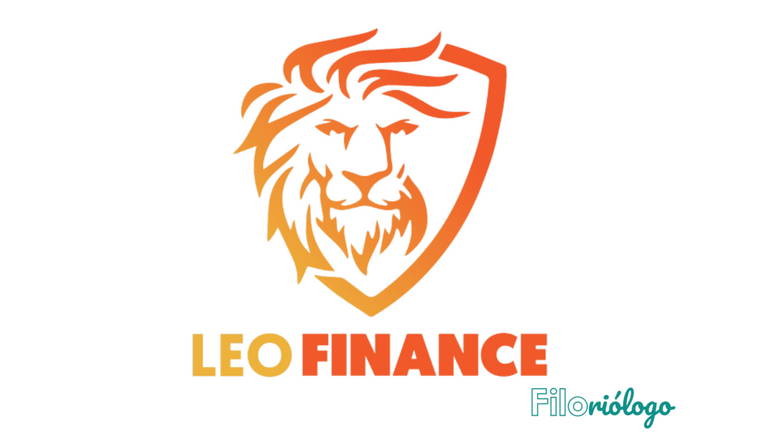 Gracias por leer
Thank you for reading

This text has been translated with the free version of DeepL.
The images have been edited in Canva
Posted Using LeoFinance Beta
---
---