¿Como leer un texto de Aforismos?[ENG-ESP] How to read a text of Aphorisms?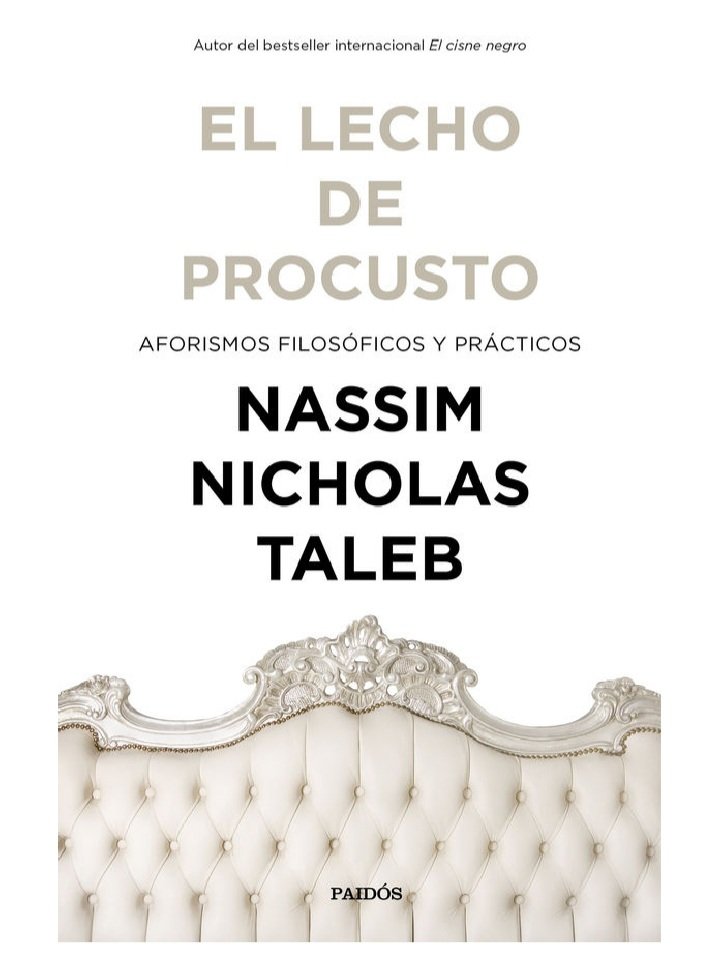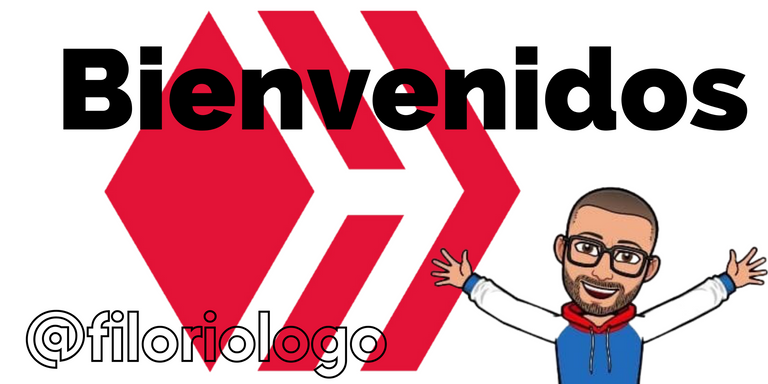 Saludos amigos de Hive y amantes de los libros. Recientemente comencé a leer un texto de Nassim Nicholas Taleb titulado " El Lecho de Procusto". Libro que me ha hechizado, no solo por su contenido que es brillante y sagas, sino, también por su forma.
Greetings Hive friends and book lovers. I recently started reading a text by Nassim Nicholas Taleb entitled "The Procrustean Bed". This book has enchanted me, not only for its content, which is brilliant and sagas, but also for its form.
Es un texto que ha sido escrito tomando como protagonista literario al aforismo. Bien se que titulé este post: ¿Como leer un texto de Aforismos? pero, mi propósito con tal título era llamar tu atención, ahora que la tengo, lamento decirte que si buscabas una respuesta fácil no la tengo. En realidad dudo tener una respuesta en si.
It is a text that has been written taking the aphorism as a literary protagonist. I know I titled this post: How to read a text of Aphorisms? but, my purpose with such a title was to call your attention, now that I have it, I am sorry to tell you that if you were looking for an easy answer I do not have it. Actually I doubt I have an answer in itself.
Leer cualquier libro es descubrir una parte de nosotros mismos, y como cada persona es única, leer es una relación entre la persona y el texto, por eso me resulta imposible esquematizar un modelo de lectura para este o cualquier tipo de lectura.
To read any book is to discover a part of ourselves, and as each person is unique, reading is a relationship between the person and the text, so it is impossible for me to outline a reading model for this or any type of reading.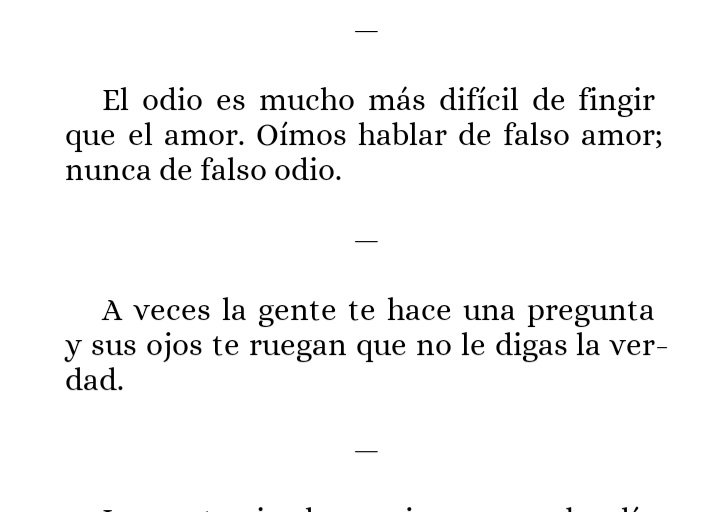 Lo que si puedo es decir cuál es mi experiencia con textos escritos aforisticamente.
What I can say is what my experience with aphoristically written texts has been
Los primeros aforismos que leí fueron los fragmentos que se conservan de los filósofos "presocrásticos" mis favoritos fueron los de Parménides de Elea y Heráclito de Efeso. Luego leí el Zaratustra de Nietzsche y su libro titulado Aurora. Ahora me encuentro con este texto de N.N. Taleb que con cada fragmento me dejan alucinando.
The first aphorisms I read were the surviving fragments of the "pre-Christian" philosophers, my favorites being those of Parmenides of Elea and Heraclitus of Ephesus. Then I read Nietzsche's Zarathustra and his book entitled Aurora. Now I come across this text by N.N. Taleb that with each fragment leaves me hallucinating.
Así que desde mi experiencia diré que cuándo lees aforismos hay que tener presente que cada fragmento es un escrito individual. Que no te recomiendo leer mas de 4 o 5 aforismos por día; debido que al no ser una prosa habitual, el texto requiere de multiformes interpretaciones.
So from my experience I will say that when you read aphorisms you have to keep in mind that each fragment is an individual piece of writing. I do not recommend you to read more than 4 or 5 aphorisms per day; since it is not a usual prose, the text requires multiple interpretations.

Cada aforismo es un mensaje condensado, cargado de un sentido muy rico y que puede ser entendido de tantos modos como lectores le lean. Ahora bien, los aforismos en conjunto develan algo que solo no podrían mostrar, el camino epistemológico que intenta recorrer el autor.
Each aphorism is a condensed message, loaded with a very rich meaning that can be understood in as many ways as readers read it. Now, the aphorisms as a whole reveal something that they could not show alone, the epistemological path that the author intends to follow.
Leer aforismos es sin duda de las lecturas que más disfruto porque son lecturas lentas, con pausa y detenimiento. Además que cada aforismo lo lees una, dos y tres veces. Al contrario de las lecturas habituales que normalmente son descriptivas, un aforismo no lo es.
Reading aphorisms is undoubtedly one of the readings I enjoy the most because they are slow readings, with pause and detail. Besides, you read each aphorism once, twice, three times. Unlike the usual readings that are usually descriptive, an aphorism is not.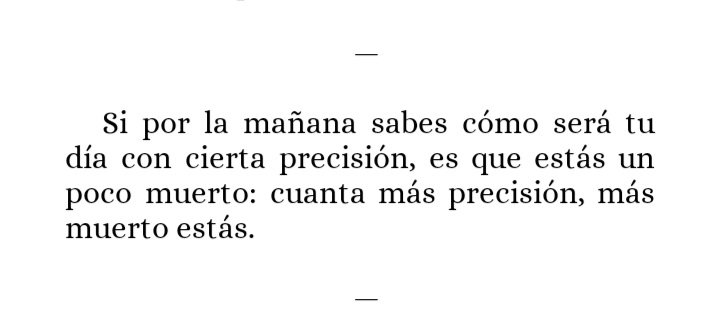 El Lecho de Procusto es un texto que debes leer con mente abierta, ya que propone ideas asombrosas. En las imagenes que les compartí en este post, son algunos aforismos que vale la pena interiorizarlos.
The Procrustean Bed is a text that you should read with an open mind, as it proposes amazing ideas. In the images I shared with you in this post, are some aphorisms that are worth internalizing.
Las imágenes son capturas de pantalla ya que el texto lo tengo en digital. Aunque espero tenerlo algún día en físico.
The images are screenshots since I have the text in digital format. Although I hope to have it one day in physical form.
Gracias por visitar mi blog.
Thanks for visiting my blog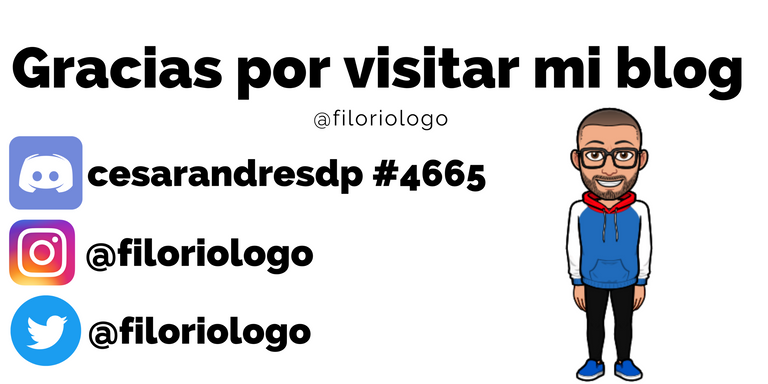 Translated with DeepL.com(free version)
---
---